One thing to Note as Father Allegedly Arranged With a Pastor to Kill His 7-Year-Old Child For Money Ritual
Members of the Nigerian Police Force in Enugu State have succeeded in arresting a Man over the death of his 7 years old child. This man has been identified by the name Chidi Onyishi.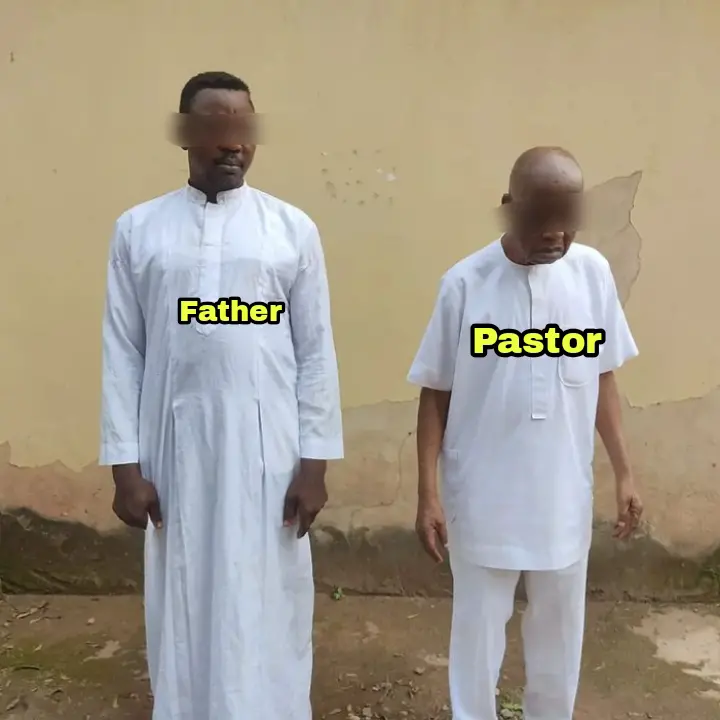 It was reported that a Pastor was also arrested in conjunction to the death of this 7 years old child. The reason why this man and the pastor killed this child has really generated numerous reactions online.
In my opinion, I think one thing to note from this is that the love of money has gradually blindfolded many Nigerians. Some people can now carry out any form of evil, as long as money is involved. The love of money has blinded them that they fail to see the effect it will have on them and the society in the future. Now that this man has been arrested, how will he spend the money he will make from this Ritual?
According to reports, the father of the child was arrested over the disappearance of his son. During interrogation, he then confessed that he used his son for money Ritual. He also revealed that Pastor is an accomplice. He led to the police to the point where this pastor was arrested, and he also took the police to a shallow grave where the remains of the deceased was recovered.
As a reader, what do you think should be done to the man and this pastor?