" My Mother-In-Law Killed My Daughter, She Was Three Weeks Old, It Was Hell " A Woman Narrates (Video)
When she was married, her mother in law started by asking her if she was circumcised and when she had that she wasn't, she judged her by the fact that she Uncircumcised. Her mother in-law promised her that she was going to get circumcised by Mungiki when giving birth.
Before she gave birth to her first born son, she was being harrassed by police telling her that they were sparing her because she was pregnant.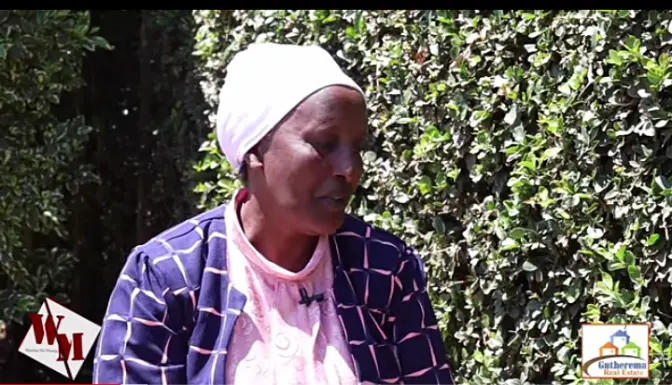 She gave birth safely and she became pregnant again. When she gave birth to a daughter, one day her mother in law came and found her outside washing the baby's clothes. She went in the house bent the child and put her in a corner of the chair. When she came in the house, she found her daughter at the corner of the sit and tried to breastfeed her but she couldn't. She also had alot of difficulty in breathing.
When the husband came , she told him that the baby needed to be taken to hospital for treatment but he didn't care. She was forced to sleep with her sick daughter until morning when she took her to the hospital. Upon her arrival to the hospital, the doctors found that the baby had already passed on.
Why the mother in law did it she didn't know and she kept it a secret from everyone even from her family.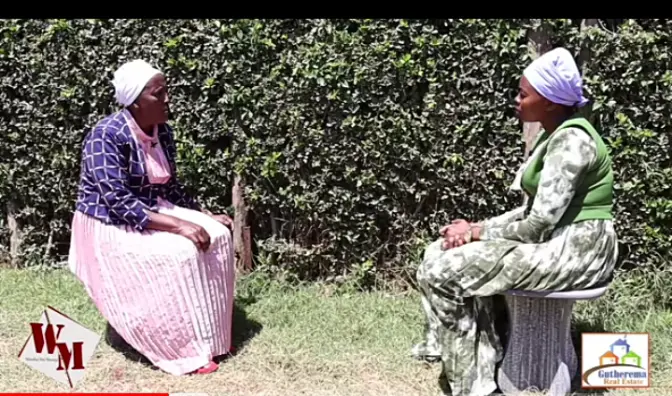 She later realized that her husband had somehow bewitched her that is why she never left despite what she went through. People used to come to her home and do things at night that she didn't understand. That was when she realized that her husband was a thief also since they came at night and plotted on how to steal cars.
The sad thing is that they would go hungry and the husband had money hidden in his clothes. Her life became much worse when one day the husband told her to leave since he wanted to bring home another wife. That was when she decided to leave and never thought of coming back.