"My Husband Burnt My Car And Destroyed My Business- Woman Laments
In life many people face discrimination. Discrimination may be may due to how you look, what you do, where you are from, religion you are in, level of education or the people you associate with.

There are many divorces, premature deaths, loss of jobs, loss of families, loss of children due to discrimination.


Joyce Wanjiku also known as Kellen, was left by her mother at a young age after her mother vacated to Kenya from Tanzania. She later grew up in the children's home until she was big enough to cater for her needs.


Life was difficult for her because her relatives had abadoned her. Luckily after she became an adult she got married
" I thought i had got my companion and my best friend. At first my husband was kind, loving and was responsible. He married me when i was young but after living together for a long time things started changing between us." Joyce adds.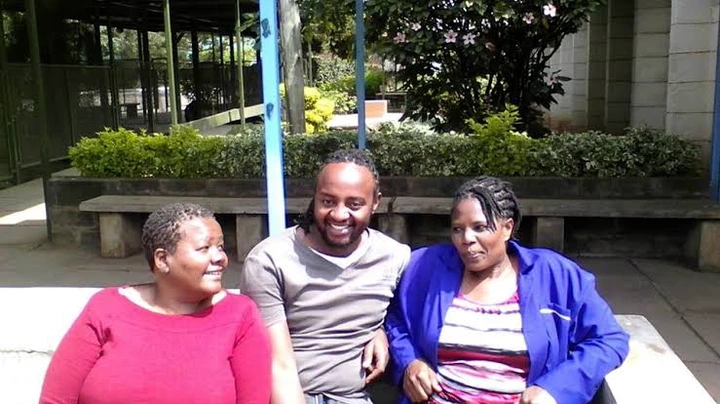 "At times he would abuse me even infront of my children. I remember one day he destroyed my business and burnt my car. The whole issue made me hate myself where i even developed depression."She says.
" I can do anything to you because nobody from your family can ask me. You are also a cripple and can't do anything for me. He destroyed my life completely and whatever i had invested. After facing physical and emotional abuses, i decided to quit my marriage. I took my children and left the marriage." She concludes.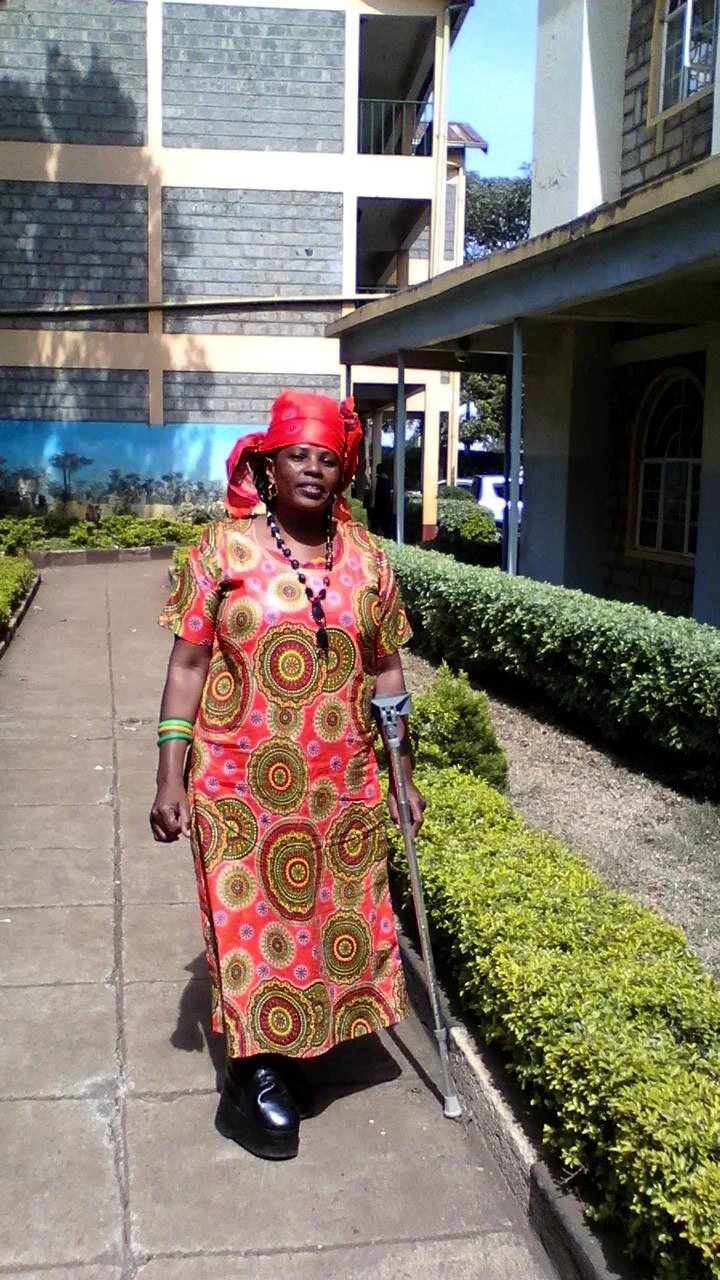 Joyce now raises her four children single handedly. Her two children have completed college while as the remaining two are in high school. She also owns a hotel in Nairobi Kenya.
"I love my life because am capable of doing anything for myself. In a few years to come i see myself opening many hotels all over Nairobi." She concludes