Man Had Anger Issues But I Asked Him How He Could Wait For 55 Minutes At A Restaurant – Blessing
Some people believe that marriage should be endured but this may defeat the purpose of marriage. When couples have to endure things that can be changed, it means that they don't have respect for each other.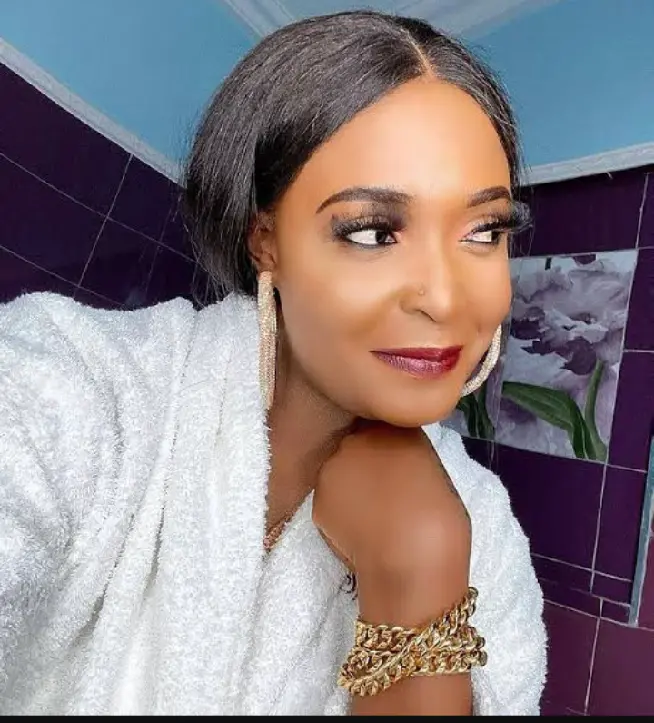 Relationship therapist, Blessing CEO has stated that it is a lie that marriage should be endured. She then cited an instance when she asked her man why he was usually upset when she didn't prepare his food on time but had to wait for 55 minutes at a restaurant.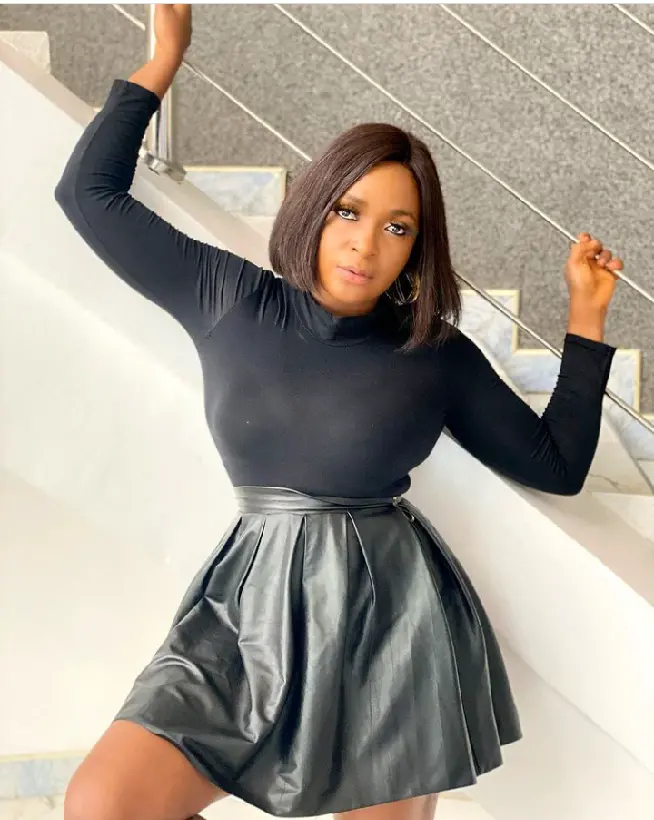 Blessing CEO in a live video said;
"It is a lie that marriage should be endured. You cannot endure marriage because endurance comes in when you can't change something.
Your husband who has anger issues does not take it to certain places like his office, bank, hospital. He knows where to respect himself.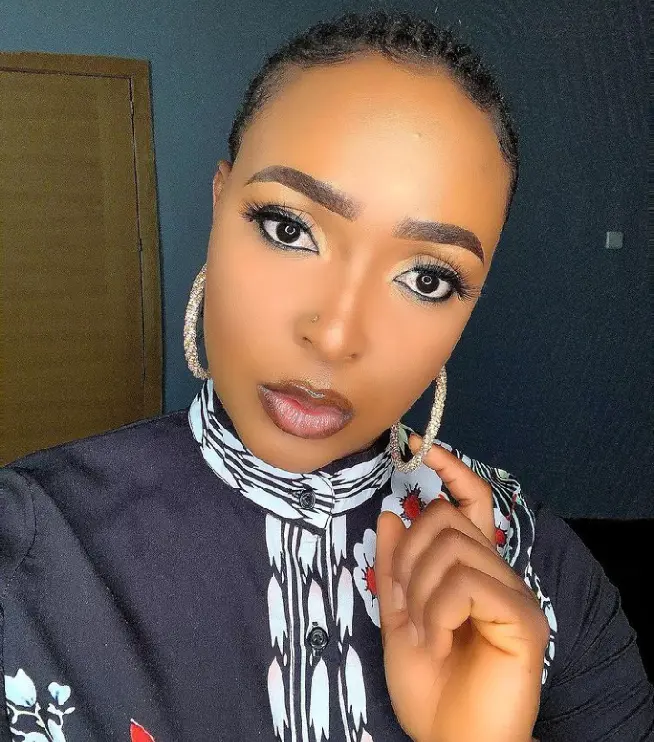 My man used to claim that he has anger issues so I asked him one day that how he could wait for 55 minutes for food at the restaurant. He told me that they were taking their time but if it was at home, he would be upset that I am supposed to prepare the food before he came.
I said that if I made the food before he came, it would get cold. He then admitted that I was saying the truth. You can see that anger is a learned act."