It Is Time For Asiwaju To Settle Bode George – Joe Igbokwe Writes
Spokesperson of the All Progress Congress (APC), Lagos State chapter, Joe Igbokwe, has reacted to the statement that was made by the former Ondo State Governor, Bode George ahead of the 2023 presidential election.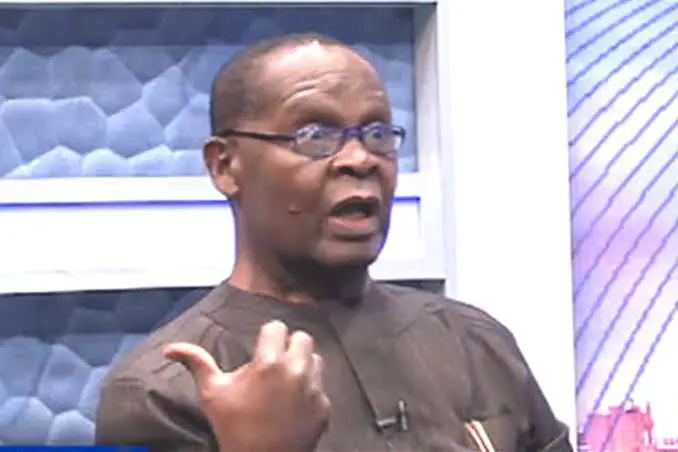 Joe Igbokwe took to his Facebook page and revealed what Tinubu will do to Bode George over his interest to become the next Nigerian President in 2023. Joe Igbokwe believes that the best way to make Bode George change his mind from contesting against Tinubu in the 2023 presidential election, it's for Tinubu to settle him off.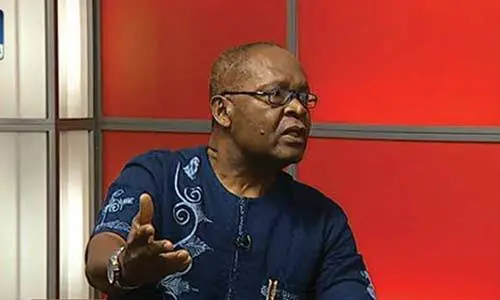 Joe Igbokwe released a quote that was said by Bode George, concerning his interest to contest against Tinubu in the 2023 presidential election. According to a quote released by Joe Igbokwe, Bode George said: "I will contest the Presidency against Tinubu in 2023".
Reacting to Bode's statement, Joe Igbokwe said, "It is time for Asiwaju to settle Bode George. Asiwaju must give him attention now".
Looking at what Joe Igbokwe said, he believes that it will be better for Tinubu to settle Bode George now so that there will be no stranger rival that will stop Tinubu from becoming the next president.
Do you think Joe Igbokwe is afraid that Bode George is a stronger rival against Tinubu?
Do you think if Tinubu should do what Joe Igbokwe has said?
What is your opinion in this regard, thank you.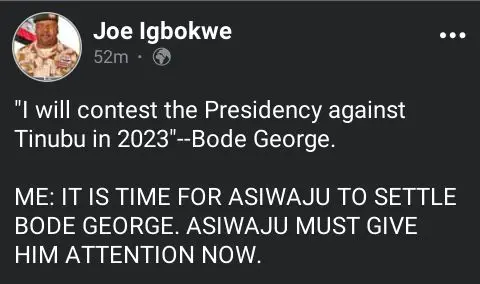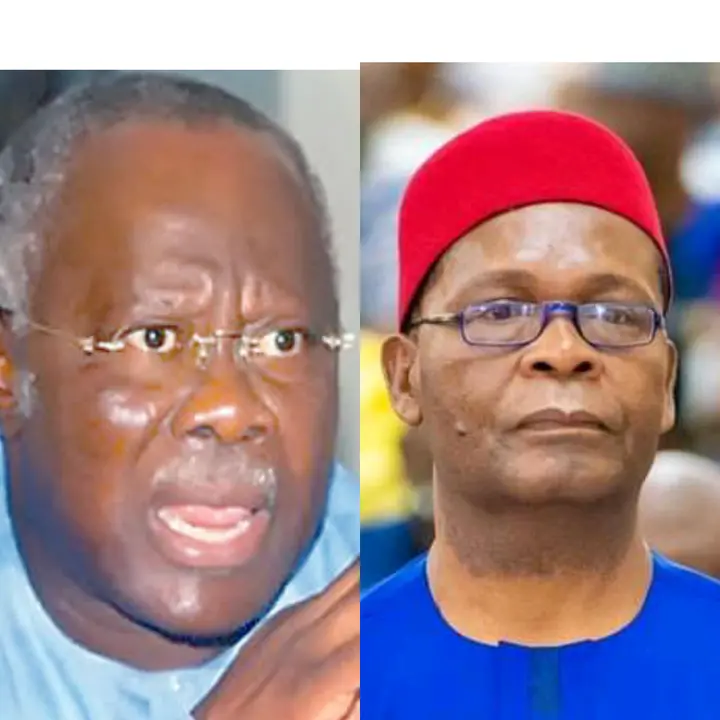 Source: Joe Igbokwe.