If you die for Nigeria, you die for nothing – Samklef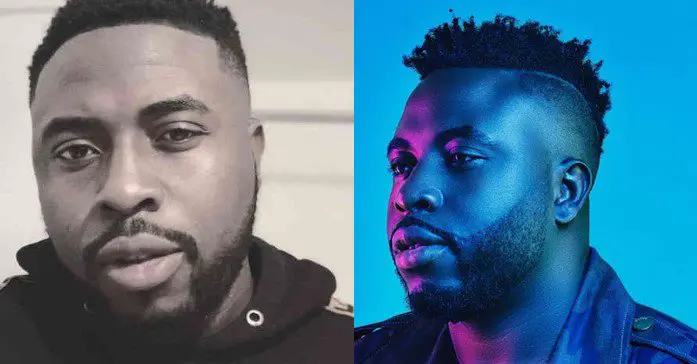 Nigerian record producer, Samklef has said that anyone who dies for Nigeria would have done so for nothing.
The Molowo Noni crooner stated this in a Twitter post while pointing out the deceit and manipulative tactics politicians employ to seize and hold onto power.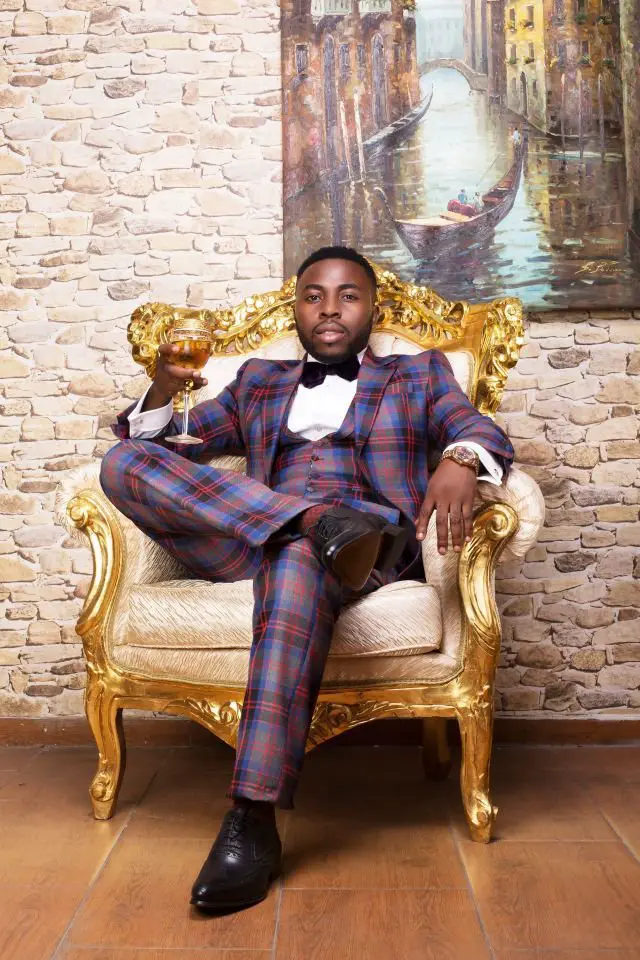 Samklef, born Samuel Oguachuba also noted that religion and poverty is the weapon political office holders use on the people because they don't want the country to work.