'I Suggest That No University In Nigeria Should Give Him Admission Again' – Joe Igbokwe Says Of Captain Walz
Spokesperson of the All Progressive Congress (APC), Lagos State chapter, Joe Igbokwe, has reacted to the report about a final year student of the University of Ilorin (UNILORIN), who beat up a female lecturer.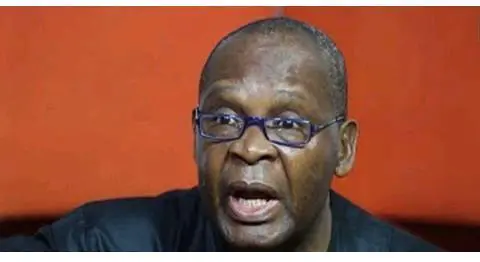 It was gathered that a final year student from the Department of Microbiology at the University of Ilorin, known as Captain Walz, beat up a female lecturer, Mrs. Zakariyau.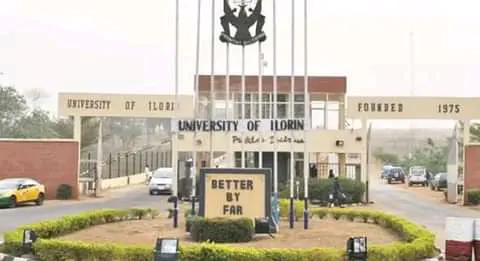 According to the report, the boy had gone to visit his friend for the first time at Allen Avenue. He felt the impulse to urinate, and then he decided to urinate near a car that was parked by the side of the drainage. Suddenly, someone who must have washed the car, came out accused him of being a thief and he was not given a chance to explain himself before mobs came out and beat him up before handing him over to the Police which led to his detention for two months.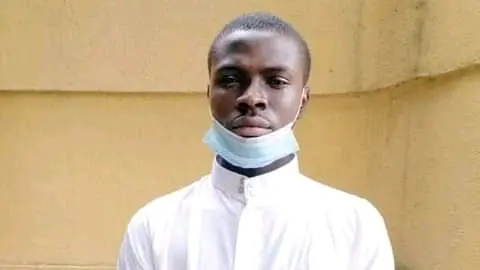 After the incident that happened to him, the final year student approached Mrs. Zakariyau in her office and explained his ordeal to her, so that she can wave the acquired SIWES course which he missed due to the unexpected incident that happen to him. But the female lecturer said there was no way she could render help to him except he joined the next set, which will result in him staying an extra year in the school. He was angry and didn't know what to do then the lecturer asked him to leave her office, that was he got angry and shouted at her which as a result led to the abuse of the female lecturer.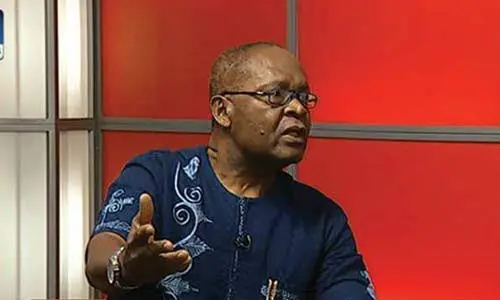 Reacting to the report, Joe Igbokwe suggested that no University in Nigeria should give the boy admission again. According to Joe Igbokwe, he said: "I suggest that no University in Nigeria should give him admission again. His years at the University of Ilorin should be considered wasted and lost. The young man has no home training and he is a loss canon".
Do you think Joe Igbokwe's suggestion should be considered?
What do you think about Joe Igbokwe's reaction?
Let's have your opinion, thank you.