"I Started Sleeping With Old Women When I Was 7 Years Old" – Lady Shares Her Misery Growing Up (Video)
When Beatrice, who hails from Ruai, reveals her heartbreaking narrative of the challenges, rejection, and betrayal that she has through since he was a child, it is a story that will break your heart.
In light of the fact that she was born with both male and female organs, she has never had a typical upbringing or experience. Unexpectedly, other ladies saw it as a benefit, stating that because she appears to be a lady, no one would suspect anything if they were to hang out with. They began using her to satisfy their own sexual desires when she was only 7 years old, because her male organ is the one that is still functioning.
She describes how two high school girls who lived next door to her frequently used her as a means of satisfying their own desires. When their father saw them together, he had no reason to suspect anything, and they took advantage of the situation.
To make matters worse, her mother has never accepted her condition and has disliked her since the day she was born. She used to batter and abuse her, and she used to chase her away from home every now and then, leaving her to sleep outside in the freezing cold. But, in the end, Beatrice never gave up, despite all of the rejection and maltreatment she endured.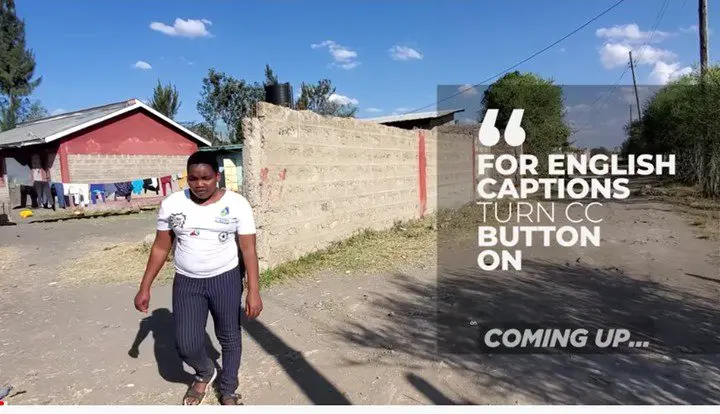 Beatrice graduated from high school with a D+, while her sister received a C+. Upon returning home, her mother informed Beatrice that she would be unable to send a person of her kind to college with her. She had to seek assistance from her aunt, who has been extremely supportive of her throughout the years.
Beatrice is now the proud owner of Betty Fresh & Fruits Grocery, which she started by the grace of God. The most difficult difficulty she is currently facing is the fact that, on the surface, she appears to be a woman, but on the inside, she is a man. As a result, she has found it difficult to enter into a relationship, and she hopes that one day she would summon the guts to do so.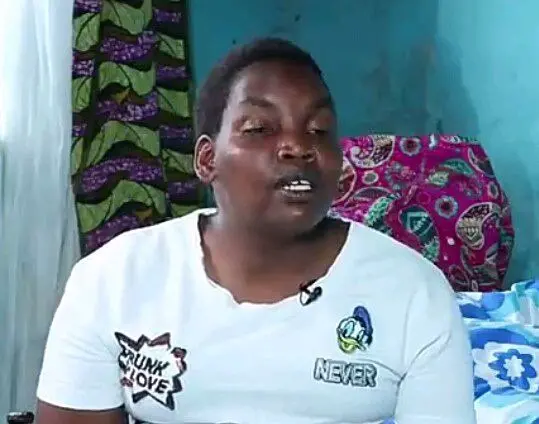 What are your thoughts on this? Please feel free to express your opinions, and be sure to follow us for more Kenyan news as it happens.
Watch Video Below: