"I Pity Those Who Crush On Me Because Of My Pictures" – BBN Star, Vee Says As She Shares New Picture
Venita Akpofure was and is an household name in the entertainment industry. She came into limelight when she featured in the Big Brother Naija Show few years ago.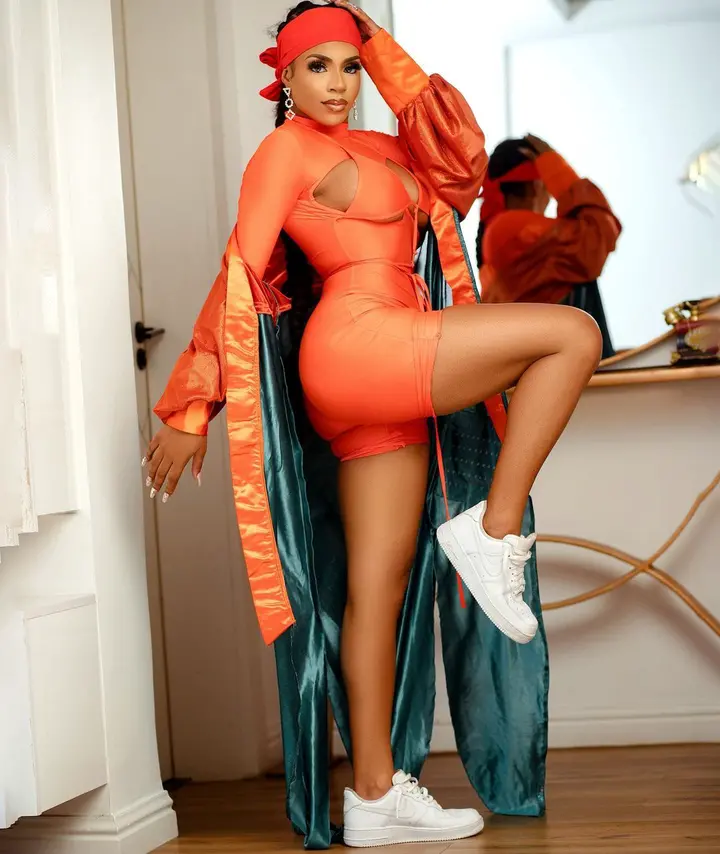 And she is not the only person from her family to be on that show because she is cousin to one of the Season 5 Housemates, Neo Akpofure.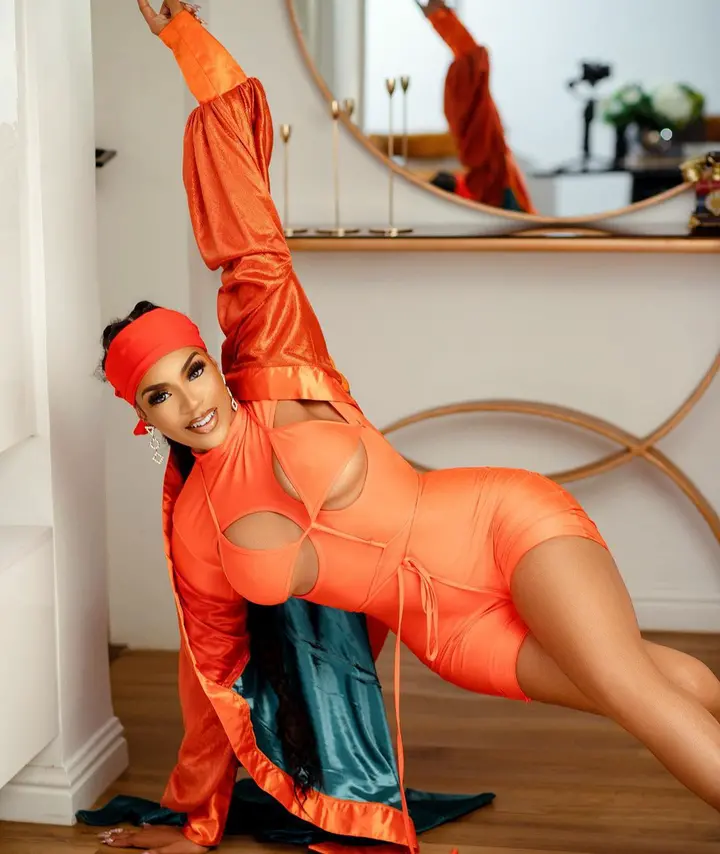 Venita Akpofure is a single mother of beautiful children, Fashion Model, Brand Influencer and an entrepreneur. She currently has over 1 Million Followers On her Instagram page where she shares Pictures Of her daily activities.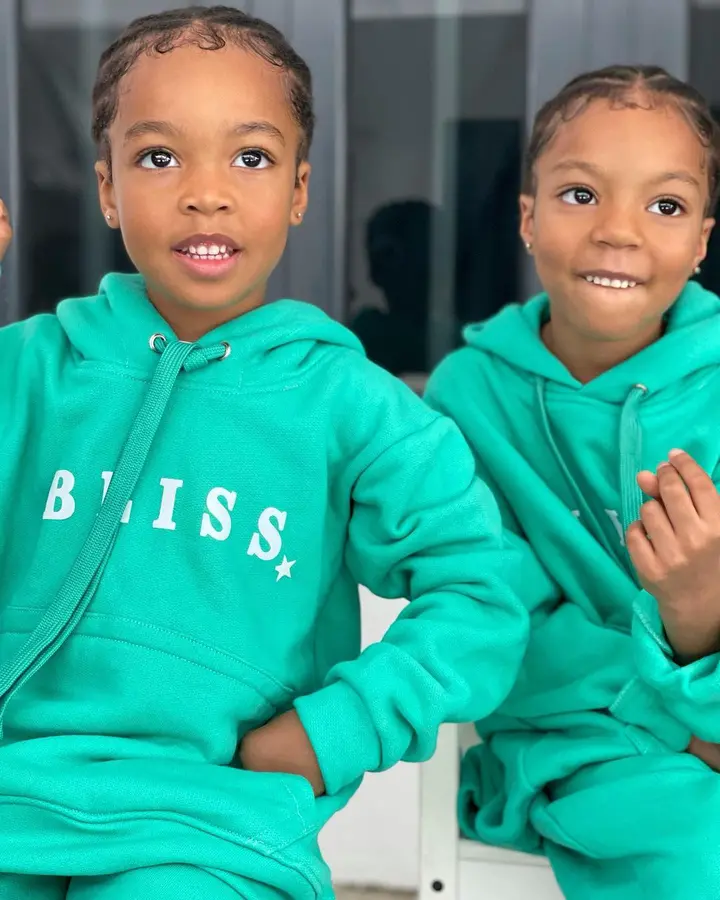 Vee as fondly called by people from her fanbase took to her social media account on Instagram to post another picture of herself saying that she pity those who crush on her because of her pictures they saw.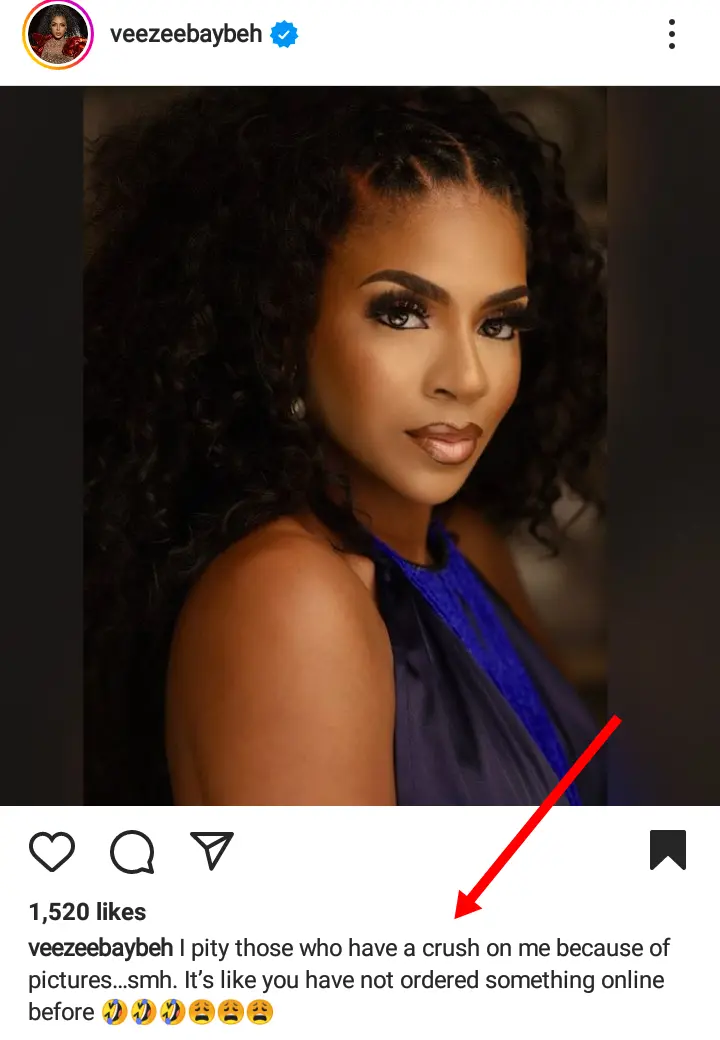 She also added that they might be disappointed when they meet in real life like someone who ordered something online but gets the wrong one.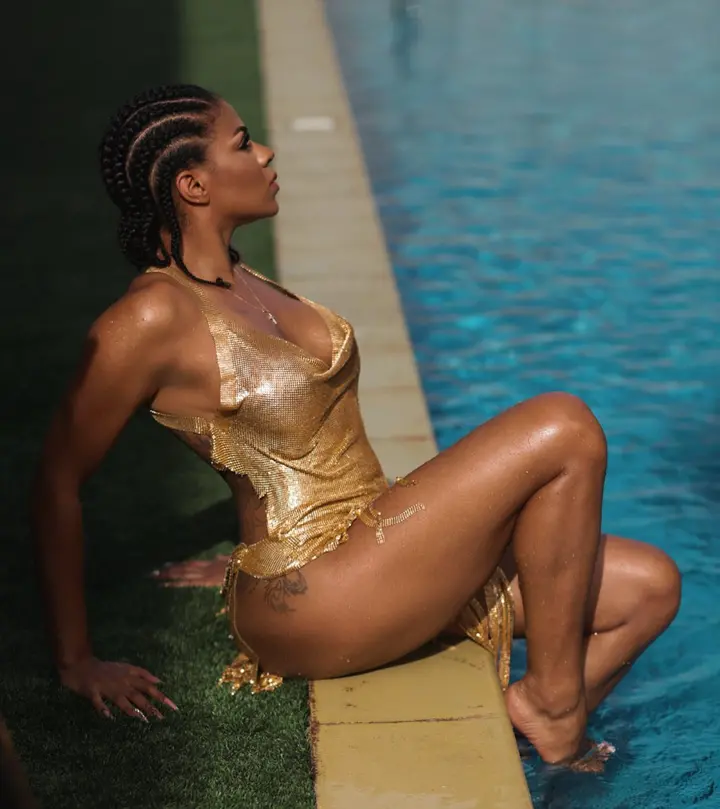 This might be true on the other end because people gets easily deceived with what they see on social media especially with ladies that do heavy makeup or wear body enhancement material. Things doesn't look the same with what we see in real life.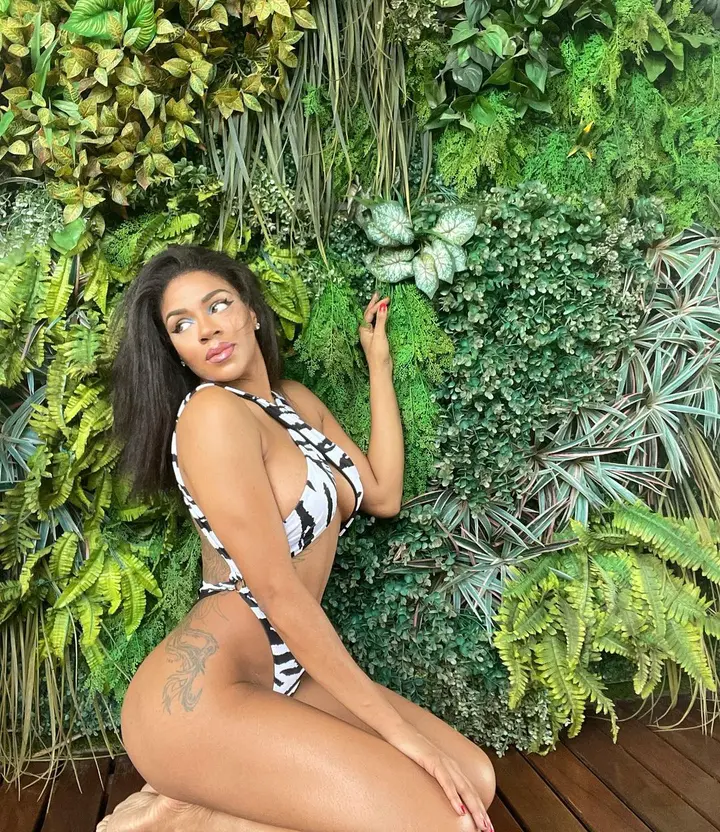 In other words, let's take it back to some of the beautiful pictures this lady has posted on her Instagram page. She has been seen wearing different outfits and she has been super amazing and lovely despite being a mother-of-two and this might be only reason why people who are crushing on her may end up getting hurt if they don't know that she is already a mother. It's not so easy to find out that she has given birth to babies with the way she looks so beautiful.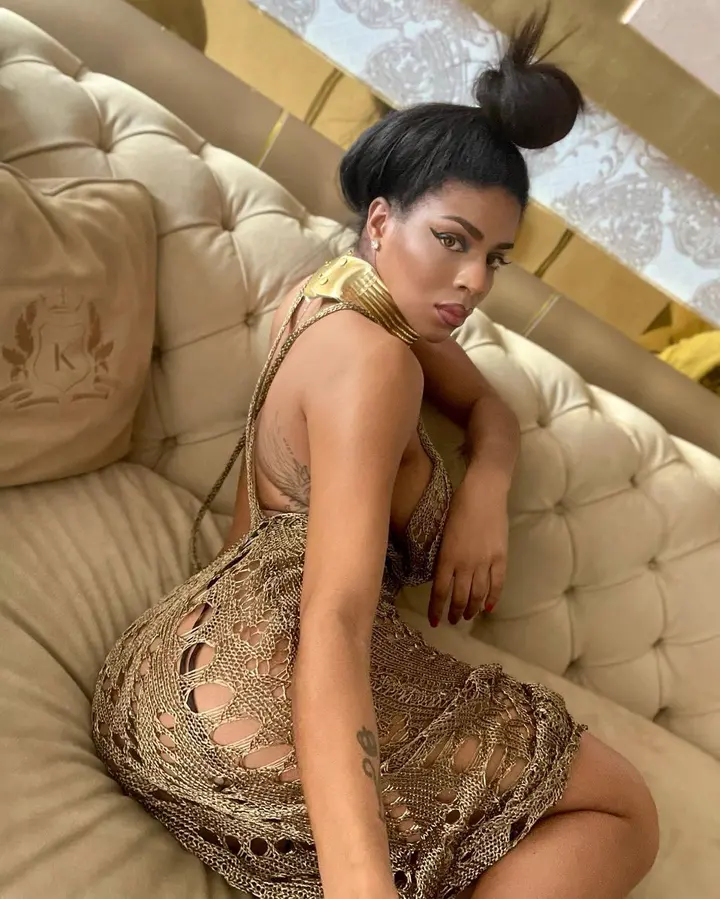 What might be the reason why she pity those who crush on her with her Pictures. Drop your comment and don't forget to click on the follow button to enjoy more.