" I Have Wished Death On my Sons, My Triplets Were Born With Autism" A Mother Narrates Painfully (Video)
Mercy is a mother of seven; 4 girls and 3 boys. When she got pregnant with her fifth Pregnancy, she was hopeful that it would turn out to be like the other Pregnancy but after her water broke at 24 weeks her kids had to be delivered through Cs before the full term of 9 months.
After the delivery, the children were not as healthy as these other kids. Their growth rate was slower than normal. At first she was told that their growing rate was slower than the others but after going to hospitals for long, a doctor discovered that her kids had autism.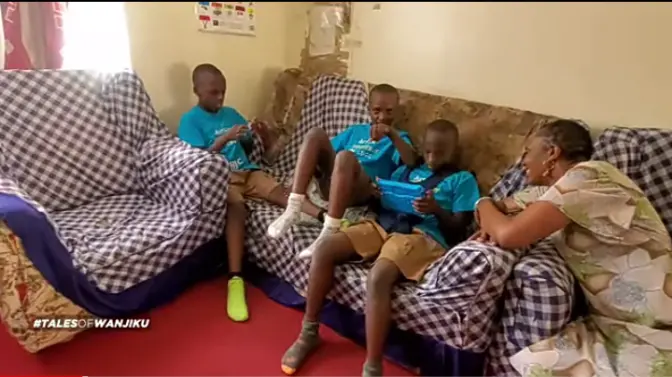 It has been difficult raising 3 triplets with autism. Mercy painfully Narrate how she sits and hopes that God should take the children away. At some point she sits and wish that she should die since the pains becomes too much sometimes.
Mercy is a researcher and was doing her PhD when she gave birth to her 3 sons. Being a scientist, she says that she knows that her sons will get better through science but inorder for that to happen she requires to get 8 million to pay for a whole year of therapy in India.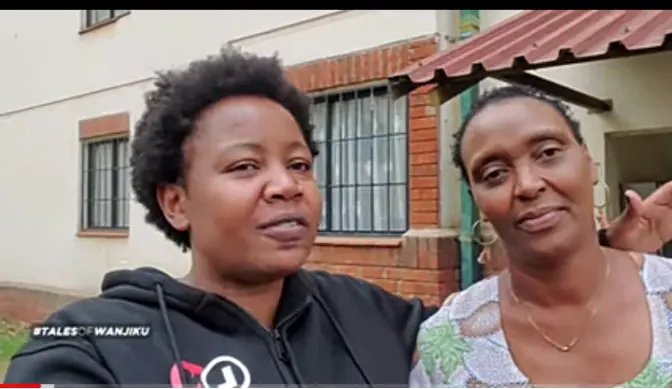 Mercy is hopeful that since one of her sons can talk today, she is sure that they can get better. She has hopeful that after 1 year she will testify of the great things God will have done for her.