I Have Been In Kenya For 34 Years They Want Me Out Of The Country Yet My Son Is Kenyan- Lady Cry Out
At times unexpected things happen leaving many troubled.Daisy Olanya, shares her story of grief with Lynn Ngugi in Tales Of Wanjiku.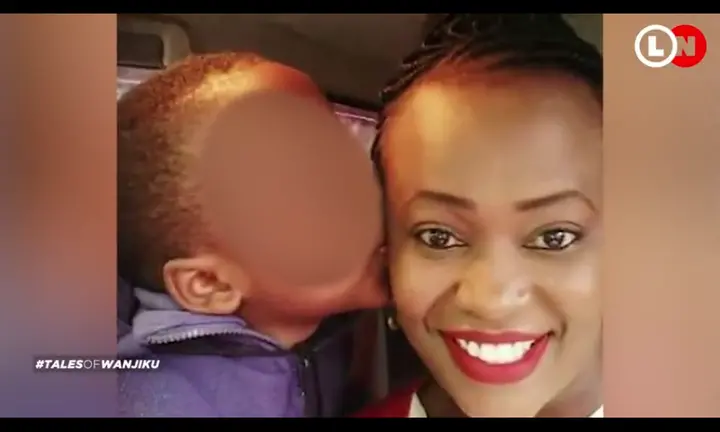 Daisy is Ugandan by birth but has grown up in Kenya.Her family was brought to Kenya in 1980's after war broke in their country.They were brought as refugees and taken to Kisumu.By then, Daisy was just 3 years old.His father who was a soldier,was kidnapped on a certain morning as he was jogging and was taken to jail."He was given a machete and was told to slaughter his fellow in mate but he refused.He was wounded on the head with a mallet leaving him unconscious,"she said.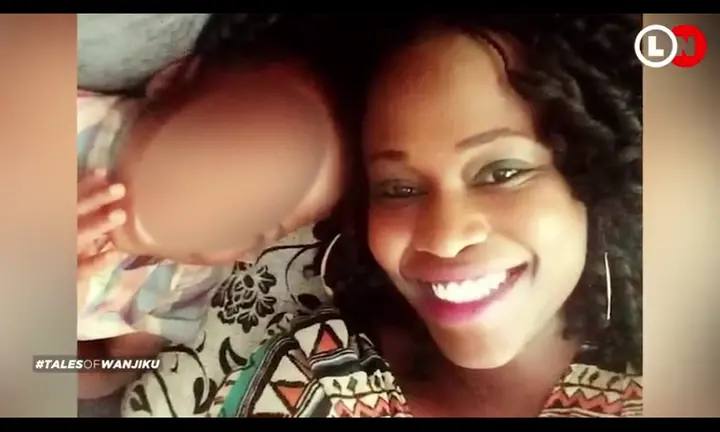 Thinking he was dead, they put him in a truck and threw him in lake Victoria where he was rescued by a fisherman.The family later reunited and set free after they noticed the mother had nursing skills hence could be independent.Their father later went back to Uganda and never looked back.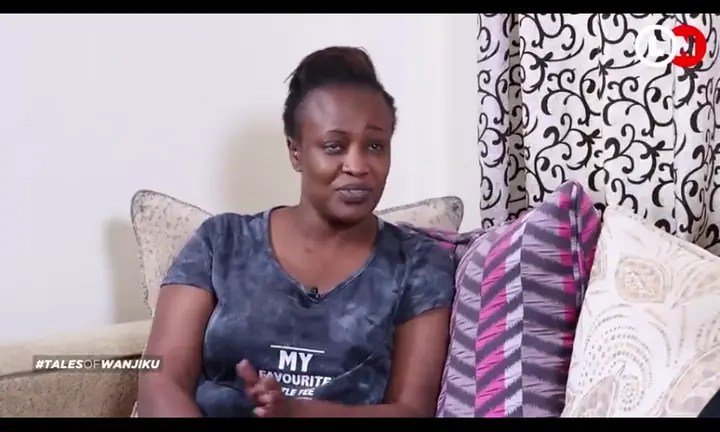 Daisy studied psychology and has been working for 12 years.She also met someone and they got a child together by later left.Olanya has tried her very best to get Kenyan citizenship or renew her alien card but all to no avail."It pains to know I have worked all they years and paid taxes yet am being discriminated by because I came to Kenya as a refugee,"she says.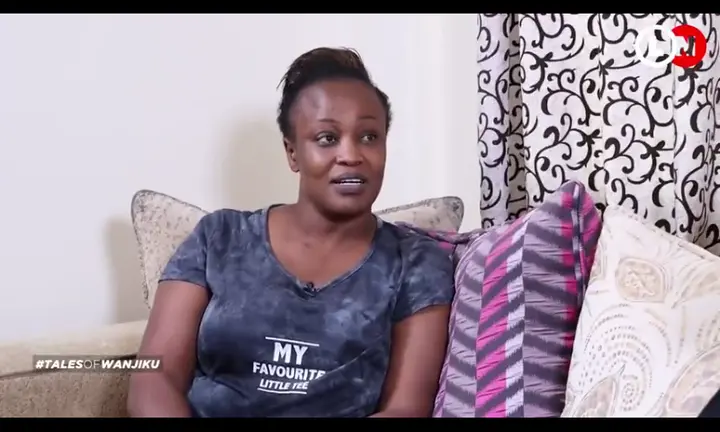 At some point the immigration officers gave her 3 choices,to either go back to Uganda,to get married to a Kenyan man or go to Uganda and come back as a foreigner.She is so stressed because currently she can't even work since they refused to renew her alien card.Daisy is pleading with CS Matiangi to intervene and help her out.