I Have Always Wanted To Meet You Mr President- US Vice President Tells President Buhari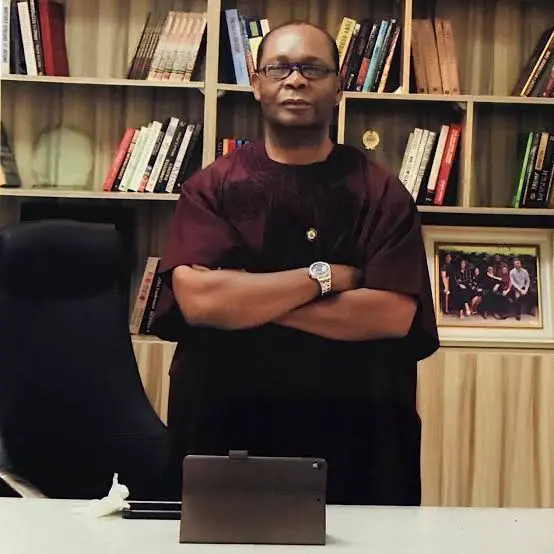 Joe Igbokwe was on his Facebook account this evening to share a beautiful picture of president Muhammadu Buhari and the vice president of the United States of America.
The caption to the beautiful image reads, "I have always wanted to meet you, Mr President", US vice president, Kamala Harris tells President Buhari in Paris. This picture and caption speaks a lot about the spread of president Buhari's good works to the international community.
It is only a positive reason that would make the vice president of America say she has been longing to meet president Buhari, probably the news of Buhari's giant strides in the economy, security and the general welfare of this great country is what drew the attention of Kamala Harris to president Buhari. And now they have finally met, I hope they were able to a lengthy discussion about Nigeria and how the two countries can keep working together to Improve Nigeria's status.
See the picture of Kamala Harris and president Buhari below.