I Gave My Husband 3.2M To Buy A Container But He Spent It With Another Lady In Germany- Woman Laments
Love is so sweet especially when one meets the right partner.Nancy Kariuki tells her story of grief to Wambui Wa Mwangi.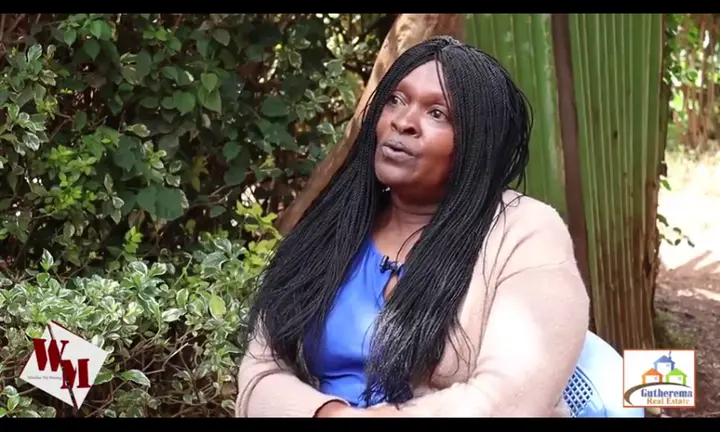 In the interview A woman who goes by the name ,Nancy says she is from Embu Kenya and is a mother of 2 children.She was raised and brought up like other children, went to school and later got a job in a bank.Later,in her youthful age,she met her lover and after courting for a while,they got married and started a home together.
After an year she conceived but she later miscarried.All along,her husband was so loving and supportive.She got pregnant for the second time but miscarried again.Nancy decided to go to America in search of greener pastures since she had lost her job and she worked for 7 years.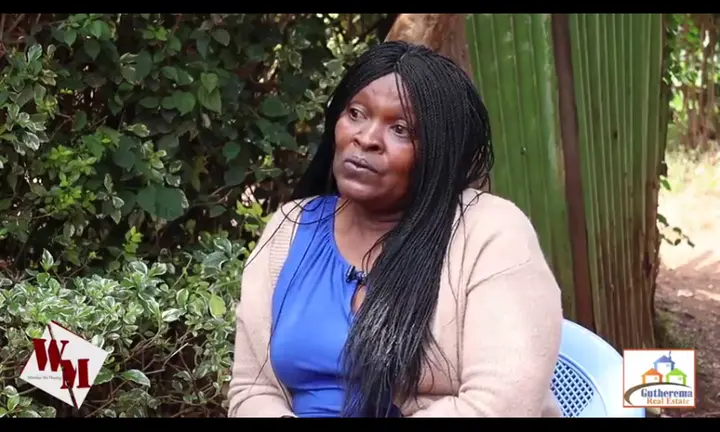 Coming back with her savings the couple started an electronic business, importing things from Dubai.She later conceived and birthed a baby girl.She became so unwell that she has been on medicine since then.Most of their profit ended up on drugs.
Her husband's love was still firm and endless but Nancy found him cheating with her best friend.After pleading for forgiveness, Nancy pardoned him and life went on.The husband later suggested they buy long term package of their business materials worth 3.2M.By then, Nancy was pregnant but she agreed on the idea and her husband left for Dubai.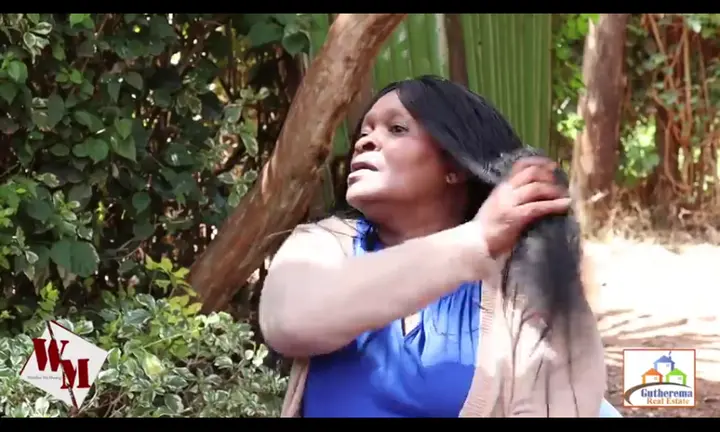 After 3 months,Nancy realized her man was in Germany with another lady after the lady called insulting her.She moved on and has tried bringing up her children in the best way possible.