"I Don't Want to Go Back To My Country, Please Don't Force me- Woman Laments (Video)
Daisy Olanya is not ready to leave Kenya for Uganda anytime soon. She understands that she is a refugee in Kenya but having lived in Kenya for thirty four years, she believes that she deserves to get a Kenyan citizenship.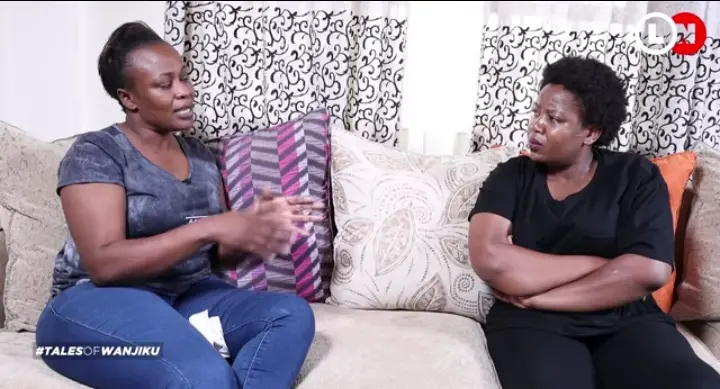 Daisy has been in Kenya From when she was only 3-year-old and according to her the only place she calls home is Kenya and she does not want to back in Uganda because she has nowhere to call home.
She had been married by a Kenyan man but later divorced. They were blessed with a son who is a Kenyan citizen but she is not ready to use him so that she can get a Kenyan citizenship.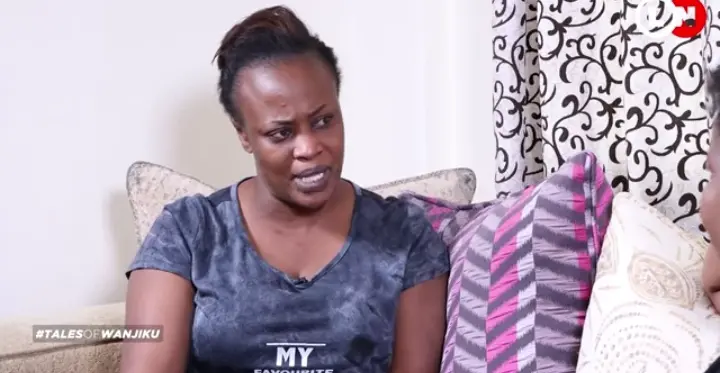 Daisy is almost loosing her job because she lacks documents of her nationality and the only solution she has been left with is to get married to a Kenyan but she is not ready to get married.
The government is forcing her to go back to Uganda but all her life she knows Kenya to be her home since she has been working hard and paying taxes.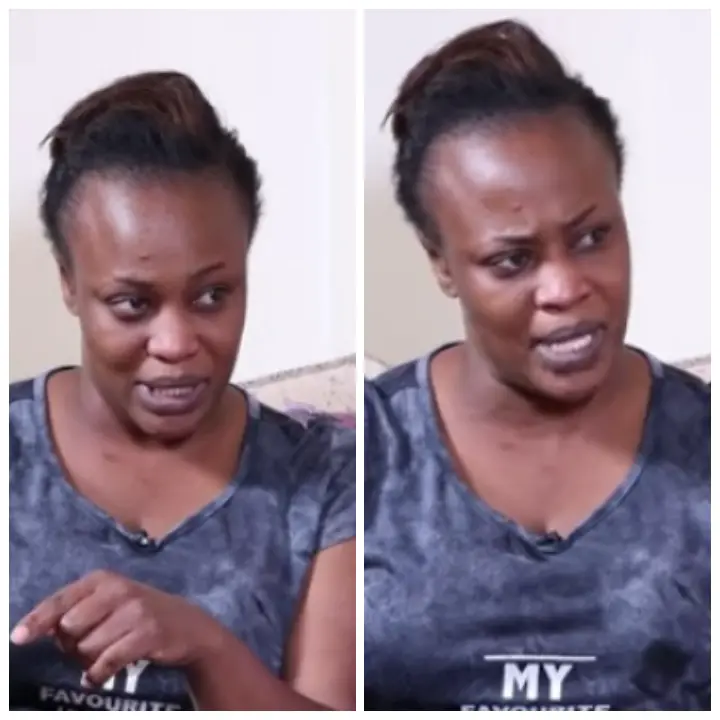 Daisy pleading with anyone who can help her get her Kenyan citizenship to reach out to her because she is giving up.