I Don't Need A Husband Because I Have Gotten To A Level Where Titles Don't Move Me Anymore -Blessing
Some women don't get married to the right partner for them because they only care about the title that they will have by being the wife of a particular person. They may forget their values and ignore red flags because of this and it may eventually lead to a broken marriage.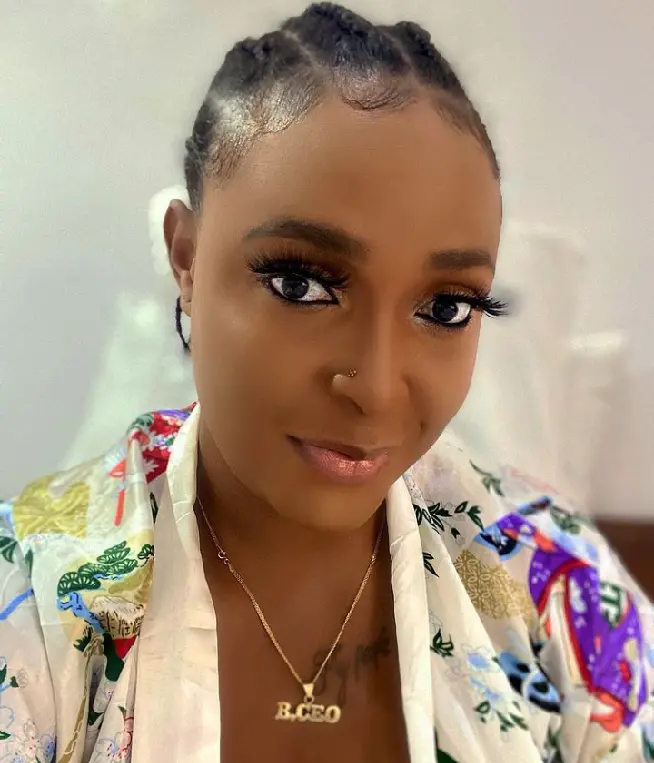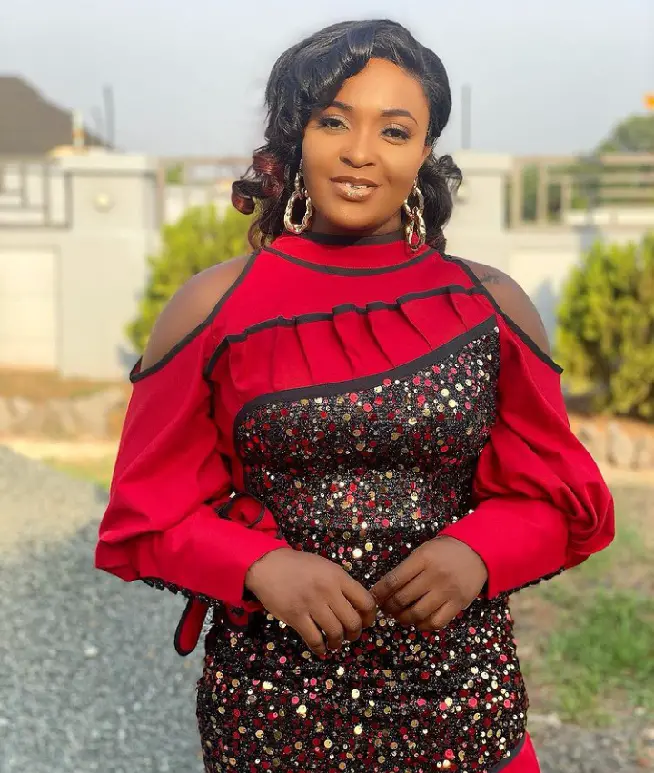 Relationship therapist, Blessing CEO has stated that she has been married before and is not looking for a husband. According to her, this is because she has got to a level where titles don't move her anymore since she can always buy them.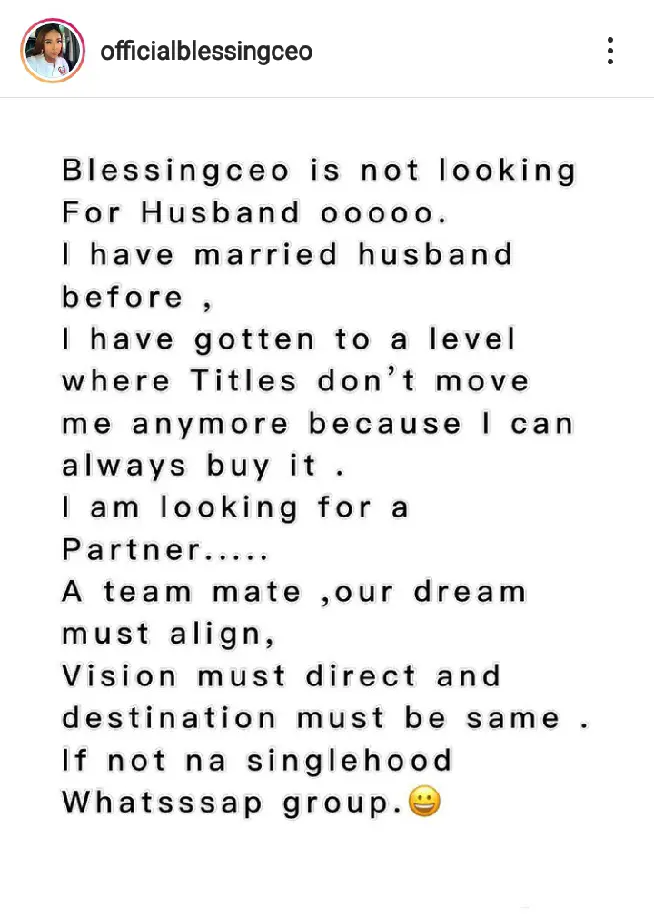 Blessing CEO further explained that she is looking for a partner and teammate who must align with her dream and they must have the same destination.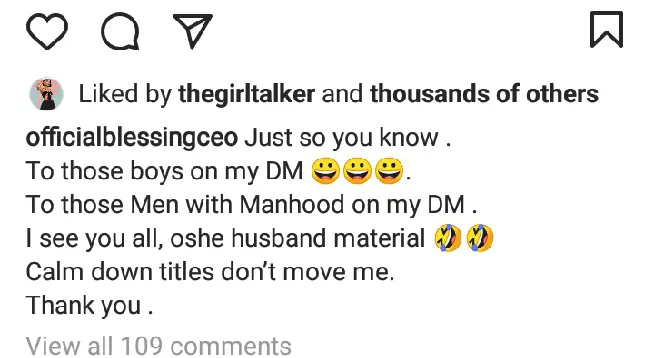 She then told the men who claim to be husband material on her private message to relax because she is not after titles.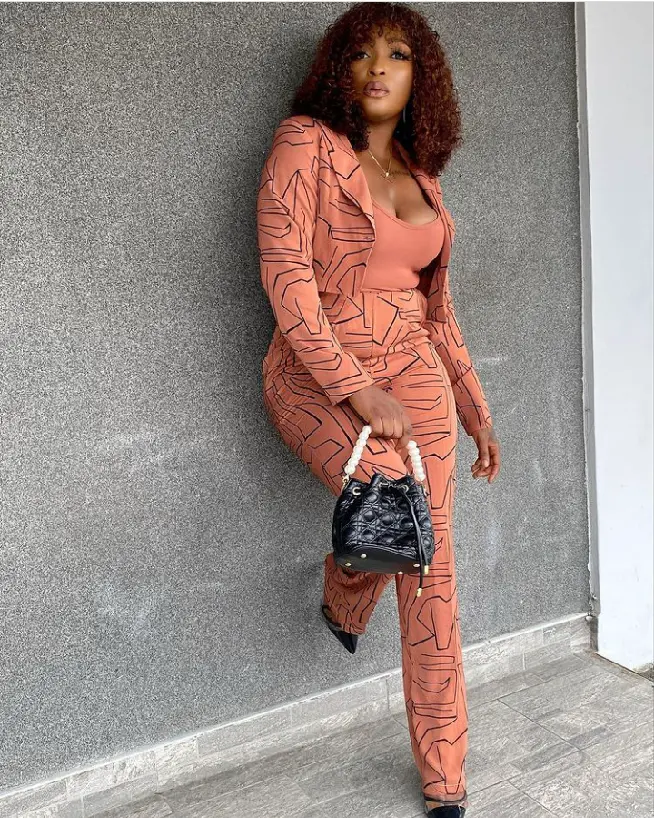 Many would argue that the statement that Blessing CEO made shows that women should be ambitious and only allow men who are ready to support them into their lives.