I Can't Remember The Last Time That I Went On My Knees To Pray; I Only Talk To God – Blessing CEO
There are certain situations whereby people do not work for something but they believe that they can have it by praying. They refuse to understand that people who have the things they desire have sacrificed a lot to get it.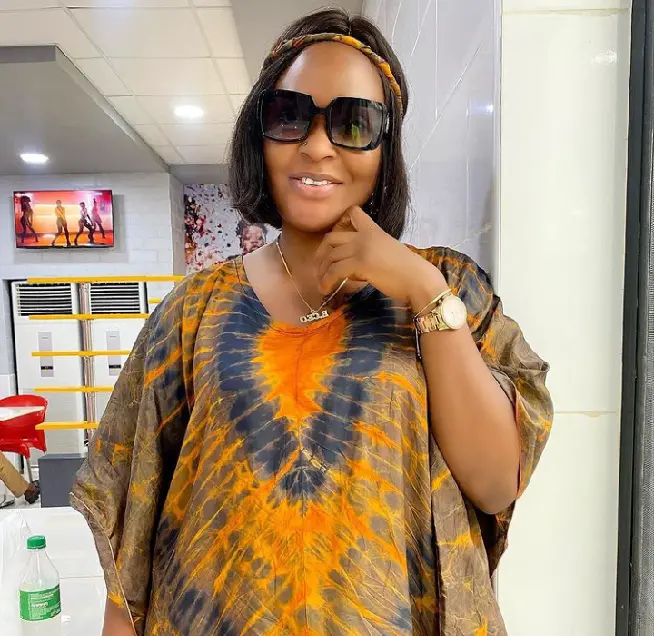 Relationship therapist, Blessing CEO has stated that she can't remember the last time she went on her knees to pray but she talks to God with authority because she has done her work.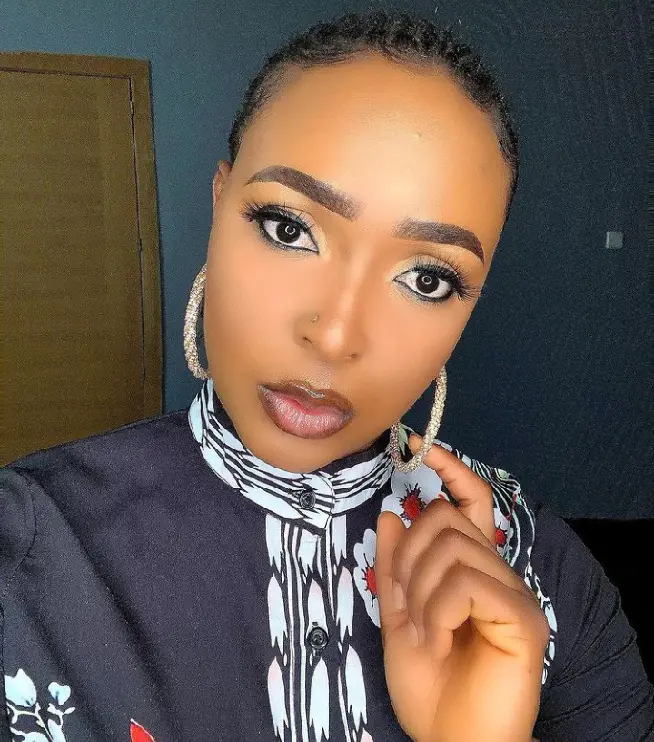 Blessing CEO in a live video said;
"I can't remember the last time I went on my knees to pray. I haven't done it in 10 years. I only talk to God. Sometimes when I want to appreciate God, I will withdraw 150k and give it to people. I desired and worked for everything that I have without having to pray.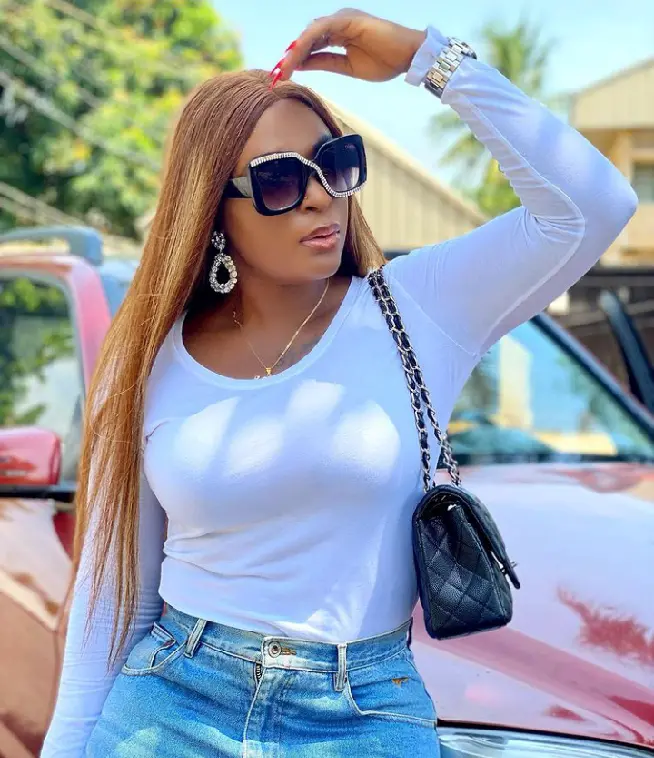 I talk to God with so much authority because I have done the work. God sacrificed his son because he loved us so much. There is a time that you will sacrifice your sleep if you want marriage so much. There is a time you will have to sacrifice your life."