I am Still Standing Despite The Abuses And Horrible Wishes From Children Of Hate – Igbokwe Reveals
The Top Nigerian Politician and Engineer, Joe Igbokwe has made it clear that he is still standing despite the abuses and horrible wishes from his enemies and children of hate.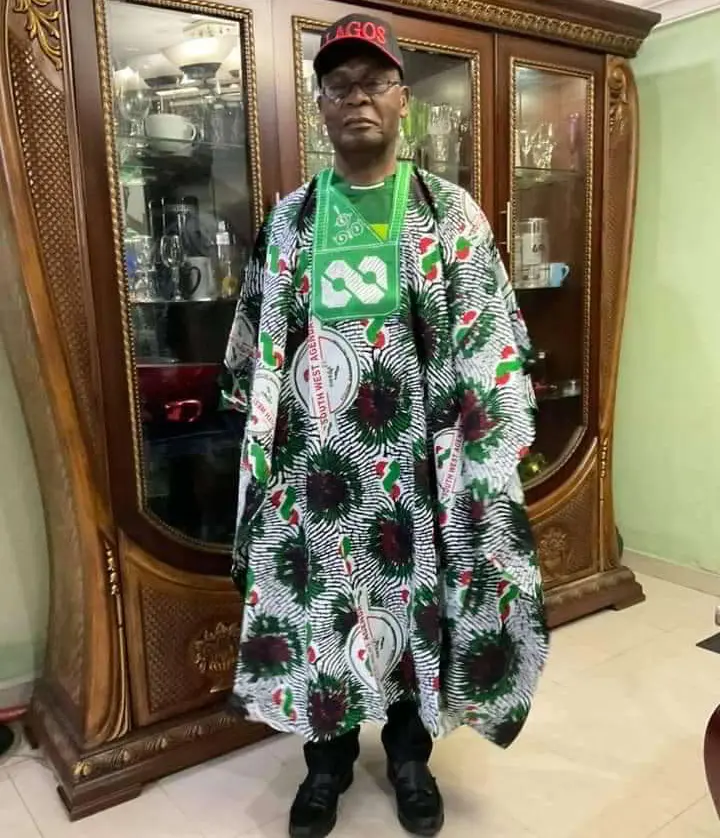 Joe Igbokwe made this statement on his Facebook page in the afternoon of Monday 15th November 2021, where he vindicated himself as a strong man.
In the quest to tell the world that he is a strong man, Joe Igbokwe tweeted saying;
"I am still standing, despite the abuses and horrible wishes from the Children of hate and angry birds of our time who pour invectives on me at the drop of a hat.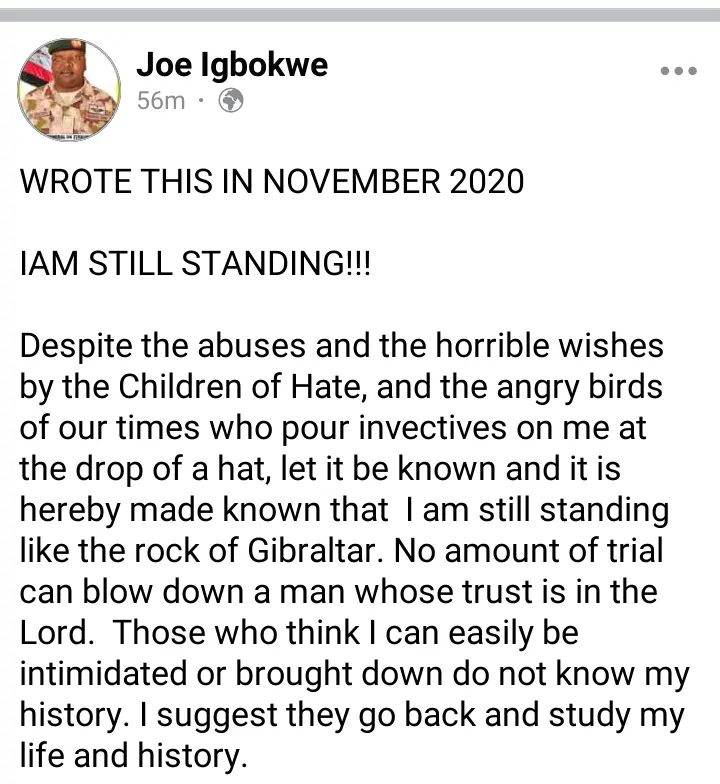 "Let it be known that I am hereby, still standing like the rock of Gibraltar.
"No amount of trial can blow up a man whose trust is in the Lord. Those who think I can easily be intimidated or brought down don't know my history. I suggest they go back and study my history."
In his further statements, Joe Igbokwe added that there is no meeting point between darkness and light, between peace and war, between serenity and confusion.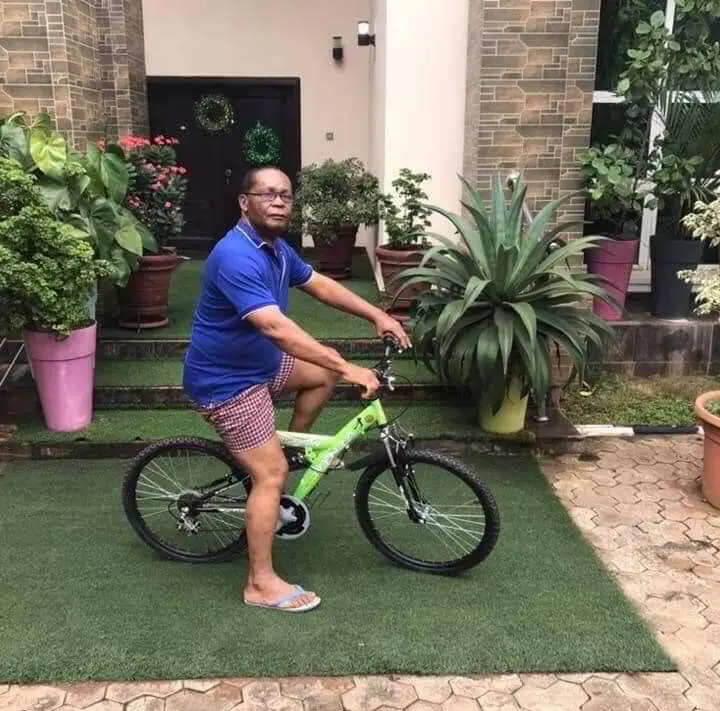 He added that there is no relationship between murder and life, progress and backwardness.
Through this assertion, Joe Igbokwe vindicated himself as a strong man who was born to be a conqueror.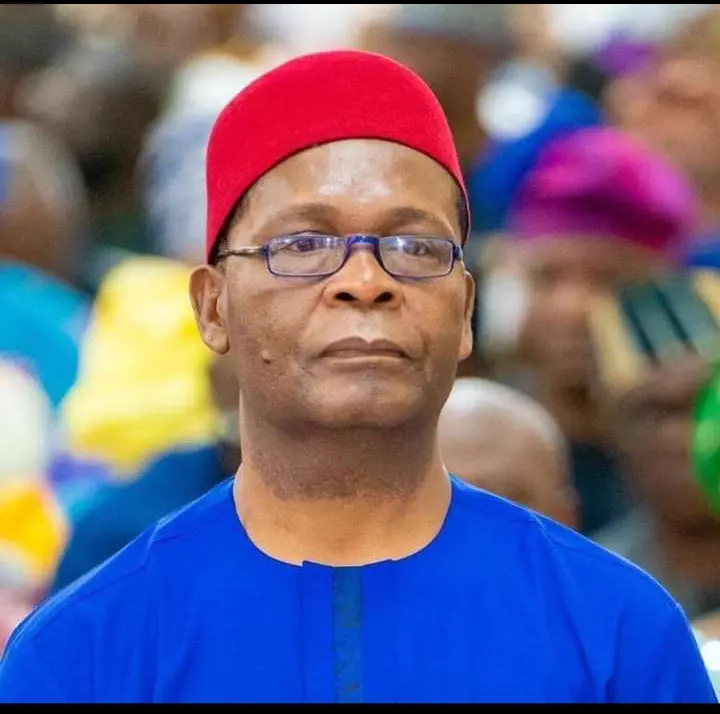 What do you know about Joe Igbokwe, do you think he is right in his assertion, share you opinion on this.
Share with loved ones, follow us for more updates.