How The Nigerian Army Initiates Immediate Revenge Mission After The Fallen Of Gallant Officers
Since morning, the people of this country have been devastated by the loss of some members of the armed forces while on duty to protect the lives and property of the people of the country.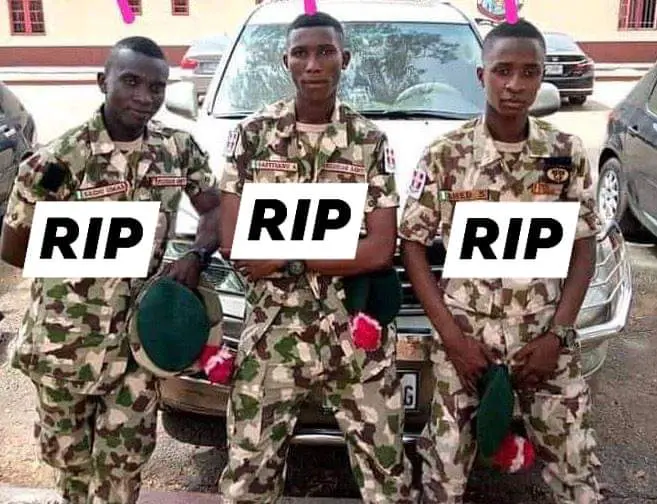 According to reports, the gallant officers under the 28th Task Force Brigade lost their lives in Bulguma, Askira town in Askira Uba Local Government Area of Borno state while fighting against West Africa Province (ISWAP) militants.
Reports add that among the dead were Commander, Brigadier General Dzarma Zirkushu. The demise of the military is a tragedy given the determination of the armed forces to contribute to the stability of the country.
It is safe to say that ISWAP fighters will not be happy after the death of the soldiers because the army has already taken immediate action to take revenge on ISWAP fighters.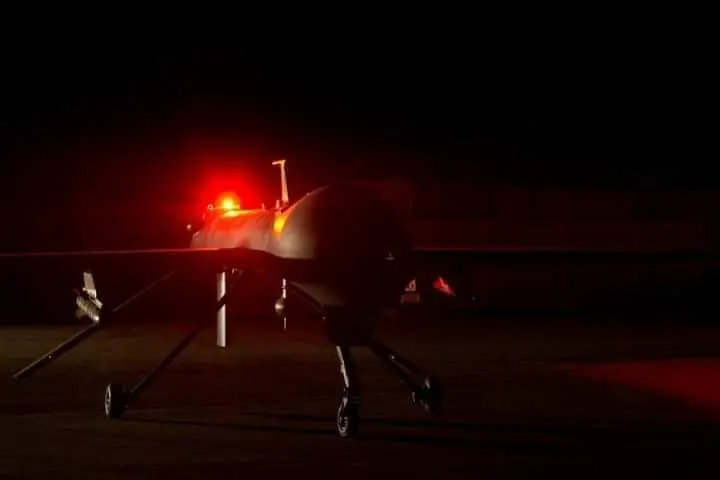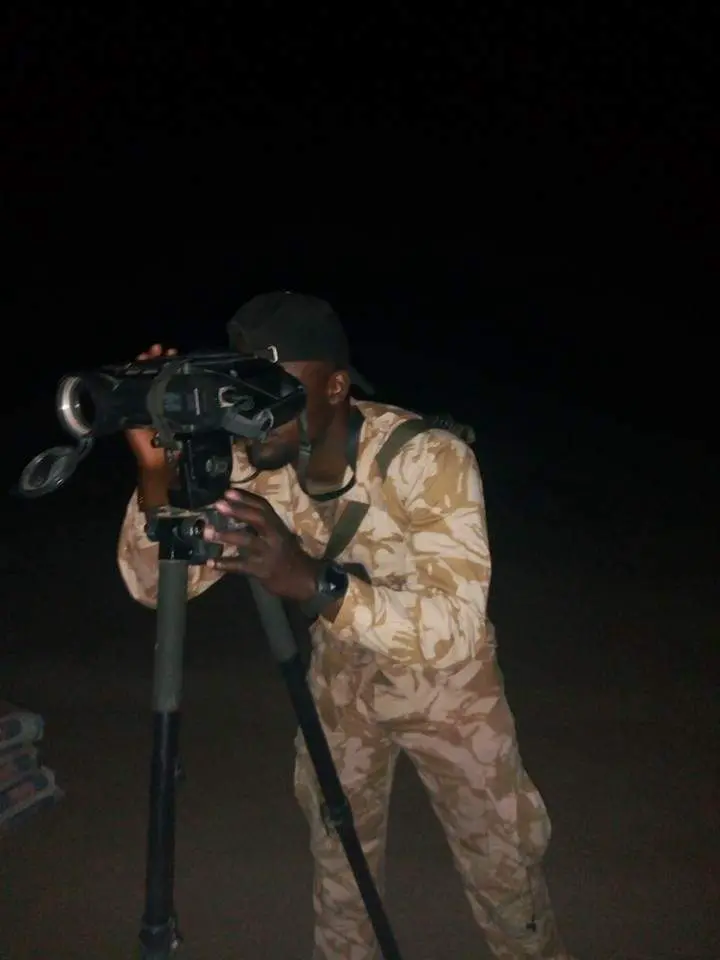 Furthermore, despite the fact that the weather in the country was night, reports revealed how the Nigerian military had launched an attack drone in the night to search where the militants found refuge and destroyed them.
Meanwhile, the people of the country continue to condemn the incident and hold prayers for the rest of the country's armed forces to defeat those who seek to destabilize the country.