How An Evil Lady Who Tied A Towel Knocked On My Door Of My Hotel Room – Rev'd Uche Umeh narrates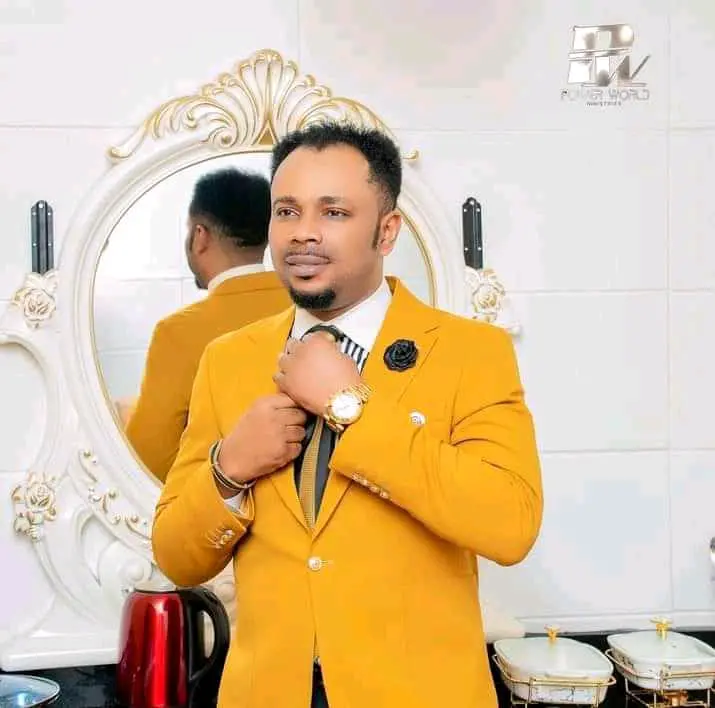 Reverend Uche Umeh told a story about how God saved him from a lady who tied a towel and knocked on his door.
He revealed that they went for a program in Umuahia and it was very heavy. God showed them mercy in that program, so he went back to his hotel room, with the protocols and security. That should be in 2016. As he wanted to sleep, he saw a revelation where he was carrying some crates of Egg and there was a gutter before him and he needed to cross the gutter. How do I jump without breaking these eggs? The vision left his eyes. And the Lord said that me " There's a matter coming. How you'll handle it will determine if your ministry will continue in this City or not. "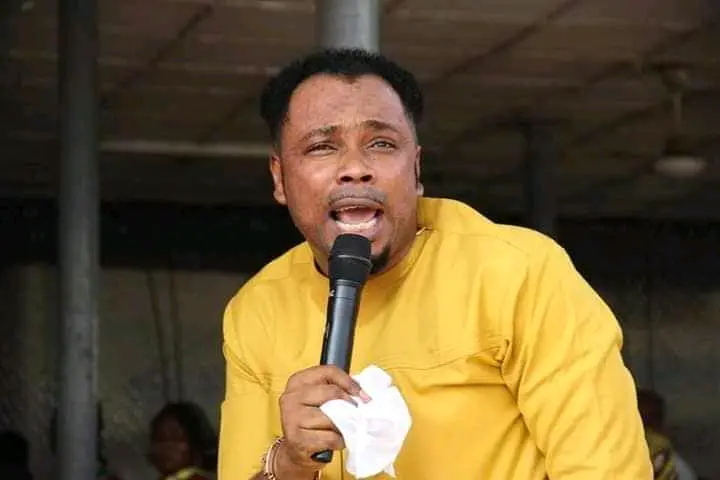 Immediately, he started speaking in tongues and praying seriously for wisdom. While he was still blasting in tongues, he heard a knock on my door, and said " who is there "? and the door didn't have an opening where he can peep from. Then he heard a female voice that said " It's me, Sister Ozioma, the one that came to the program with you " and he replied her " My friend, get out! I don't travel with ladies " and she replied him " Just open first. "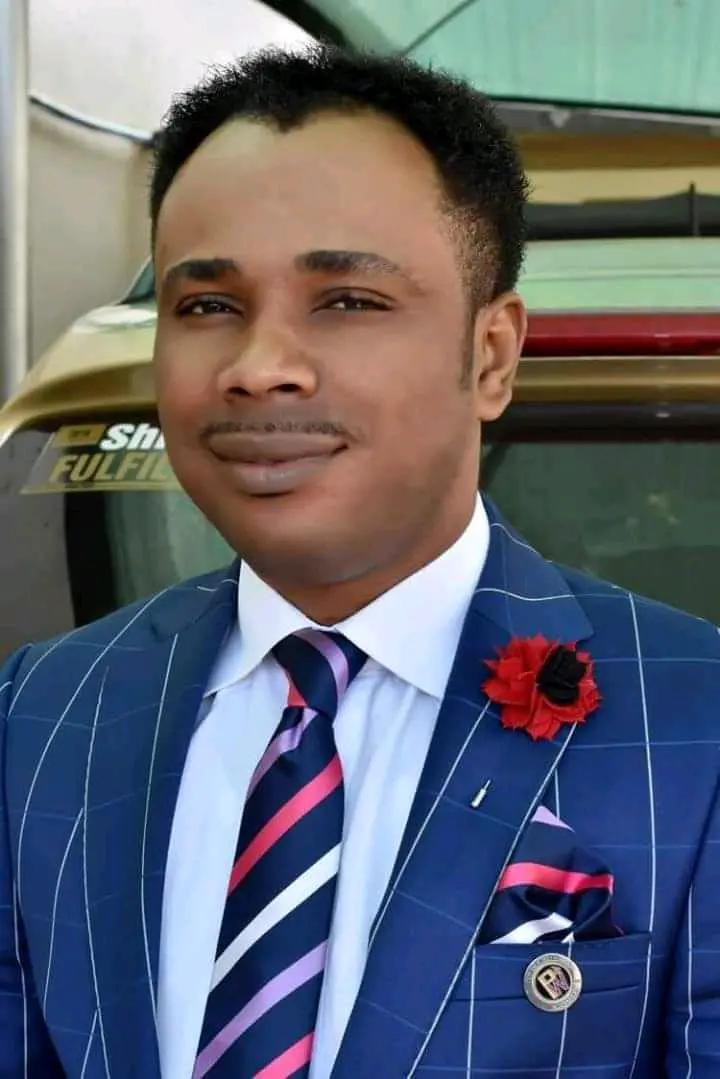 He then brought out my phone and started calling the people that came with me. Both his security and the Policeman didn't pick calls. He noticed that the girl didn't come alone. He heard some footsteps moving back slowly into the room that was opposite his. In the morning, he went to meet the protocols and police that came with me. I went to ask them why they weren't picking my call last night, and I narrated everything to them. After a few observations and investigations, those culprits were apprehended and arrested.
Then they made confessed came with cameras. The lady only had a towel around her chest. They wanted him to open the door so that the lady would flip her towel down and the guys would snap him with the naked lady and publicize it. "If God didn't help me, I would've been gone long ago. That's why I don't just judge people based on what I heard. When I don't understand what's going on, I'll calm down, shut up and keep watching," he said.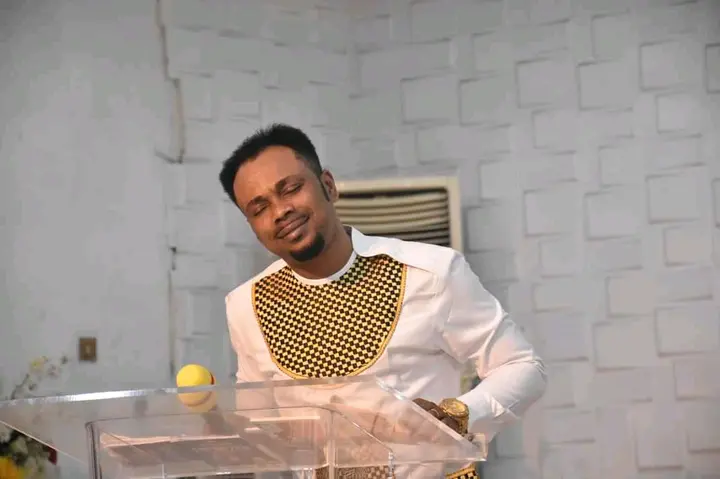 Finally, he said that some people and men of God you condemn sometimes are clean and not guilty of what you accuse them with. Keep your hands and hearts pure, believe and trust in God. He'll fight for you.