A woman can monitor her fertile period, using her cervical mucus to know when she is about to ovulate. Cervical mucus is a fluid that is released into a woman's private organ, through the cervix. It helps to keep a woman's private organ wet, and it also helps to prevent infection. A woman may see signs of the mucus on her underwear, when she is about to ovulate. A woman's private organ discharge may increase, when she is experiencing fertile cervical mucus. A fertile discharge is clear or white, and it means that a woman is close to her ovulation period.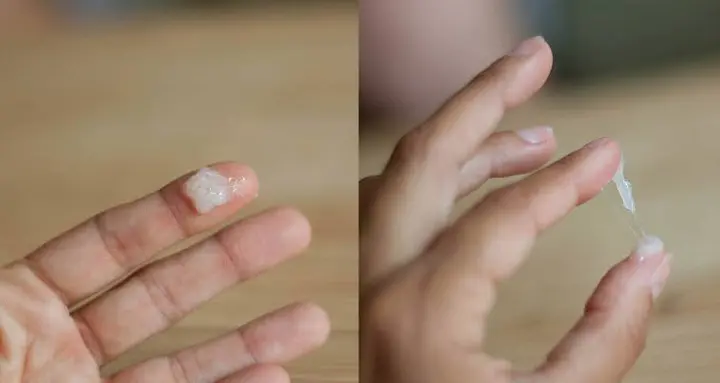 It is important to know that fertile cervical fluid helps a man's sperm, to go to a woman's cervix so as to fertilise an egg. Before a woman reaches her ovulation, she will notice fertile discharge which may become wetter for some days. After a woman is done with her ovulation, the discharge will decrease. For a woman to know a fertile discharge, she has to watch her cycle for some months. Ovulation helps a woman to know the consistency of cervical fluid. A woman who does not ovulate may not notice much differences, in her private organ discharge.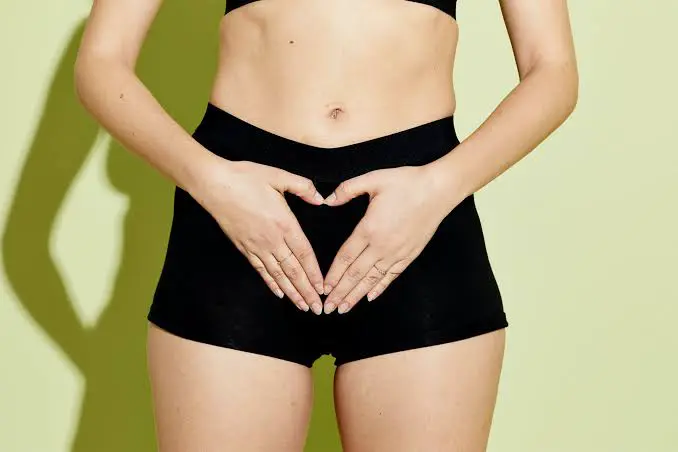 A woman who wants to get pregnant, should get intimate when she notices her fertile discharge. It is important to know that an egg can stay for 12 to 24 hours after ovulation, but a man's sperm can stay for 3 to 5 days, once it gets into a woman's private organ. This means that when a man gets intimate before a woman starts ovulating, he can get her pregnant because the sperm cells will stay in her body for days. Once the sperm is already available immediately the ovulation starts, it can fertilise the egg.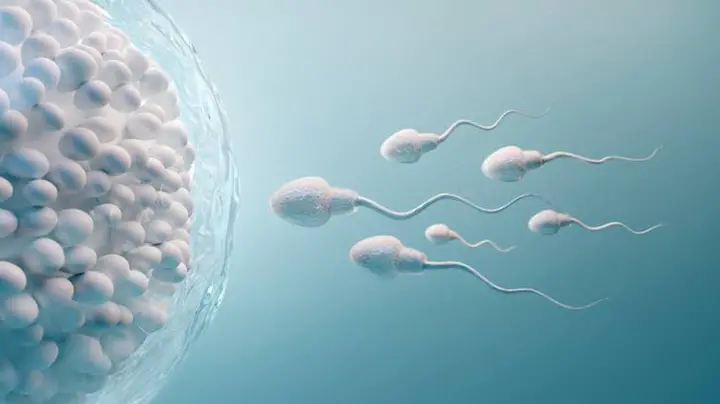 It is important to visit a doctor to know what the problem is, if you have been trying to get pregnant for more than a year.
Thanks for reading and don't forget to comment, share and follow for more information.