Former Journalist Dies During Child Birth Days After Having A Successful Baby Shower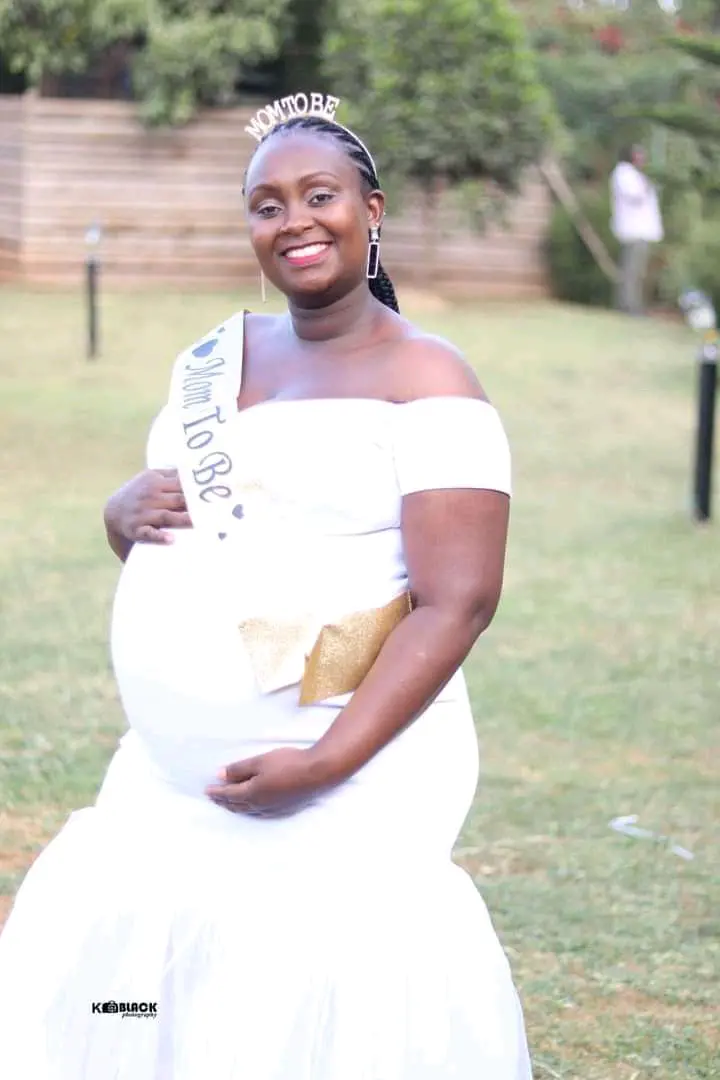 The pride of every woman is to give birth and raise a successful child, hopefully, so that he/she might be a source of comfort and act as a bond for the mother and father.
However some misfortunes during the period of pregnancy to child delivery often come with it's own complications.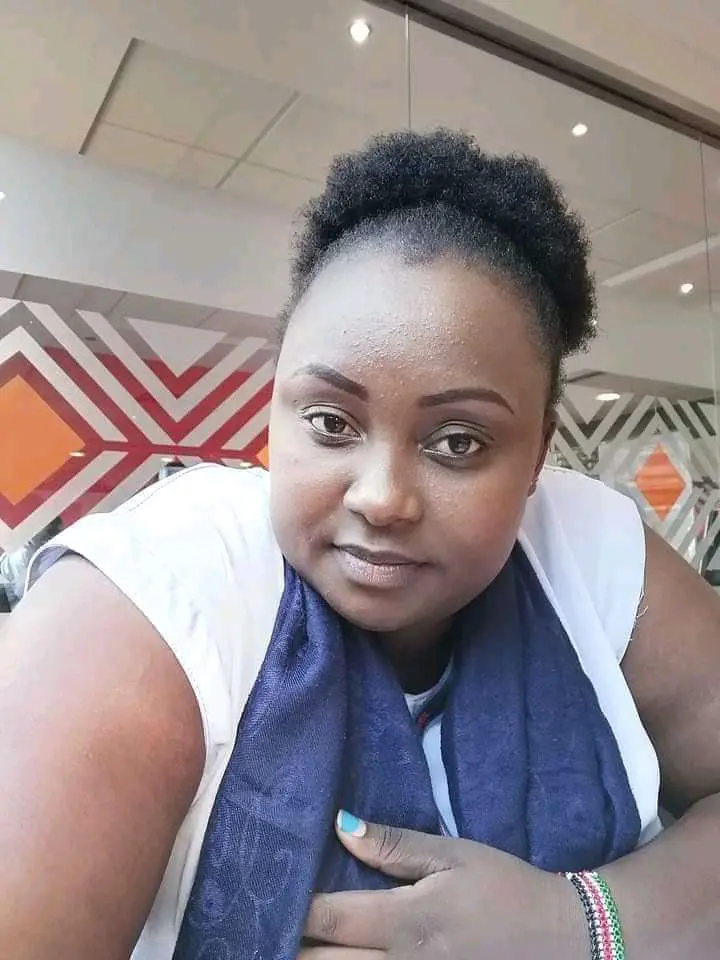 Even after numerous well wishes from friend and family most of the time events might go terribly wrong. When either the mother or the child is lost during the process of delivery.
We are saddened to inform the passing on of a former TV journalist. According to sources has been alleged that she died during child birth.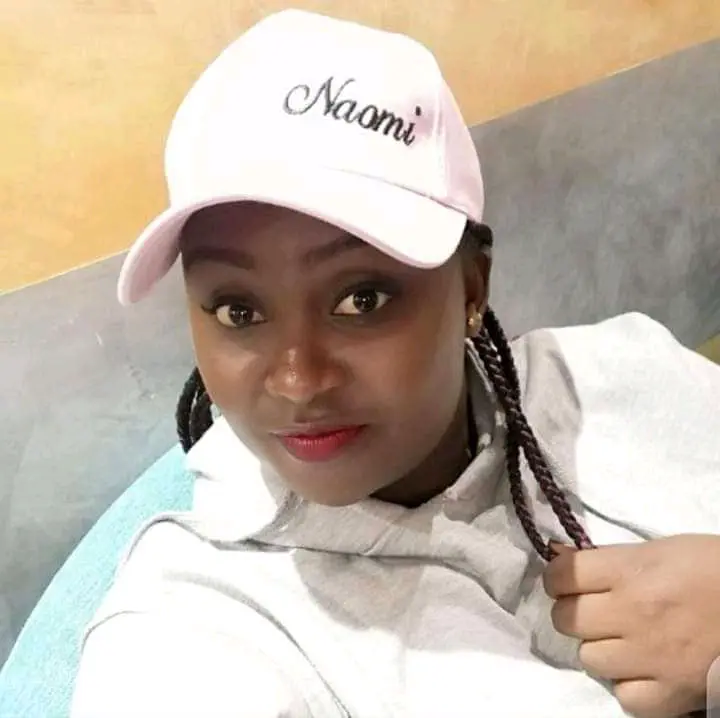 It's alleged that she had celebrated a baby shower in commemoration of the oncoming child luckily the baby survived and as for the mother she perished.
Such are the workings of God and sometimes some circumstances are unavoidable, we from opera fraternity wish the family well during this tough times.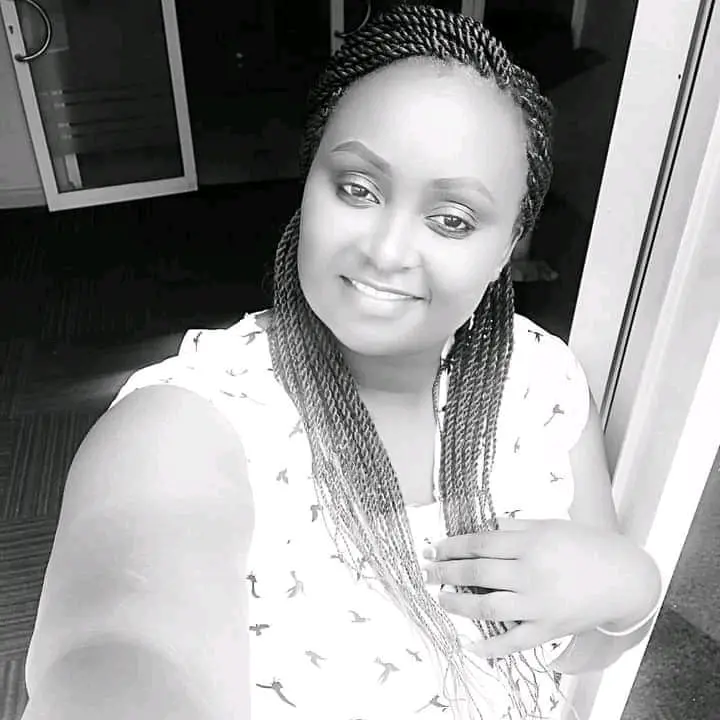 We pray that the baby makes it to adulthood and leave to become a blessing like her mother was.