"Dear Oyibo My Prayer Is For You To Be Scammed" -Reno Omokri tells Man who reached out to him
Reno Omokri, the former special assistant to the former president of Nigeria, Goodluck Jonathan, reacted in one of his verified social media handles what seemed like a harsh advice to one Benjamin Oyibo who seemed to have needed some confirmatory message from Reno.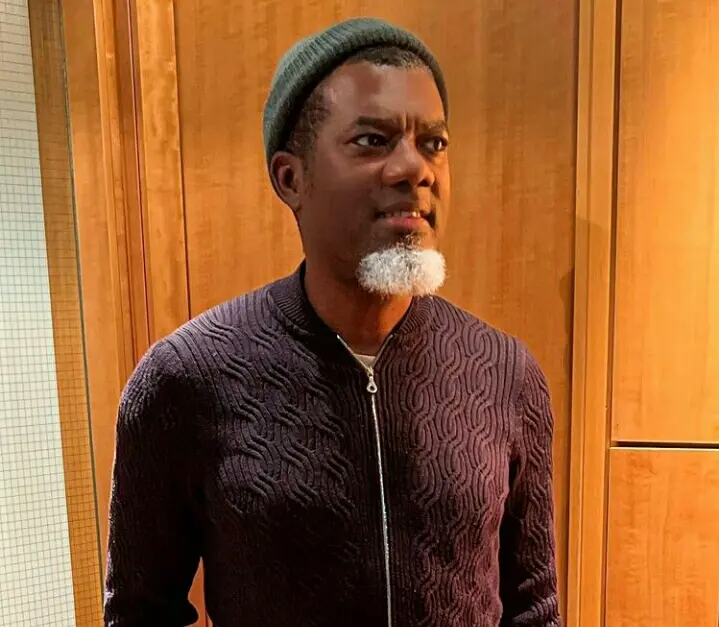 However, Benjamin Oyibo sent him the message on the screenshot below.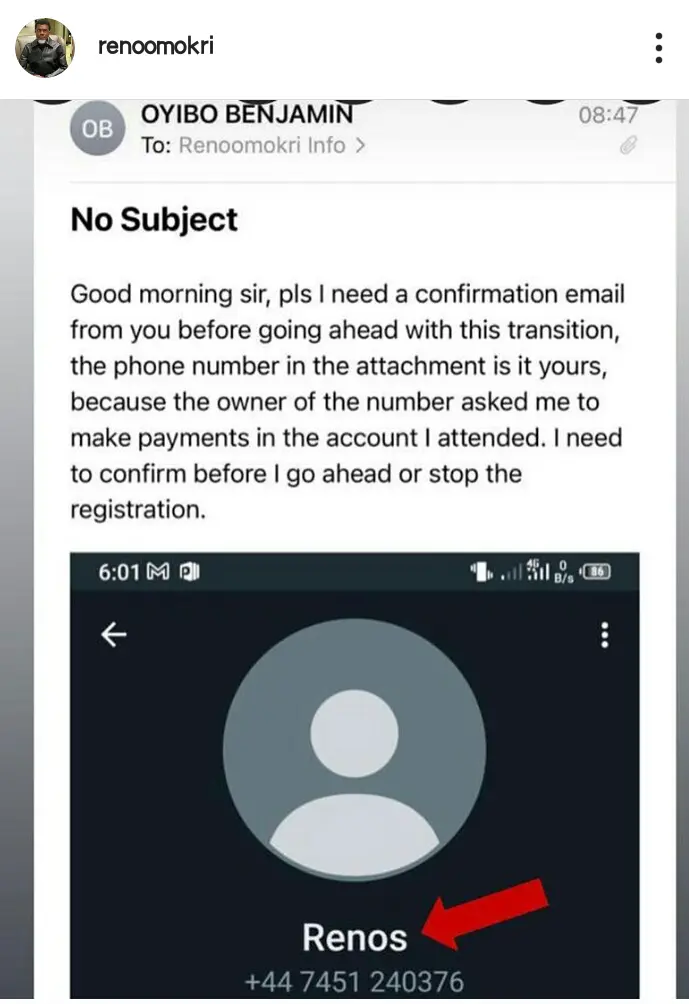 Reno Omokri responded by showing some expression of disappointment towards the sender of the message, Benjamin Oyibo.
Reno responded to the message by posting
"Dear Oyibo
My prayer is for you to be scammed. l have used multiple platforms to announce that I do not have a WhatsApp forum. neither do I charge for training. Yet. despite my best efforts. people like you still get lured. If you cannot make money from the free training I give out on social media. what makes you think you will make money from a secret training?
Thank you and may God miraculous allow wisdom permeate that your stubborn coconut head, because I certainly have failed to give you wisdom despite repeated attempts! "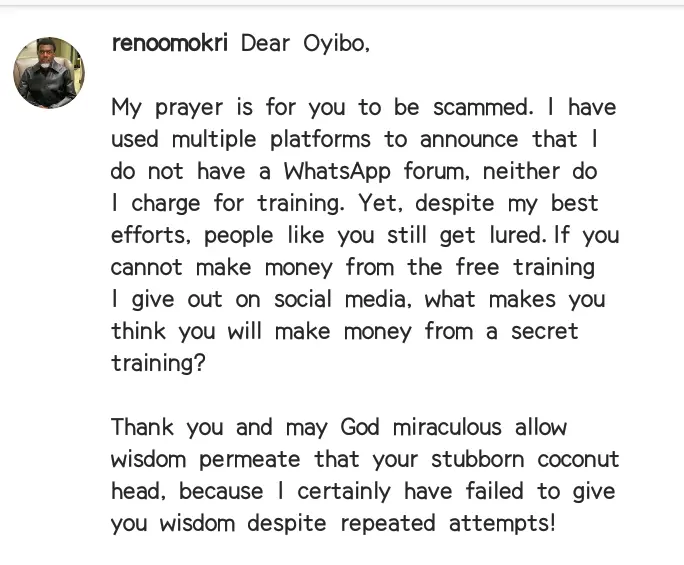 Some social media reactions that trailed his post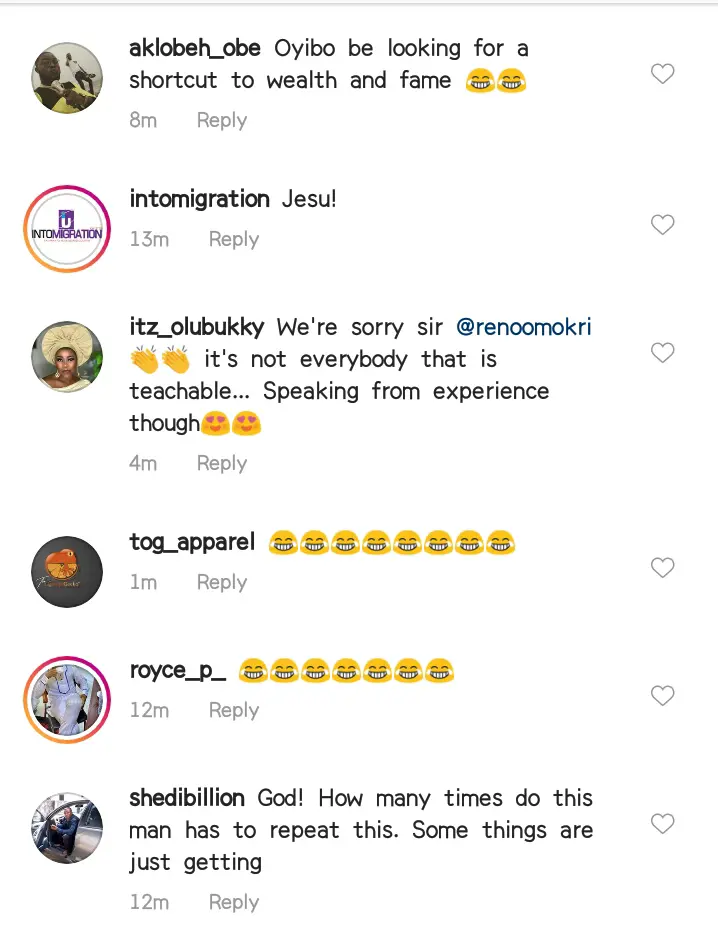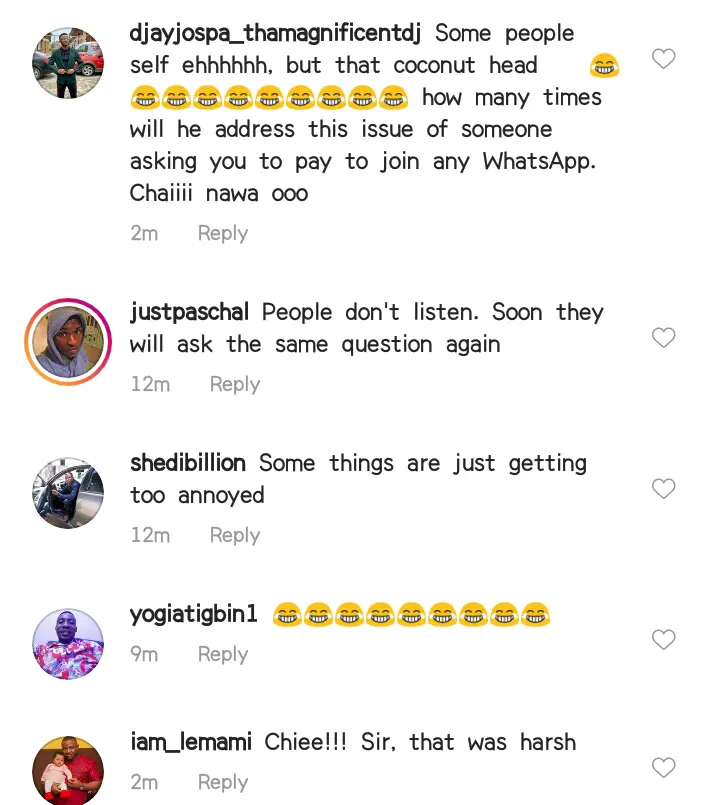 Do you think Reno was harsh on Oyibo Benjamin?