Dangote Brother Is Death: See What Caused His Death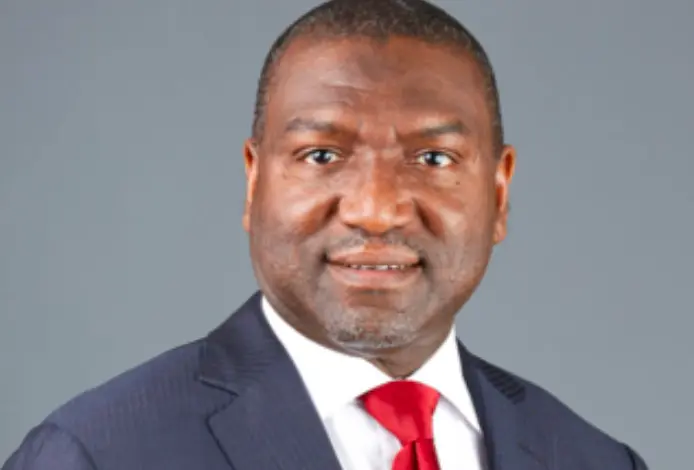 The Vice President of Dangote group, Sani Dangote is Dead.
The deceased was an accomplished businessman of repute with several investments in  manufacturing, agriculture, banking, and oil services.
He also sat on the Board of several other companies, including Nigerian Textile Mills Plc, Nutra Sweet Limited, Gum Arabic Limited, Dangote Textile Mills Limited, Alsan Insurance Brokers, Dan-Hydro Company Limited, Dansa Food Processing Company Limited and Dangote Farms Limited.
He was an avid Polo Player and a two-time president of the Lagos Polo Club.
The popular business mogul was also a member of several Chambers of Commerce, a Fellow of the Chartered Institute of Shipping of Nigeria and President of the Fertiliser Producers and Suppliers Association.
Upon Report he was reported to have been Sick for some period of time now and he eventually died of protracted  illness Called which is "Cancer" in the United States of America on Sunday.
Sources Also disclose to legitpost that dangote brother died after a lenghty fight with cancer at Cleveland hospital, Weston, Miami, Florida , in the United States.
Disclosing his death in a statement on Sunday, the Dangote Group opined: "INNA LILLAHI WA INNA ILAIHI RAJIUN!It is with a heavy heart but with total submission to Almighty Allah that we announce the passing on of our Group Vice President, Alhaji Sani Dangote today 14th November, 2021
What can you say to this?