"America Faces Worst Hike Price In 31 Years. Na Buhari Cause Am Now?" – Joe Igbokwe Ask Nigerians
Spokesperson of the All Progressives Congress (APC), Lagos State chapter, Joe Igbokwe, has recently taken to his social media account to react after United States inflation hit a 3 decade high last month, delivering widespread and sizable price increases to households and constant stock shortages and high consumer demand.
Joe Igbokwe: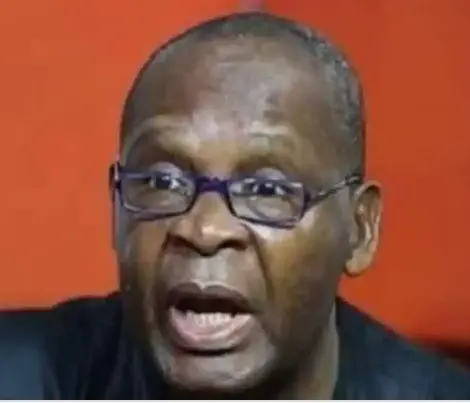 However, Joe Igbokwe on his official Facebook account conveyed in his words that "America now faces the worst hike irice In 31 years."
He therefore went to ask that is it president Buhari that caused that one too?"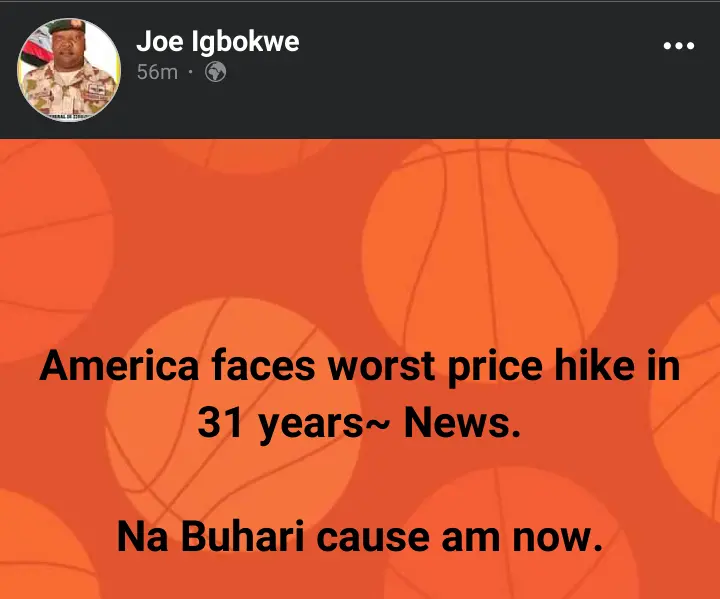 Joe Igbokwe made this statement to some Nigerian citizens who who believe that everything bad that happened in the country, it is the fault of Buhari. However, he is telling everyone one that increase in price of goods and services can happen to any country at any time.
What is your intake on this?