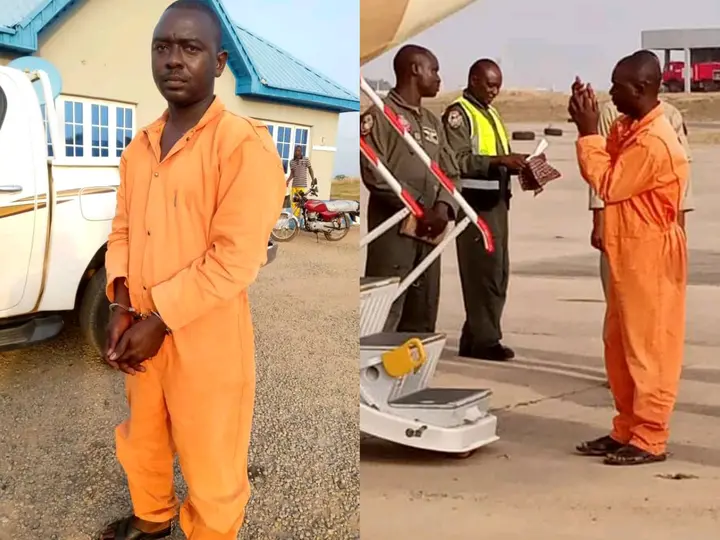 According to Sahara Reporters, Nigerian Air Force officer, Sergeant Torsobo Solomon has been apprehended in connection with the recent attack on the Nigerian Defence Academy, Kaduna State.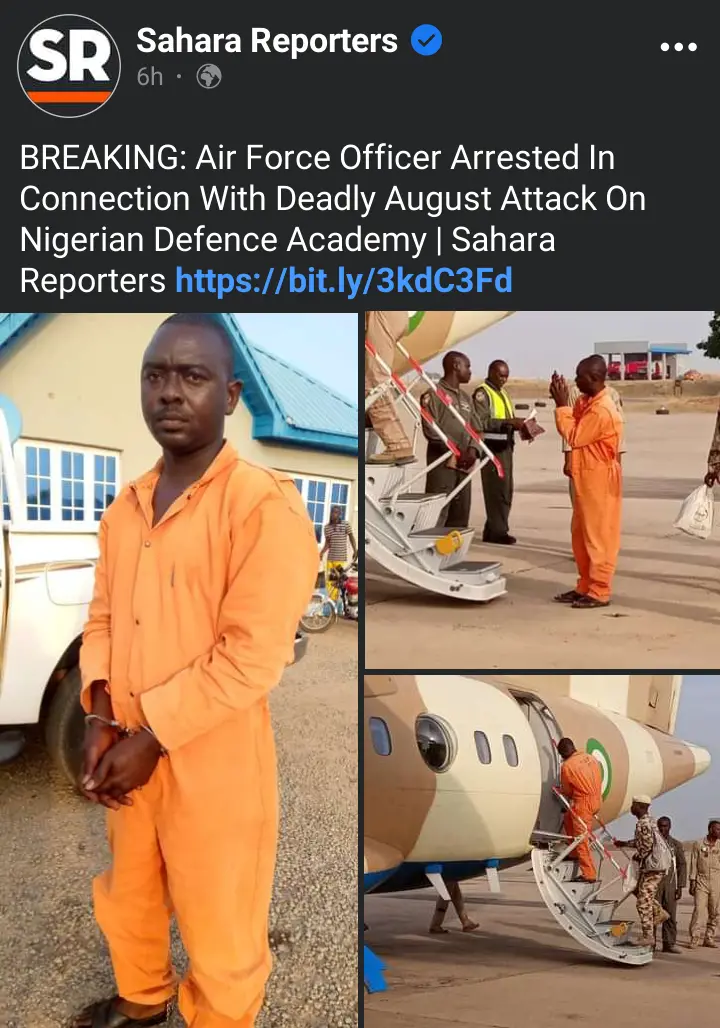 During the attack, two officers were killed and one other kidnapped during the invasion on Tuesday, August 24.
Sergeant Torsobo, who is currently attached to the Air Force Comprehensive School, Adamawa State capital, was apprehended on Monday in the capital.
According to a top source, it was disclosed that Sergeant Torsobo was apprehended on the order of the Base Commander as requested by the Nigerian Defence Academy Commander for an offence which is connected with the recent attack on Nigerian Defence Academy in Kaduna State.
He was said to have been apprehended with arms, ammunition and have been conveyed from Yola to NDA Kaduna for further investigation.
Here are some photos;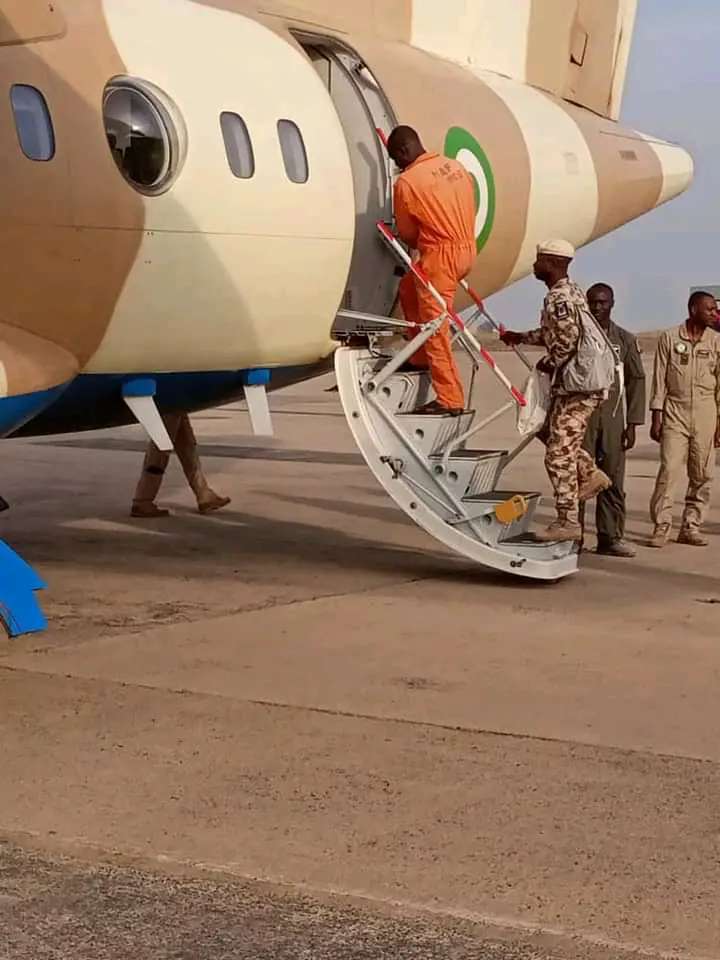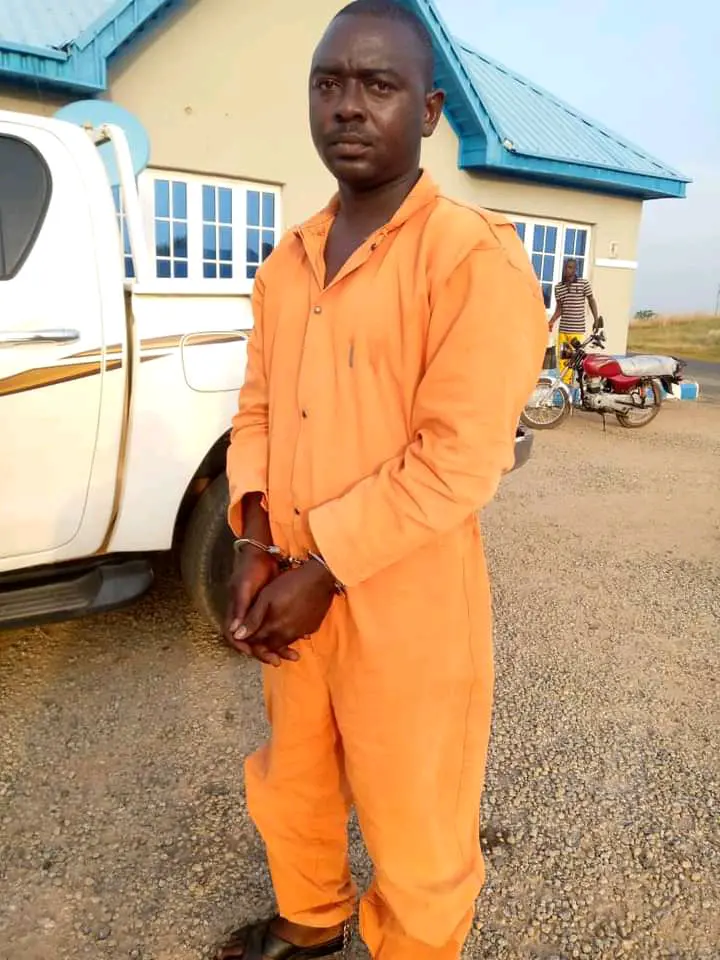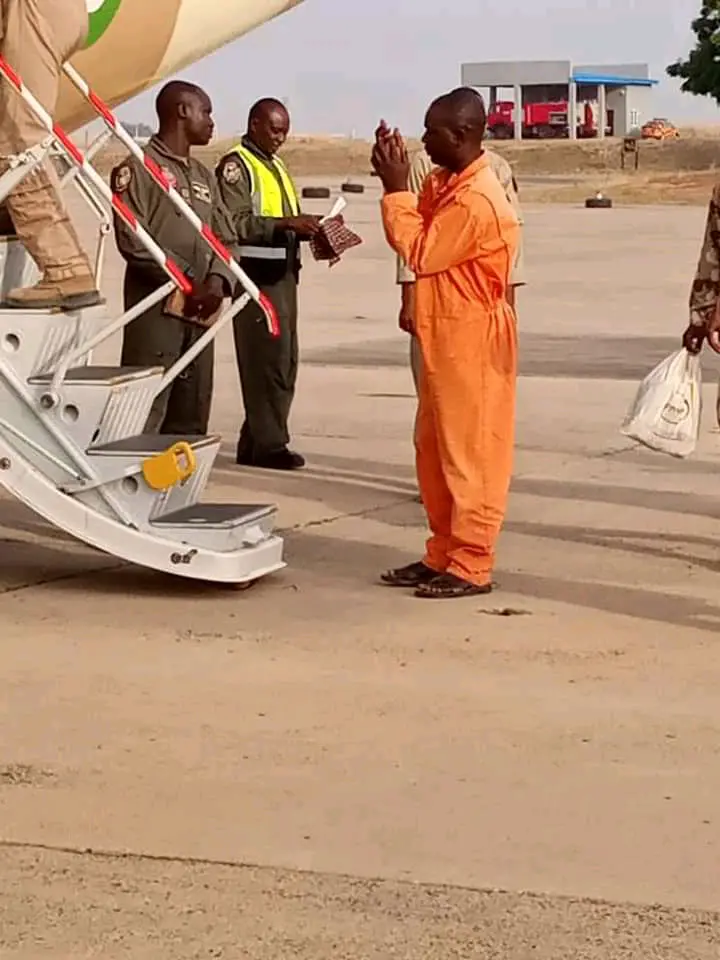 However, the arrest of this Air Force officer might help in exposing others through thorough investigation on his case.
Obviously, it was stated that he was apprehended in connection to the NDA attack. So definitely he might help in exposing his accomplices who carried out the attack.
What are your thoughts on this?