Why Soludo's Victory May Be Nullified As Court Prepares To Rule On Suit Seeking His Disqualification
Charles Soludo, the Governor-elect of Anambra State, faces an uphill task of defending his victory in the November 6th governorship election in the state, following a suit seeking his disqualification, reportedly filed by some plaintiffs before a Federal High Court in Abuja.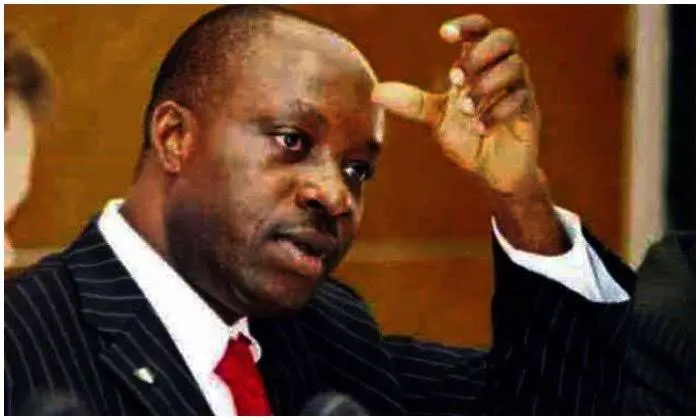 What has happened so far?
According to PUNCH, the two plaintiffs who filed the suit pointed out that Soludo, the candidate of the All Progressives Grand Alliance (APGA) in the Anambra gubernatorial election, had tendered false information in an affidavit that he submitted to INEC just before the election. Based on this, the plaintiffs prayed on the court to disqualify Soludo.
In the suit marked FHC/ABJ/CS/711/2021, the plaintiffs alleged that Soludo falsely indicated that he was contesting the Aguata 2 Constituency seat when, in reality, he was actually contesting the Anambra gubernatorial election. Soludo's counsel had, however, argued that the suit was without merit and that the court lacked the jurisdiction to hear the case. Consequently, the court slated judgment in the suit seeking Soludo's disqualification for November 30th.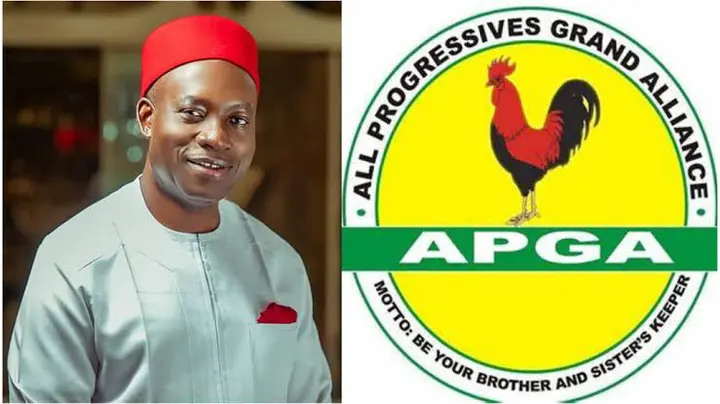 Why Soludo's victory may be nullified by the court following the revelation by the plaintiffs.
The writer opines that the former CBN governor looks likely to be disqualified from the Anambra election if, truly, he had tendered false information in the document that he submitted before INEC. This is because you cannot claim to be contesting for a legislative position when you are actually contesting a governorship election. This is a minor error that might prove costly for Soludo and his electoral team. If he is disqualified, his victory would also be declared null and void because you cannot win an exercise that you were disqualified in.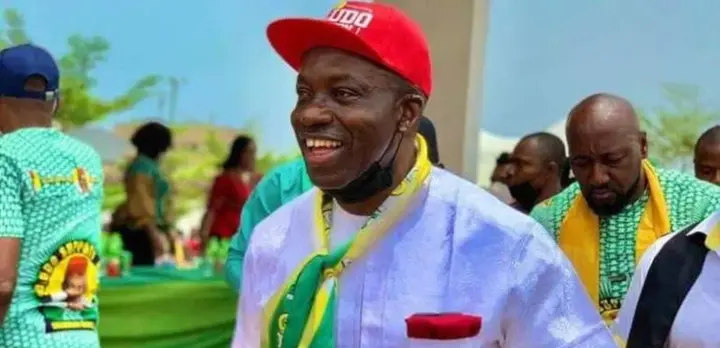 Another reason why I think Soludo faces possible disqualification from the election is based on the nature of his counsel's argument. The counsel, perhaps smartly, deviated from the main issue of contention and instead, challenged the jurisdiction of the court to handle the case, while also insisting that the suit lacked merit. This is a trick used by some lawyers to salvage a case they know they cannot logically emerge victorious in.
Share your thoughts and opinions below