These Are The Names Of 3 Police Officers Allegedly Beheaded By ESN And Action FG Is Expected To Take
The security wing of the Independent People of Biafra has allegedly beheaded three police officers in yet to be identified area of the Eastern part of the country.
This was made known in Monday in a statement issued by the minister of information and culture, Alhaji Lai Muhammed.
In the statement, Lai Mohammed expressed the disturbancd disappointment the situation had created for the federal government. 

According to him, the name of the officers who are victims of the brutal attack are: ASP Francis Idoko, AP No. 154945; Inspector Emmanuel Akubo, AP No. 222336 and Inspector Rufai Adamu AP. No. 285009.
The horrible incident was contained in a circulating video obtained by Daily Post which revealed how the proscribed group was communicating in Igbo Language after they had committed the heinous act.
According to the video, a number of young men were seen surrounding the decapitated heads, mocking and jocking with the deceased. One of the men reportedly made a jest that one head looked like a Fulani man.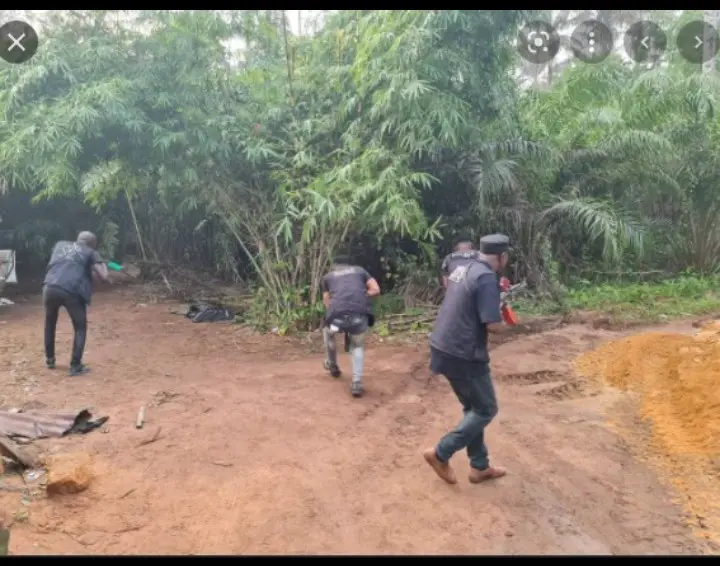 This appears to be one of the most horrible moves to have been made by the criminally minded group in the recent time, the group which has been responsible for killing of police officers, innocent people and destruction of public facilities in the South East.
It was initially believed that their agitation was in support of their leader, Mazi Nnamdi Kanu who had been in DSS custody for some months and has been facing trial since he was arrested. He is being tried for treasonable felony and possession of firearms.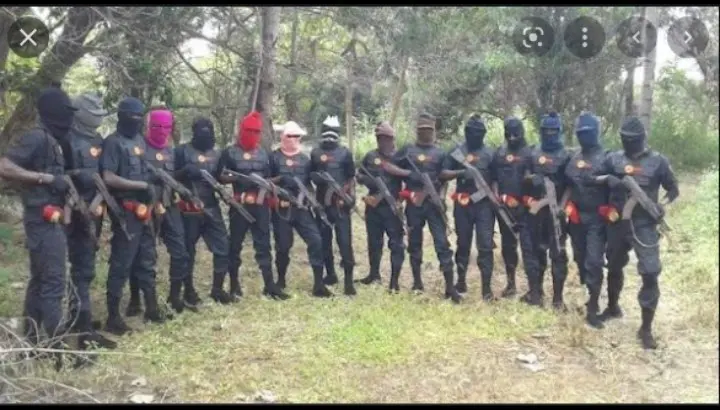 What the ESN had just done to the police inspectors did not seem to bear any correlation with what Nnamdi Kanu was allegedly agitating for in the region that made some of the leaders of their leaders to lead a high power delegates to plead for his release with president Muhammadu Buhari about a week ago.
Going by what happened today, the ESN action might likely meet with a stiff penalty as Lai Mohammed had stated in the statement released on Monday. The minister vowed that the culprit would definitely be apprehended and brought to justice for their crime against humanity.
If Lai Mohammed statement is anything to go by, Nigeria should expect a heavy clampdown on the Eastern Security Network by the Nigerian security agents in retaliation to the beheading of these three police officers.