The Reason Why God Has Not Answered Your Prayers Is Because Your Legs Are Too Open – Blessing CEO (Video)
Blessing Okoro, popularly known as Blessing CEO, took to her social media page and revealed why God has not been answering a lot of women's prayers.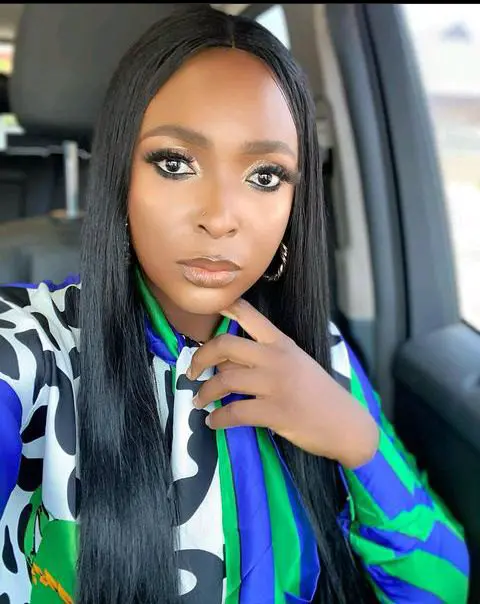 Blessing CEO said that the reason why a lot of women have been praying to God but God has not answered their prayers it's because women are always opening their legs for their boyfriends. She, however, said that no man will marry a woman who is always ready to sleep with a man at any moment.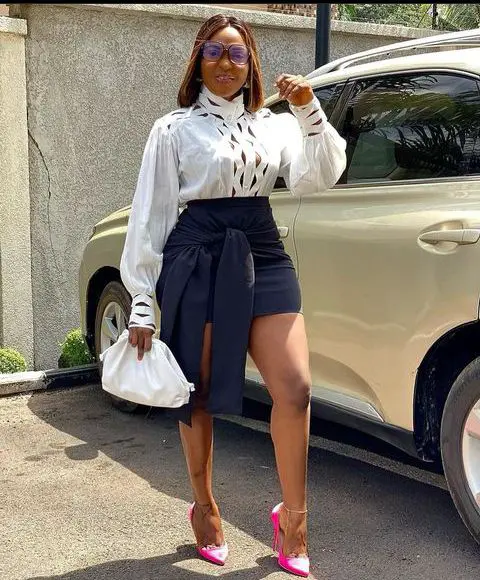 According to Blessing CEO, she said: "Women close your legs. The reason why God has not answered your prayers is because your legs are too open. Close your legs, he will not still marry you…Please close it".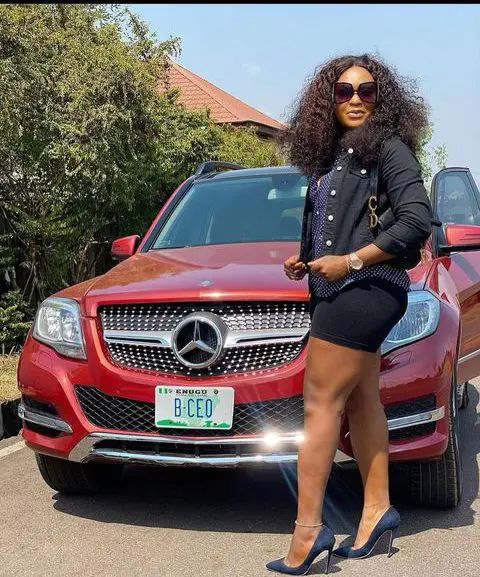 In conclusion, she advised that women should learn to close their legs.
Do you agree with Blessing CEO on this one?
Let's have your opinion in this regard, thank you.