"Now I Am Convinced Every Man Cheats, No Matter What" — Angry Lady Laments
A popular Twitter influencer, very jovial and friendly, revealed that now she is convinced that all men cheat on their spouses or partners no matter what. She revealed that regardless of what is done to please the man, no matter how smooth and happy the relationship is, the instinct to cheat will always be there, saying that it is men's nature. She wrote on her Twitter handle, "I'm now convinced that every man cheats no matter what". This is what many ladies have been complaining about on social media. Some ladies said that their boyfriends had babies outside with other women while they were still dating. A lady cried out last month that her boyfriend of three years had two babies outside while they were dating, and she was not even aware. The devastated lady said she felt cheated, used and dumped. How also revealed how broken and devastated she had been since she discovered?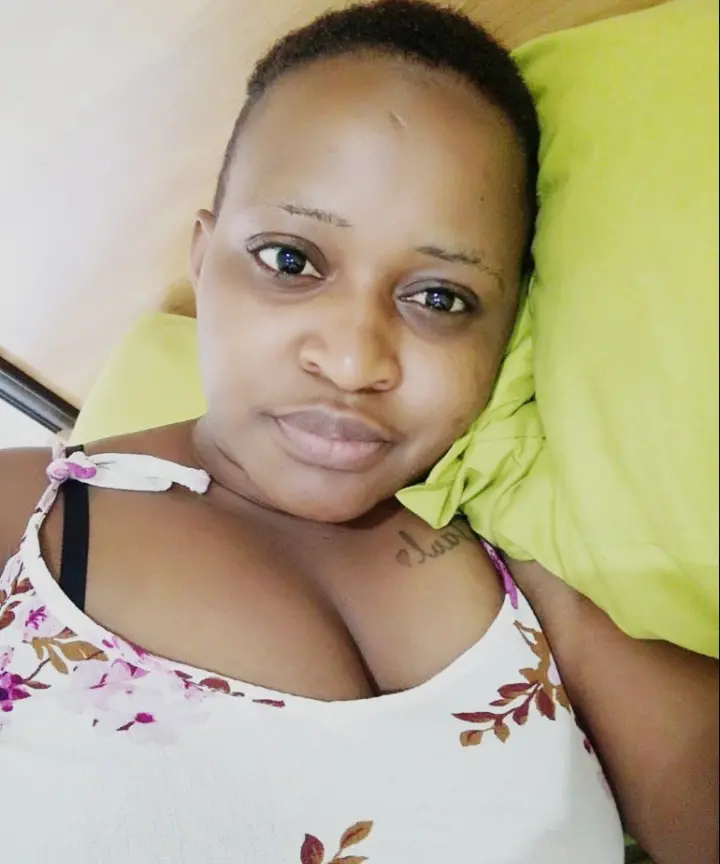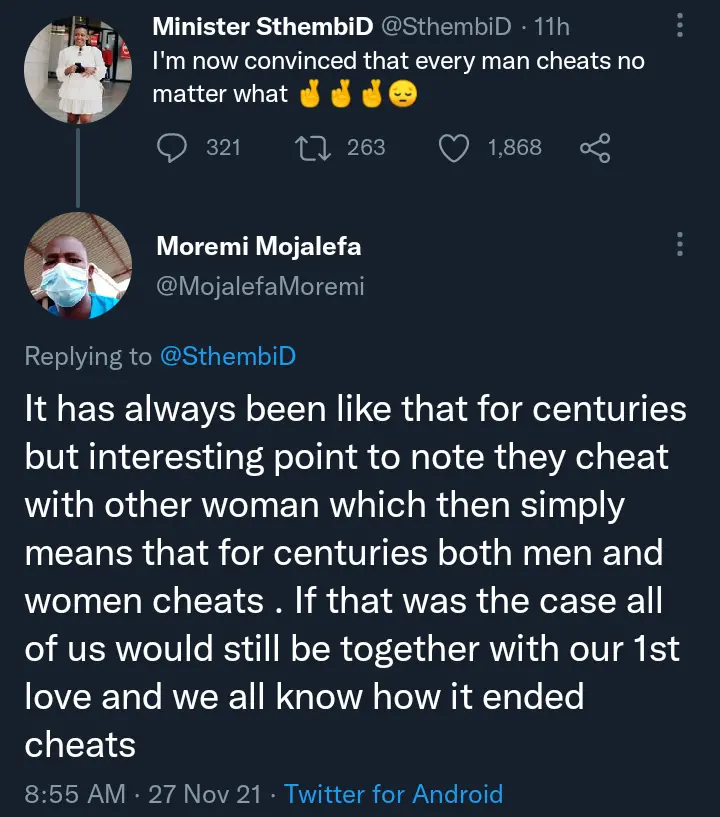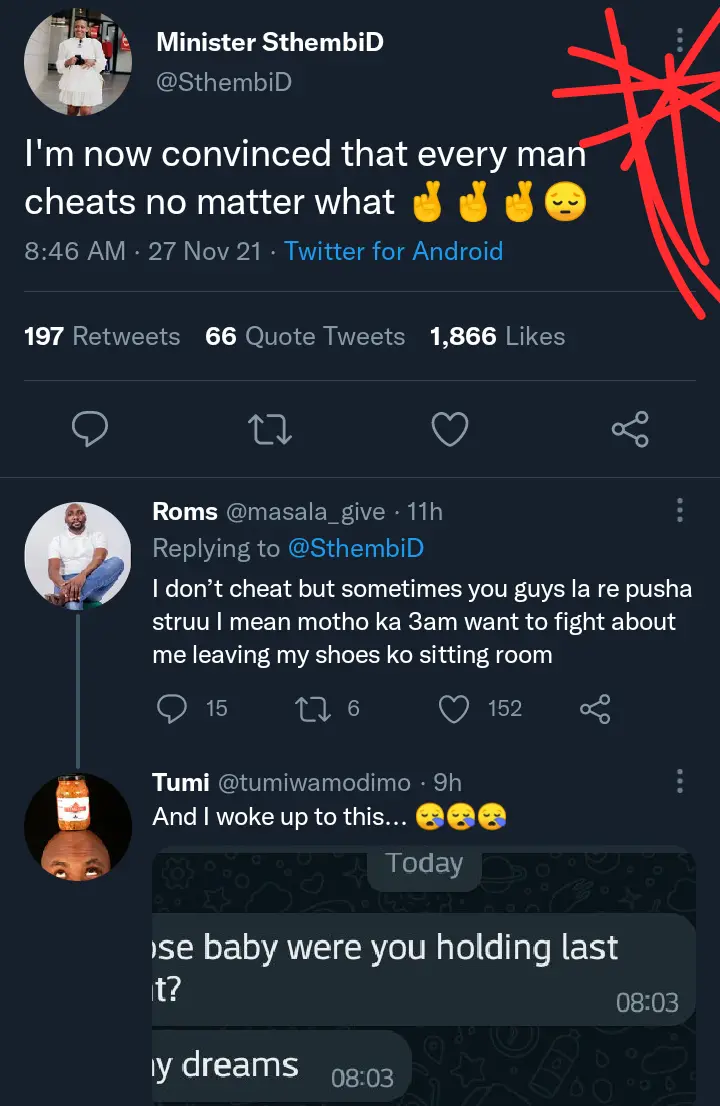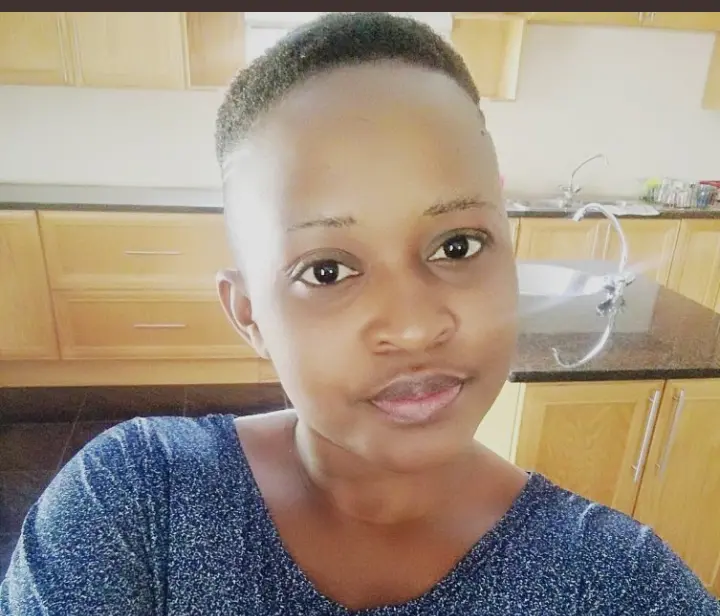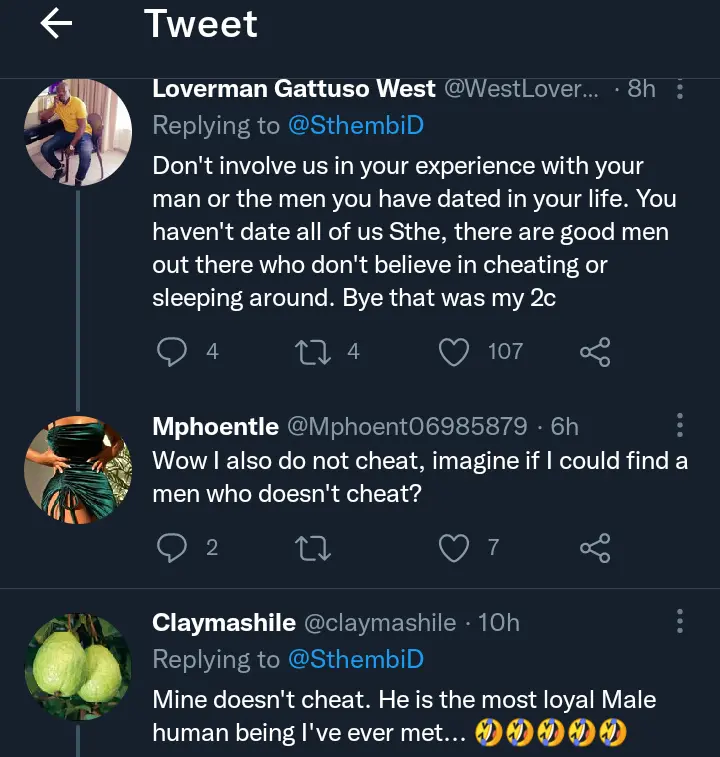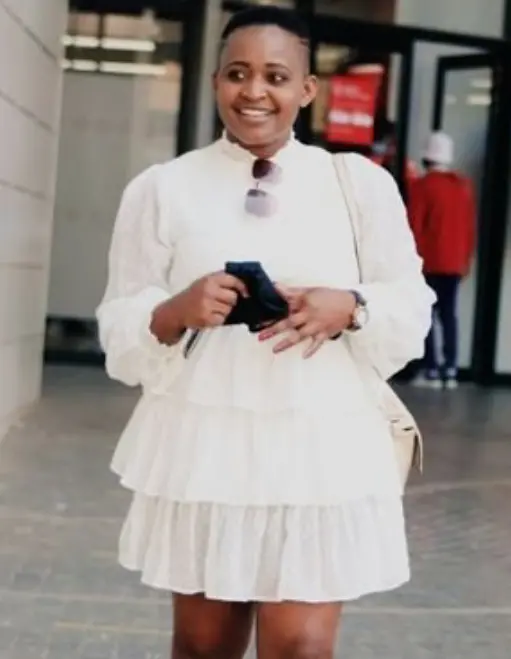 However, it is not immediately known why this popular and friendly influencer came to the conclusion that all men cheat on their ladies. Could she have been cheated on? Did a man she trusted so much cheat? Was her friend cheated on? Could it be that one of her numerous Twitter followers reported her man to this lady? Whatever the situation, many people, especially men, are coming out to counter her claim that all men cheats. A Twitter user said that cheating is a personal thing and is not as a result of one's gender. There have been ladies who had children for other men while living with their husbands. There are ladies who sneak out of their marriages to engage in other affairs. He also revealed that there are some ladies who can never be satisfied by one man, so they must keep at least two or three boyfriends at the same time, even four. They noted that cheating is not limited to men alone. A man wrote, "Don't involve us in your experience with your man or the men you have dated in your life. You haven't been dating all of us Sthe, there are good men out there who don't believe in cheating or sleeping around. Bye that was my 2 cent".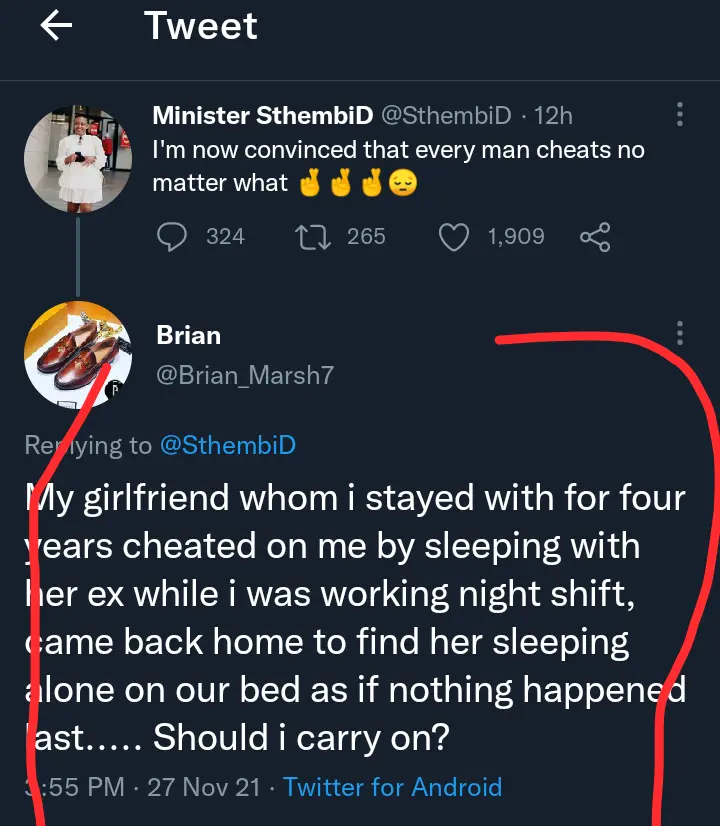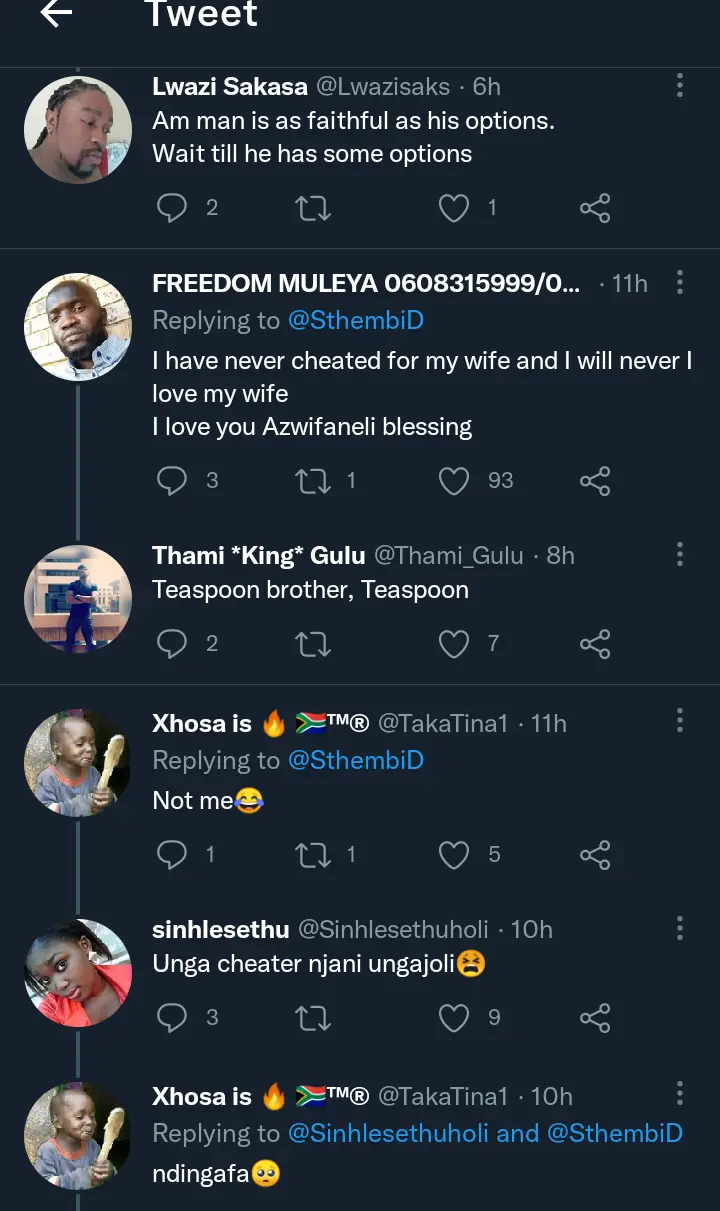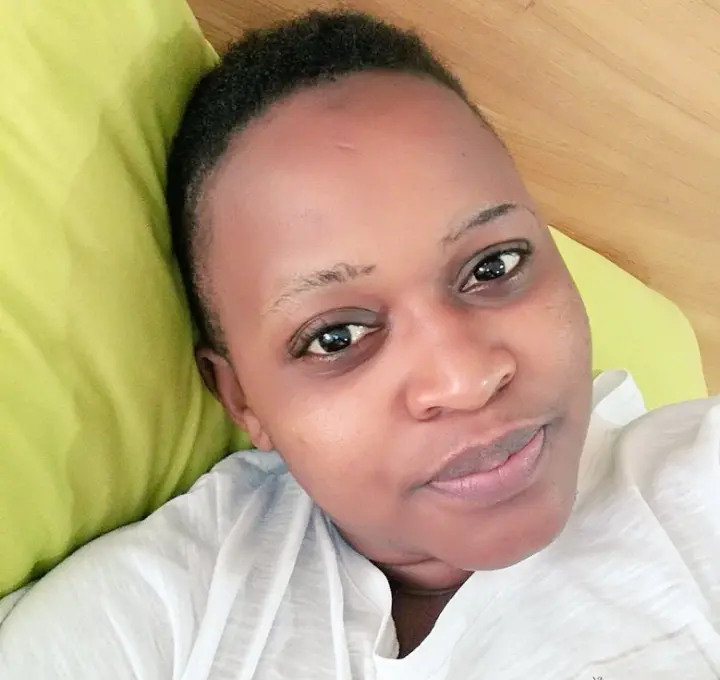 Another man revealed how his girlfriend of four years cheated on him, "My girlfriend whom I stayed with for four years cheated on me by sleeping with her ex while I was working night shift, came back home to find her sleeping alone on our bed as if nothing happened last….. Should I carry on?".