"Nnamdi Kanu Won't Even Be A 'Good' Governorship Candidate in The South-East" -Tanko Yakasai
Elder statesman, Alhaji Tanko Yakasai, has spoken concerning the yearnings of those agitating that the next President should emerge from the Southeastern part of the country. Alhaji Tanko Yakasai addressed the topic during his interview on Channels TV.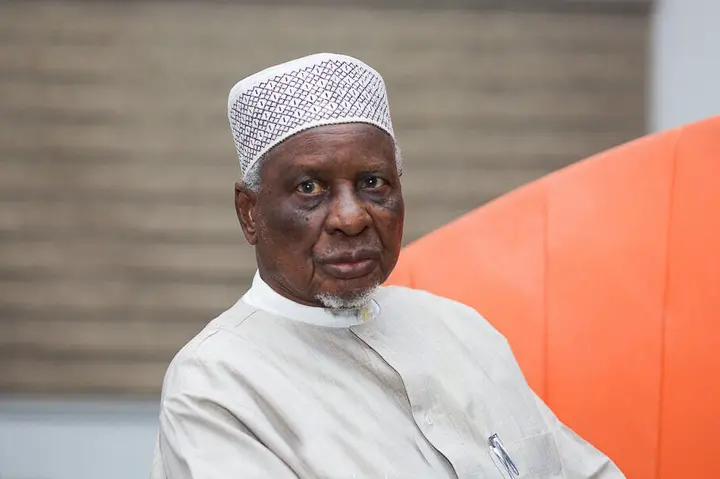 More Nigerians have continued to air their views as the next presidential election in the country draws closer. However, one prominent topic on the lips of many Nigerians is the region where the next President of the country should emerge.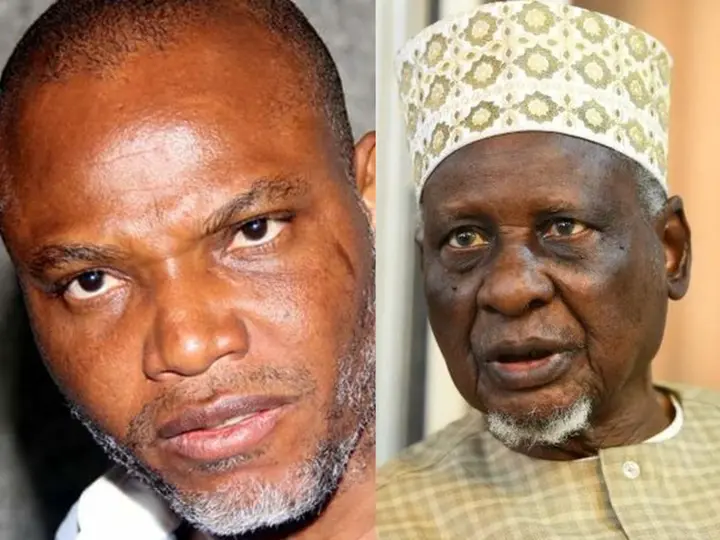 Addressing the topic, Alhaji Tanko said, "There is doubt because Nnamdi Kanu, who ordinarily, to me, would not be a 'good' governorship candidate in any Southeastern state is presently claiming the attention and support of prominent people in the South East. This development makes people doubt if the South East is prepared to produce a credible Presidential candidate who will have the interest of Nigeria at heart.