Mixed Reactions As Blessing CEO Said Everything I Wanted A Man To Give Me, I Gave Myself
There is no law that says you can't be boastful over your achievements, and we have a common trend in this part of the world where most people love to showcase what they have achieved towards the end of the year, and that is the scenario with the Relationship and Therapy expert, Blessing Okoro Nkiruka popularly known as Blessing CEO.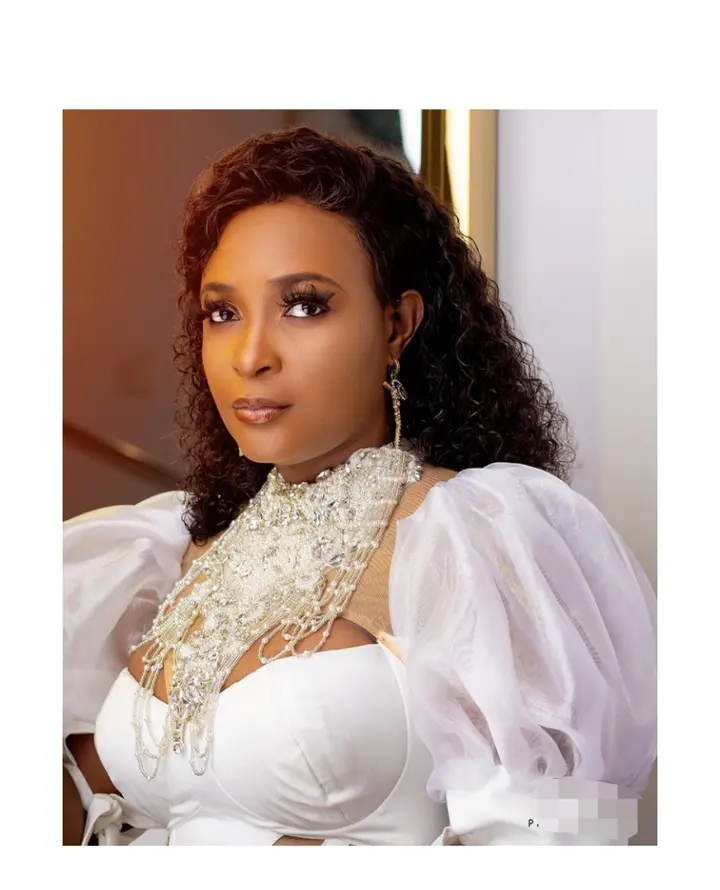 The Relationship expert couldn't hide her expression, as she said by December 25, I will deliver this gift to myself. Everything I wanted a man to give me, I gave myself. My name is Okoro Blessing Nkiruka. I have turned my audio into video. Hold your congratulations till the 25th of December.

This is the beautiful picture of the house, she will be giving to herself on the 25th of December this year.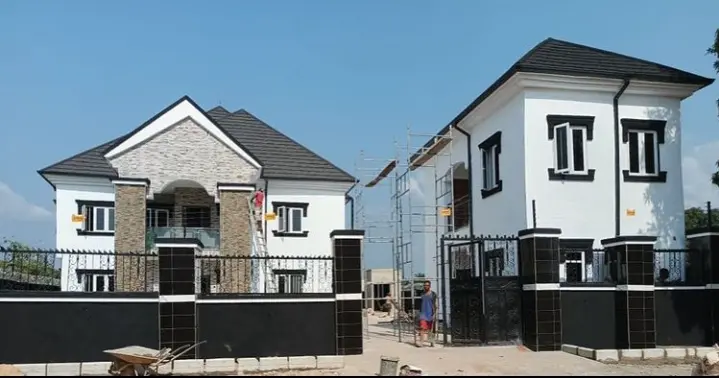 Below are the mixed reactions from her fans congratulating her: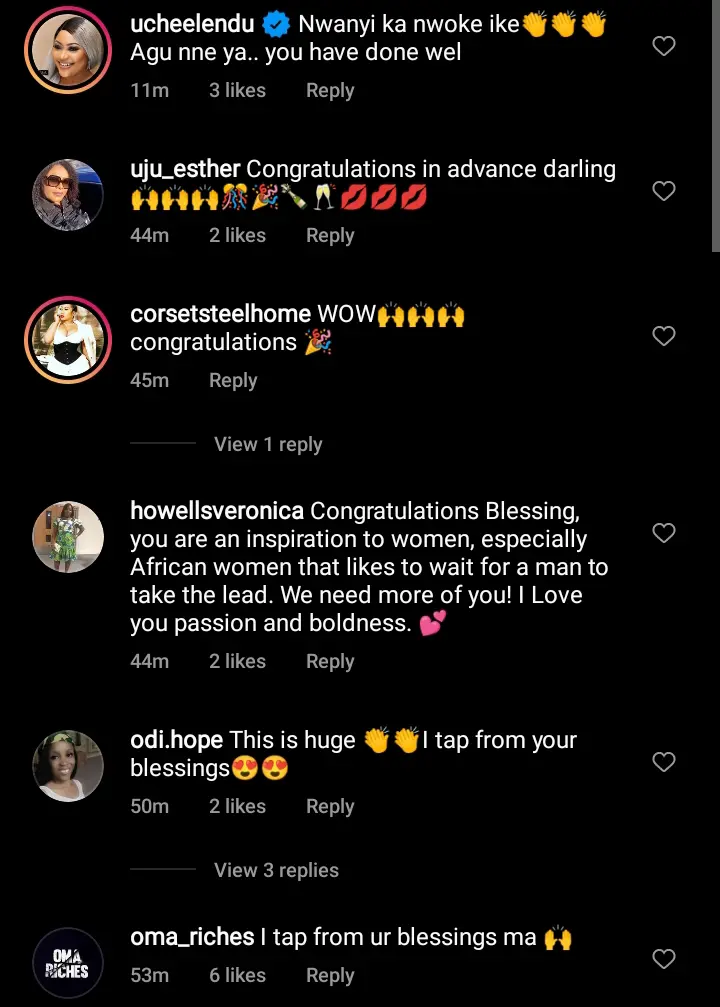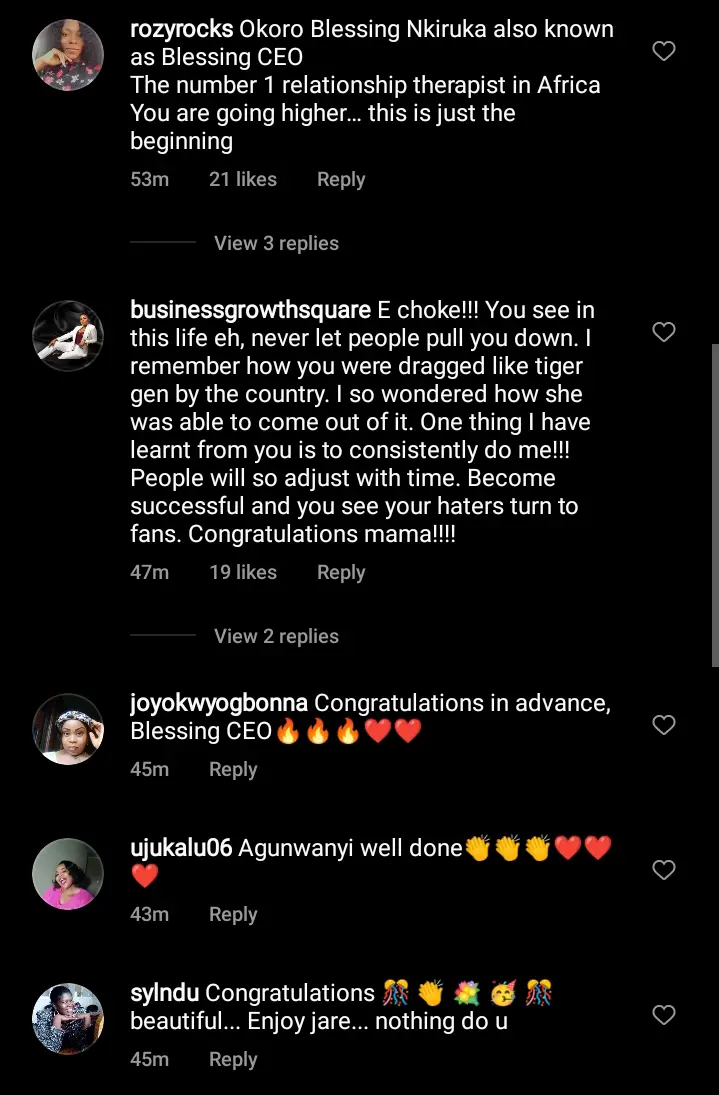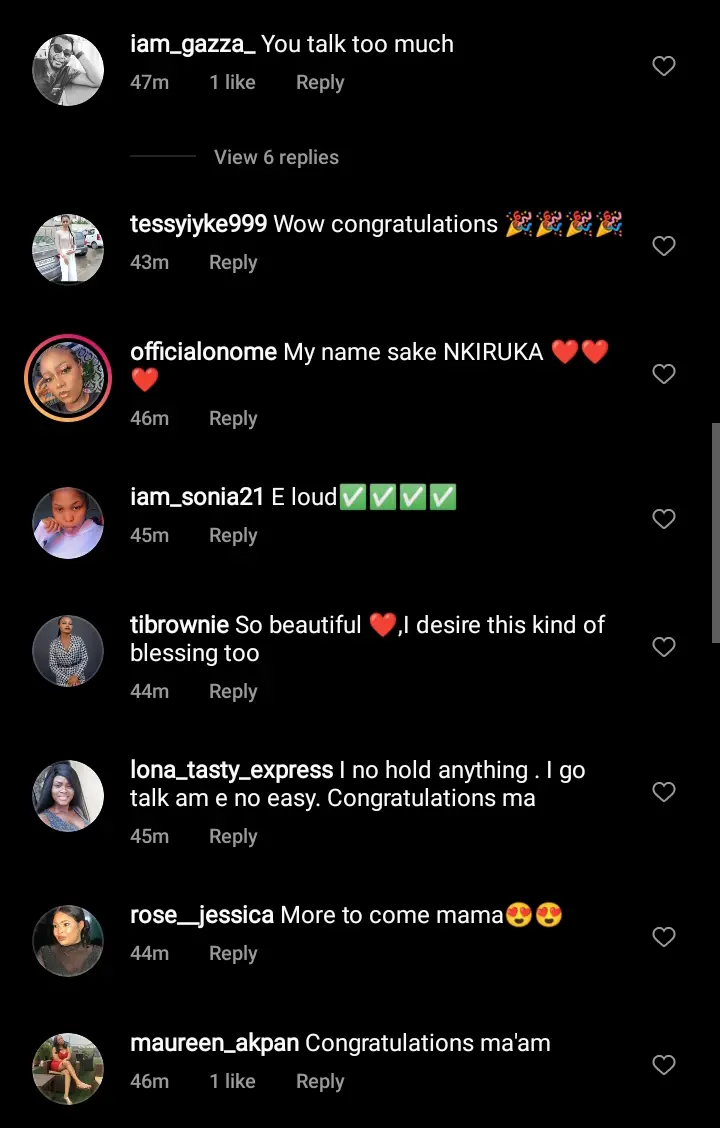 Blessing CEO is one of the active Nigerian Instagram users, who has given out value to so many people, through her deep knowledge in a relationship, and woman empowerment, her words have served as blessings to so many people especially her fans. We say congratulations to her in advance.