"In 1978, My Mother Asked Me If I Was An Armed Robber Or A Pastor" -Rev. Uma Ukpai Narrates [Video]
Rev. Dr. Uma Ukpai in a video shared on YouTube has narrated what happened between him and his mother when a man gave him help which was beyond his mother's understanding. The Reverend shared this story to show that one with Christ can never lack in life.
Rev. Dr. Uma Ukpai from 6m into the video: "My mother sent for my wife and I in 1978, and when we got to the village she said to me 'I saw you on Television and you were preaching and laughing like a rich man. But I your mother know that you are poor'.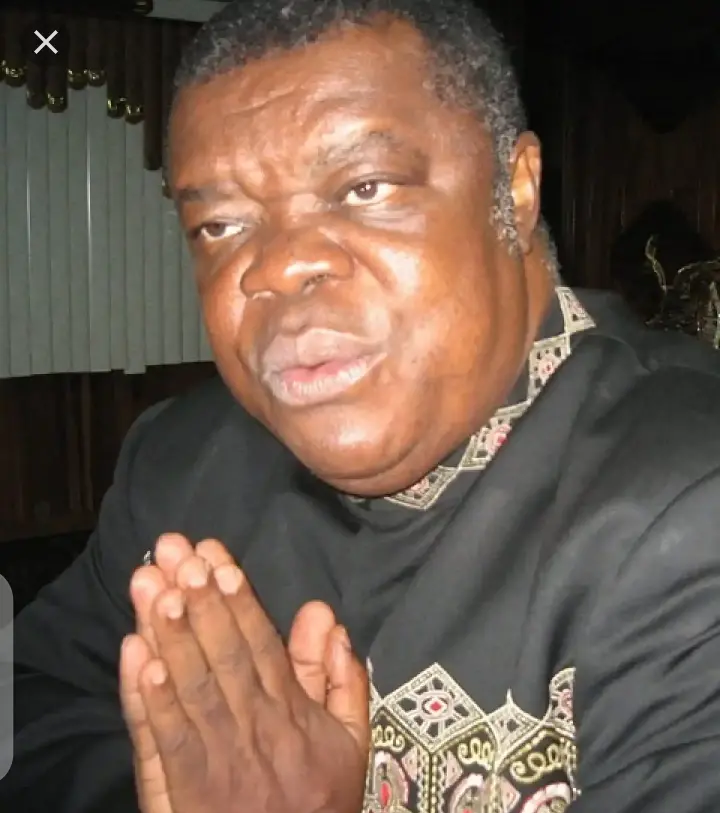 "Mother, I will tell God what you have just said, and I trust Him that by tomorrow He will give me money. I will be back to this village to start my building. Don't you sound arrogant, does God leave in you house? and I said yes, we talk and communicate everyday. She said I will be waiting here by tomorrow.
"The next morning to my surprise, a man came from Aba and said God gave him my name and address and asked me to give you an amount of money; you are deeply in need of money. I didn't no the man but I prayed for him. The money wasn't enough to build a good house.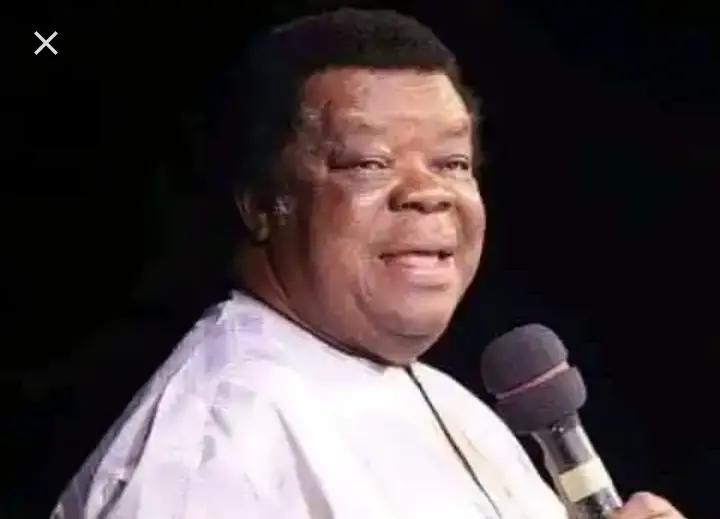 "The next morning, the same man returned and said 'I don't know why God loves you so much'. He brought more money that he brought the previous day. My mother saw this money and counted it asked me if I was an armed robber or a preacher".
He concluded this session by saying "to everyone listening to me, the God that did it for me will do same for you too. I declare you are not an ordinary person".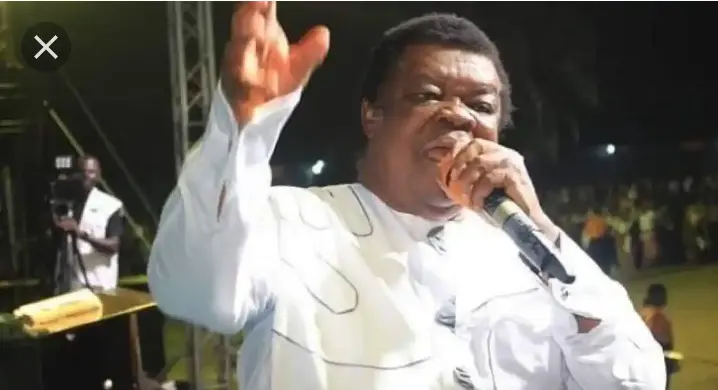 Watch Video Below: