I Hate My Father, He Tortured My Mother And Killed My 3 Siblings Through This- Lady Laments (Video)
It is every parent's dream to see their children grow.However some circumstances create a very hostile environment for the children.Juliet Gichana shares her story with Ebru TV.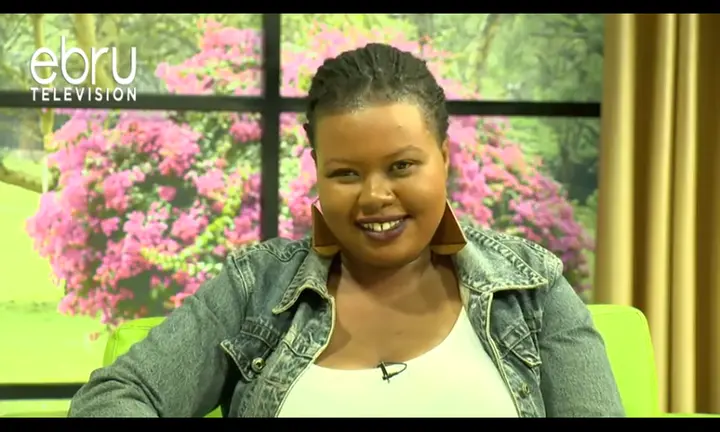 Juliet says she was born in Garissa since her dad worked there.She is a firstborn in a family of three and is the only girl in the family.At 5,she says her parents started having differences and she and her two brothers went to Kisii.Her father was a police and her mother a teacher.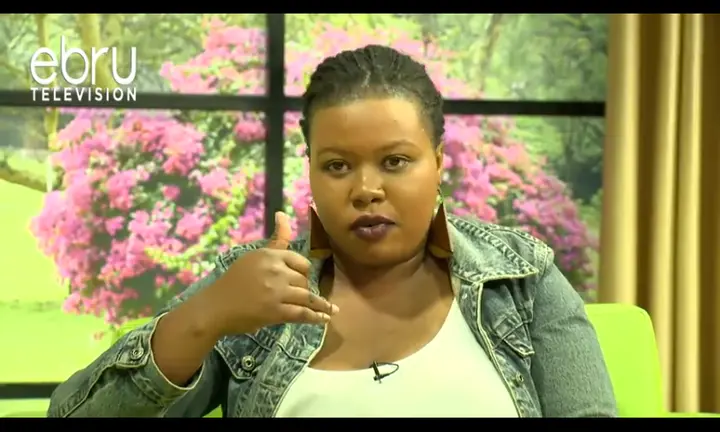 Later,her father was transferred to Eldoret and after a misunderstanding with their mother,their father took them to Eldoret.Juliet's mother tried to go after her kids but the dad threatened to kill her and she gave up for the safety of her kids.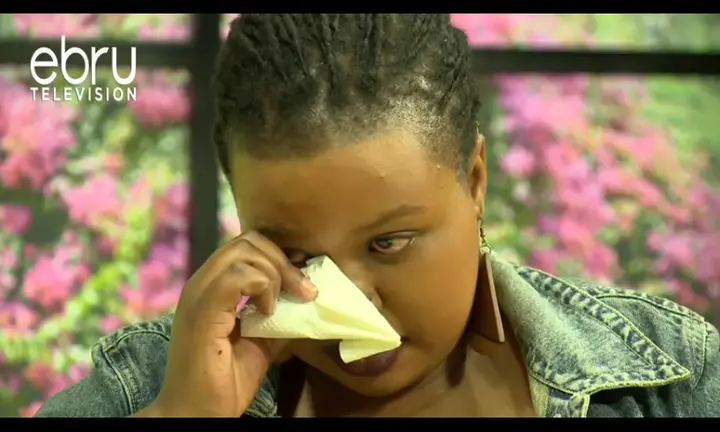 It was such a hard time for Juliet and her siblings since the step mum was so harsh on them.After 5 years the step mom parted ways with the father and Juliet looked after her siblings.Secretly,Juliet's parents were seeing each other and the mum had miscarried 3 pregnancies due to beatings from the husband.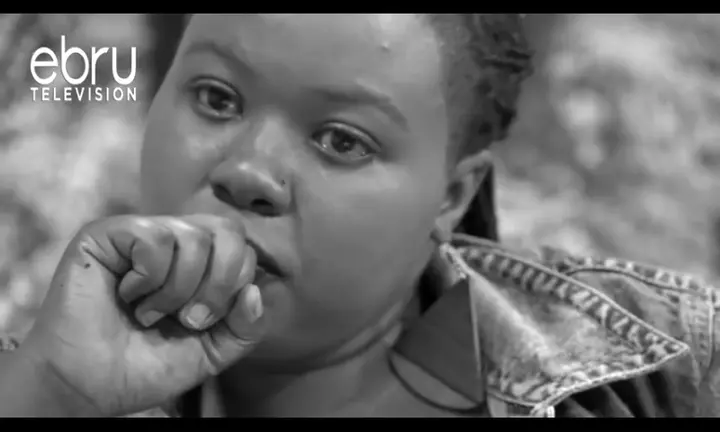 Just when Juliet's mum was planning to reunite with her family,the father married another woman.Juliet decided to talk to her father but he would hear nothing from her.He ordered her to pack her things and go to her mom before he slaughtered her like a chicken.She left the next morning but it hurts her that her siblings are going through so much yet neither she nor her mother can help them.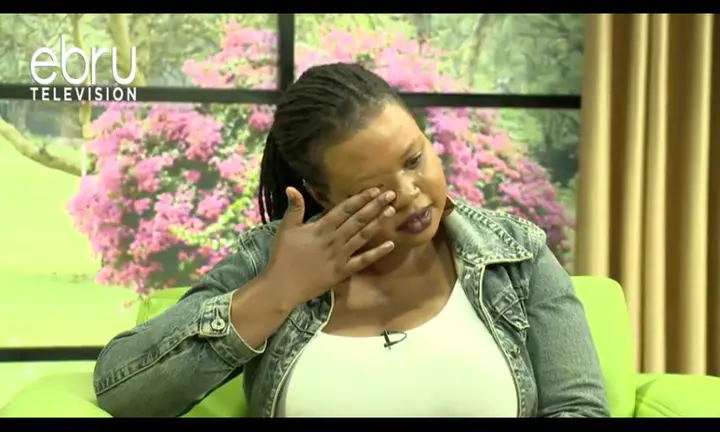 She pleads with the government to always bring justice to it's citizen and not siding with those connected to the government.