Governor El-rufai Just Made Friday An Office Free Day For Government Workers In Kaduna State- Omokri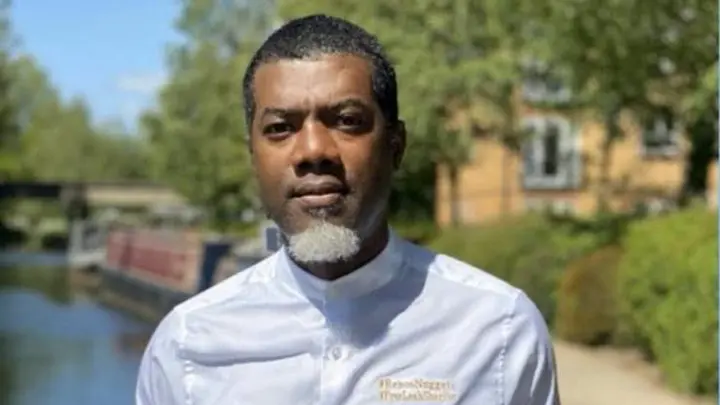 Reno Omokri was on his social media account this evening to talk about Governor El-rufai and his latest move in Kaduna state.
Few hours ago Premium times and Punch newspapers reported that the Kaduna state government will begin the transition into a four day working week starting from the first day of December. Meaning that Kaduna state government workers will only work from Monday to Thursday, except workers working in schools and healthcare facilities. The workers will have to work from home on Fridays.
The government said this move is designed to help improve the productivity of the workers, improve their work-life balance, make the workers have more time for their families and rest and also have time for agriculture.
After Reno Omokri came across this news, he took to his social media platforms to react by saying that El-rufai is spinning this move as an innovation, Omokri told people to read between the lines. He then opined that there is a hidden motive behind the action taken by El-rufai, telling people to think.
Read what Reno Omokri said about governor El-rufai's move below.