"Uncle Forced Me to Bed Every day as My Mother Watches" Lady Narrates How Uncle Abuses Her Severally
Uncles are important people in society. They can shape leaders of the future in the best way for society to build positive and inspired future generations of our children.
An uncle pass on values to children from generation to generation, which prepares them for further education, and moral values in their lives.
Many studies indicate that children deeply affected by uncles' love and affection, character, competence, and moral commitment that these people bestowed upon them.
However, some uncles are doing exactly opposite of their expectations. Some who're found defiling the young children in their homes are the devil work before the eyes of parents and guidance.
Currently, a young lady narrates a painful story of how her uncle forcefully slept with her everyday, as her mother watches.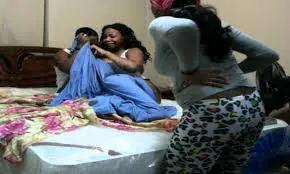 Speaking to social media, Wanjiku Kamau (not the real name) said that life back at her parents' home was tough and all she wanted was to get the basic needs which include; food, shelter, and clothing.
"I never wanted anything else as long as I got the basic needs, above all my uncle used to pay for my school fees and this to me was a very big favor," she said.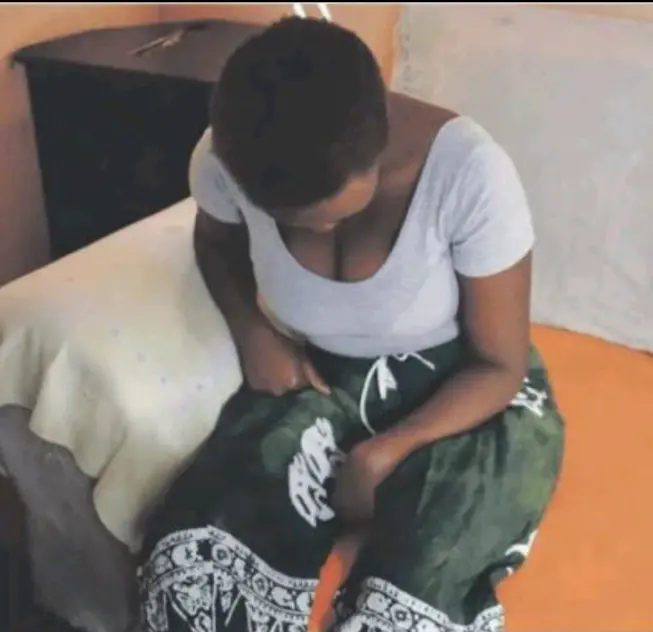 When she was asked to live with her uncle while studying, she believed that life had taken a better turn since things were tough at home, but unfortunately that was never the case.
A teary Wanjiru told this reporter that her uncle started sexually harassing her at the age of 16 years, but she was afraid of sharing the information with anyone.
"He started doing this when I joined High school, at the time I was 16-years-old. He did all these to me as my mother watches.
Occasionally I could wake up at 9am and find myself messy every day, and he never spoke about it ever because of the fear of losing sponsorship," she said.