My Wife's Twin Sister Is Carrying My Baby And Insist On Marrying Me- Man Laments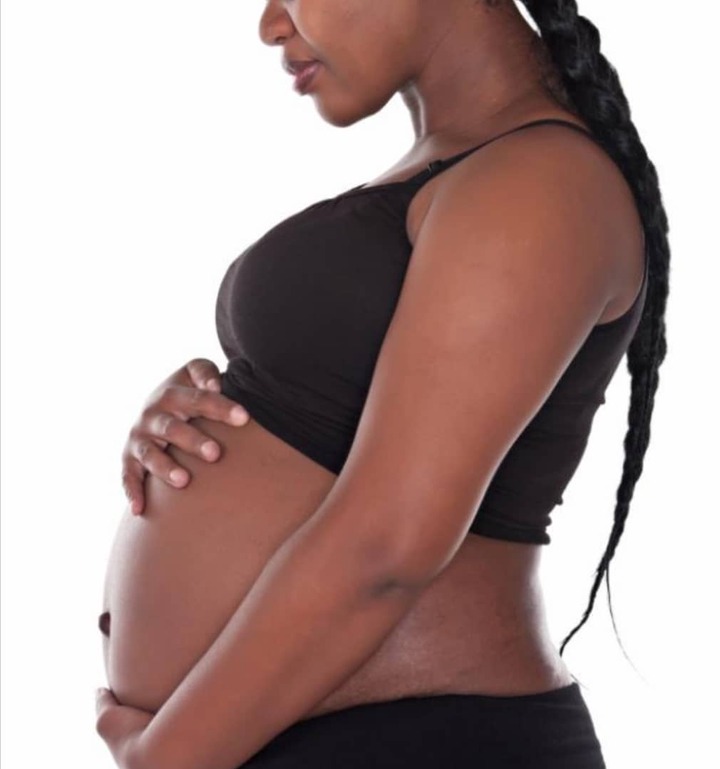 This controversial narrative does not deserve condemnation but a critical analysis of what really transpired.
This man is crying out that his wife's twin is actually pregnant for him and she refuses to have an abortion and insist on marrying him.
From his narrative, he was never aware that he slept with the twin sister a couple of times without his knowledge that it was she.
Hear his narration.
Hello, how are your team and work? hope awesome. Thanks for always having listening ears to people.
I am presently entangled in a mess that I need to be extricated from. I am married and in my early thirties.
My wife is a twin, two beautiful identical twins that even I can't differentiate which is which.
My wife's twin is allegedly pregnant for me and she refuses to take the baby off saying she deserves to have a child and leave a normal life like everyone else. First of all, from the vivid descriptions it is evident that she slept with me, but before you crucify me hear me out. I never till this day can differentiate my wife from her twin. That is a problem I have from birth, I do miss roads even if driving at times and call hardly call someone close to me by their name without repeating other people's names. It is me and I have lived my life all these years in conformity of my world.
I have never been close to my wife's twin, in short, we have met less than 10 times.
Let me refer to my wife as Angel and her sister as Angela for better clarity.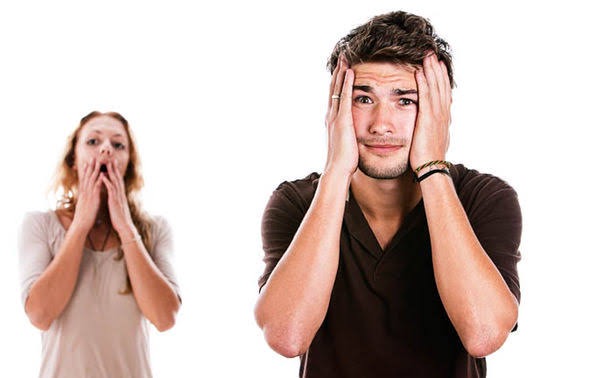 It All started when my wife wanted to go for a job interview and never wanted me to know, she felt I would not be comfortable she going for a high oil managerial job, she reasoned I would be insecure and talk her out of the interview or better still prevent her. What Angel wanted was to have the appointment then come and tell me the news that way I would have no choice than to accept.
Now my wife made an arrangement with Angela the sister for her to come and stay with me for the three days the whole interview process will take place.
Like stated above I cant differentiate between both of them and our marriage is just about four months old with less than a year courtship.
Now my wife simply left on the said morning and Angela the sister came back home the same time Angel closes from work in the same outfit.
My wife and her sister don't stay in the same city so how on earth am I supposed to have known that a swap had taken place?
Angela came back as usual and was acting super excited running everywhere like someone on heat. My wife hardly makes love to me, in short, she only does once in a month and I would be the one to initiate the whole process.
So I was surprised by the sudden behavior I was too carried away to give into another thought of the possibility of a swap. Meanwhile all these while Angel and Angela were interacting on Whatsapp obviously to keep up the update to fool me.
That same night I went straight to the bar at the estate drank a lot for some minutes dashed back home with a lot of Ginger, in short, I was supercharged. Like expected Angela, my supposed wife gave in to me and we made the most passionate love ever. We had a nice foreplay that stimulated us to high heavens.
The next morning Angela left to her supposed work came back still impersonating Angel. We repeated the lovemaking again the second night and all through the 3 days.
When my wife came back finally from her supposed coded job interview she had a mood swing which made it impossible for me to refer to the sweet lovemaking we supposedly had together. My wife in the past often relapse and get into mood swings now and then. Once it occurs is best I let her be, this obviously prevented me from noticing her present change on return.
Now a few months later Angela is back and says she is pregnant for me. She practically told me her sister does not deserve me hence she did what she did. She told me she was ready to cover my shame and marry me.
Angel and Angela are really very close sisters who were inseparable in the past and had done lots of identity theft between themselves before.
Angela my wife's sister told me when my wife called her to say she had a job interview in a week's time to attend but never wanted me to know and she should stand for me she said why not. But according to Angela my wife Angel was lying and she really had an outing with her secret lover based in Dubai who just breezed into town to just have a feel of her.
Angela further said when she realized this she was infuriated and decided to pay her back by sleeping with me.
She confessed that those three days we spent together were the happiest of her life and most memorable of sexual experience she has ever encountered.
Sadly and truly when she said all these, tears dropped from my eyes because they were the same feelings i had too.
Now my wife obviously cheated on me and the twin sister is pregnant and in love with me.
Please, no insults just advise what should i do?