I Just Discovered My Wife Has Been Sleeping With My Tenants- Frustrated Man Cries Out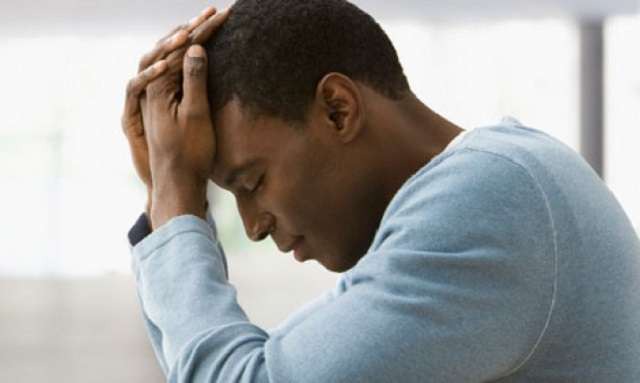 Interesting times we live in, indeed they say there is nothing strange under the sun. Here is an interesting tale of how a man has cried out that his wife who he so much loves and cherishes is sleeping with his two tenants.
In a message sent to Osigwe Omo-Ikirodah on his Make Or Mar segment of iRelationship he wondered what was the essence of his continued existence if such unbearable circumstances can befall him.
Read message as sent below.
Hey Osigwe thanks a lot for your daily tips on relationship, I always look forward to hearing your diverse views on relationship matters.
I am a popular transporter in the east and have a large fleet of vehicles plying various route across the country, indeed I can say God has blessed me beyond my imaginations. I am married to a lovely wife and yet to have a child.
My wife is from the east with me too. Because of my stereotyped orientation which I grew up in I always felt it is better to marry a village wife when a man wants to setlle down in life. You see it is unfortunate that I never went to school early and I finally when I started my educational I was programmed to feel educated girls are despicable and hard to tame.
When I was 38 fame fell on me and I had my breakthrough in life so I decided to marry a pretty lady from the village.
I built a house for her in the city with 2 boys quarters. I live and do my business mainly in Lagos and since my wife is not educated i decided to leave her behind in one of the cities in the south-east.
A while ago she complained that she was just alone in the compound and needed something like a flatmate, i kicked against this and said instead we should give out the two rooms in the boys quarters to tenants at least that way she won't get to be all alone in the compound.
Since the house was close to the school environment of a popular university we decided students would be most ideal as tenants.
I never knew my most fear would be a reality as the house was given to two male students. Just last week my neighbors and sources around said the two tenants clashed and fought all night over my wife.
They had a clash when they both discovered she was sleeping with them separately.
They recounted their barbaric ordeal to the chagrin of the public. Now I am devastated and don't know what to do.
Please do I just leave the house for her and forget about the marriage as I do not have a child for her, or I just enroll her in school and forget about the episode. She has pleaded with me for the incidence and blamed the Devil.
Please, what do I do now?
Your worried friend