Check Out Why Reno Omokri Offered To Pay Garba Shehu N20 Million
On Friday, Garba Shehu, the Senior Special Assistant to President Muhammad Buhari on Media and Publicity, said the president deserves credit over his efforts in tackling the insecurity crisis in the country.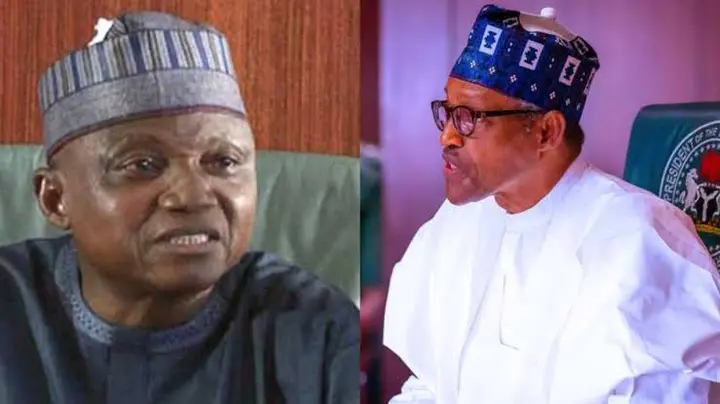 Shehu claimed that when the Buhari-led government came to power, the terrorist group held and administered an area the size of Belgium, but now, they hold none, saying the terrorists are hiding out amongst remote forests and across borders.
However, in his reaction on Saturday, Reno Omokri, a former presidential aide to ex-President Goodluck Jonathan, who was of different opinion to the claim of the Buhari's aide, said he would love Shehu to take up a challenge he would be throwing at him.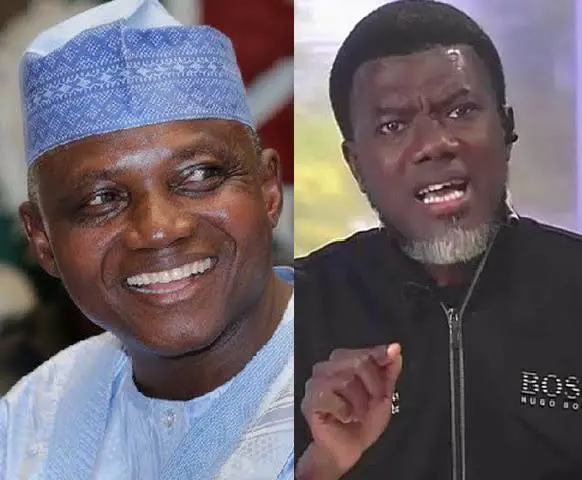 Photo Credit: Dailypost
Omokri asked the presidential spokesman ( Garba Shehu) to endeavour to spend a weekend alone, without any security in Bama and he'll pay him $50k (N20 million) for doing so.
Bama, a Local Government Area in Borno State, is known to be a flashpoint owing to series of attack by the dreaded Boko Haram fighters and ISWAP trerrorists respectively.
Omokri statement via a tweet reads in part:
"Yesterday, Garba Shehu renewed his claim that "Buhari deserves credit for tackling insecurity". I now renew my challenge to Garba. Spend a weekend alone, without security, in Bama, and I will pay him $50k."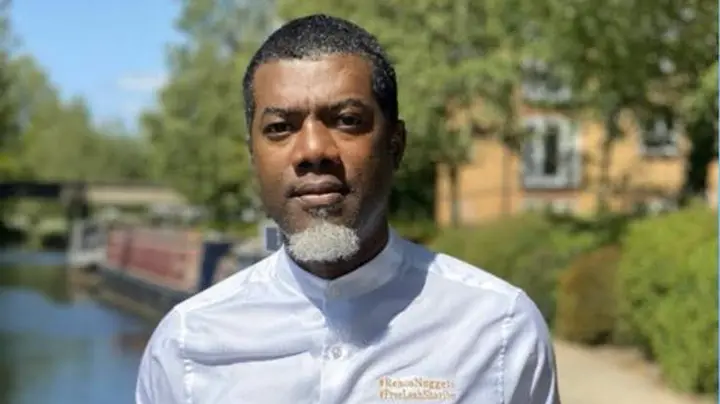 Consequently, diverse reactions have started to pour in over the challenge set before Buhari's spokesman by Omokri.
Meanwhile, after series of call on the federal government to declare bandits ravaging the North-western and the North-central regions as terrorists, on Friday, a Federal High Court in Abuja declared the activities of bandits' groups as acts of terrorism, thus paving way for the military to be able to deploy its Super Tucano fighter jets against the notorious bandits.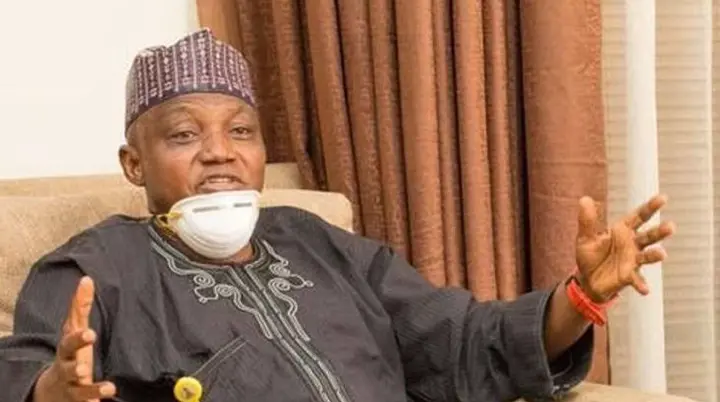 However, in your view, do you agree with the claim of Garba Shehu that President Buhari deserves accolades over his efforts in tackling the insecurity crisis in the country ?