"Believers Who Pray 'Die-By-Fire' Prayers Are Witches" -Pastor Abel Damina Says, Gives Reason
Pastor Abel Damina, the Senior Pastor & Founder of Abel Damina Ministry and Power City International who is well-known for teaching the Gospel of Christ with great revelations and bringing correction to the body Christ answered a question that was thrown at him regarding how a believer should pray when oppressed. Well, read carefully to ascertain the Pastor's answer.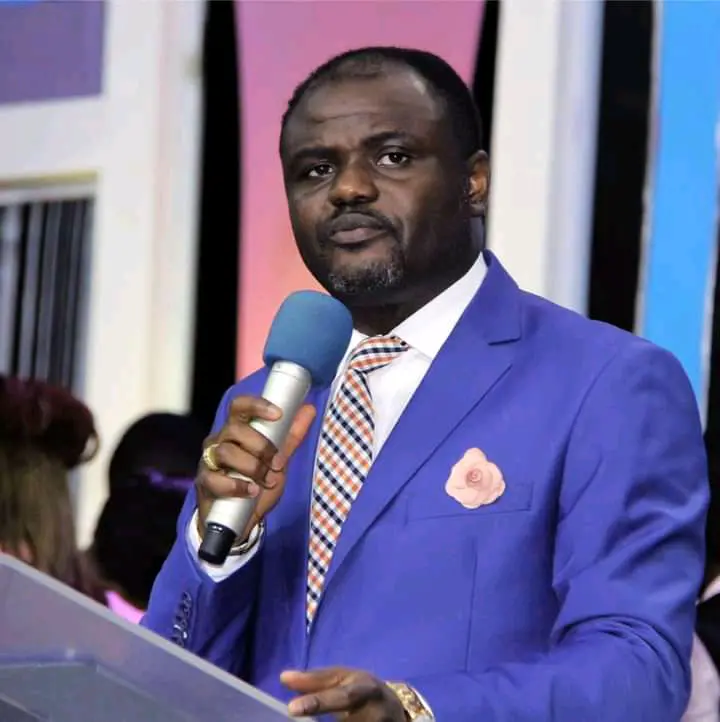 Question: "Papa is it right for a believer to pray violet prayers and sing spiritual songs when he or she feels he's been oppressed?"
Dr. Abel Damina: "That is not prayer, that is witchcraft, that is incantation, that is enchantment. All those things are wicked things; it is not of the spirit of God.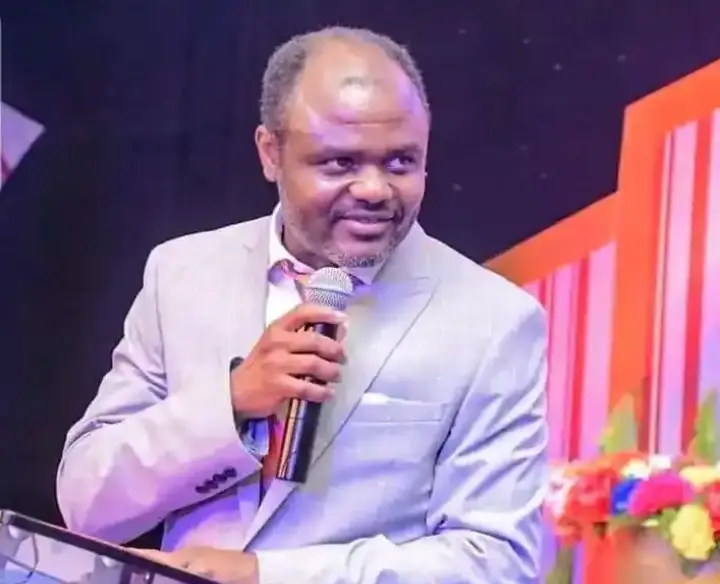 "That was the same thing James and John asked Jesus Christ saying, 'should we command fire to come down and consume people as Elijah did?' They even had a reference but Jesus rebuked them and told them to stop that, 'you know not what manner of spirit you are of. The Son of man has not come to destroy men's life but to save them".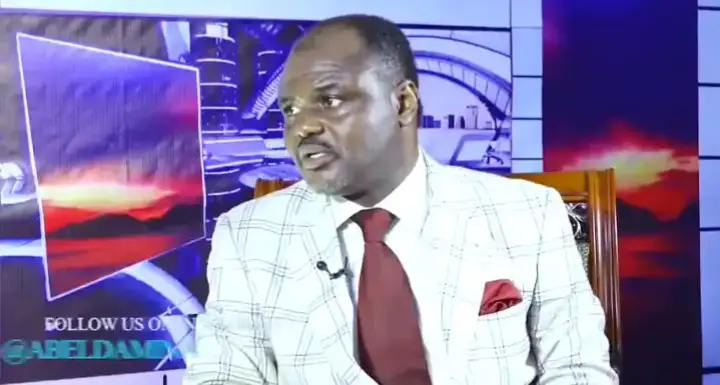 Dr. Abel Damina concluded by saying, "Our prayers should always be filled with Grace, filled with Love because love never fails."