My Son Still Locked Up After 7 Years, Despite Robbery Victim Testifying To His Innocence – Modupe Laments
A mother has cried out to fellow Nigerians for help over the remand of her son, who has remained in police custody for seven years. Modupe narrated her ordeal during her interview with Punch News.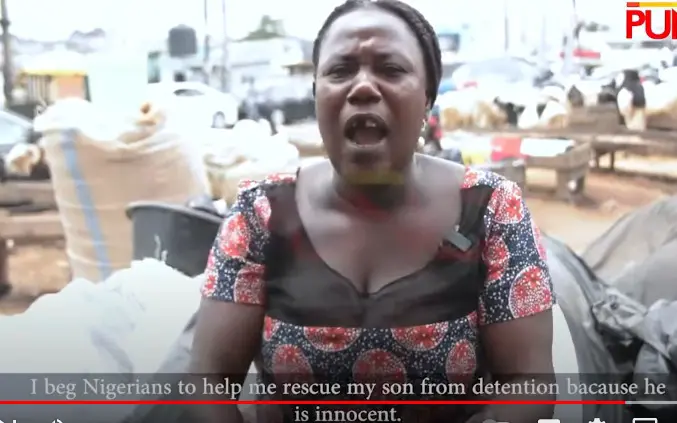 The mother of Chukwudi Ozi Ajokwuji (popularly known as Junior) has claimed that her son and two others got falsely accused of carrying out a car robbery operation in the Egbeda area of Lagos State.
Narrating her ordeal, Modupe said, "Junior was at home on the day he, his friend and one other got arrested. Junior was working as a phone repairer in Computer village, but he lived with his friend's family due to the ease of transportation to his place of work. They said it was a case of armed robbery, but I trust my son that he will never partake in such criminal activities. My son was not charged to court for two years until the day I met the robbery victim."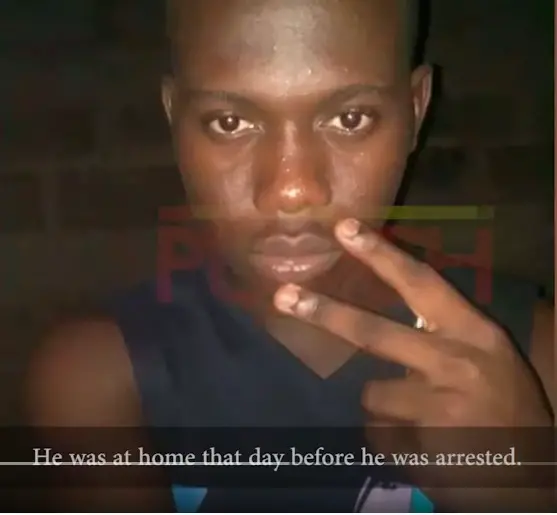 Narrating further, she added, "On that faithful day, the robbery victim has come to patronise my business. I recognised him although he did not recognise me. I approached him regarding the case, and I told him that my son was among those arrested over his car robbery incident. He asked for my son's name, and he told me to remain calm. After I met with the robbery victim, my son and other suspects got charged to court. I attended the hearing. During the court hearing, the victim publicly told the court that my son, Peter and two of his friends, Prosper and Dozie, were not among those who robbed him."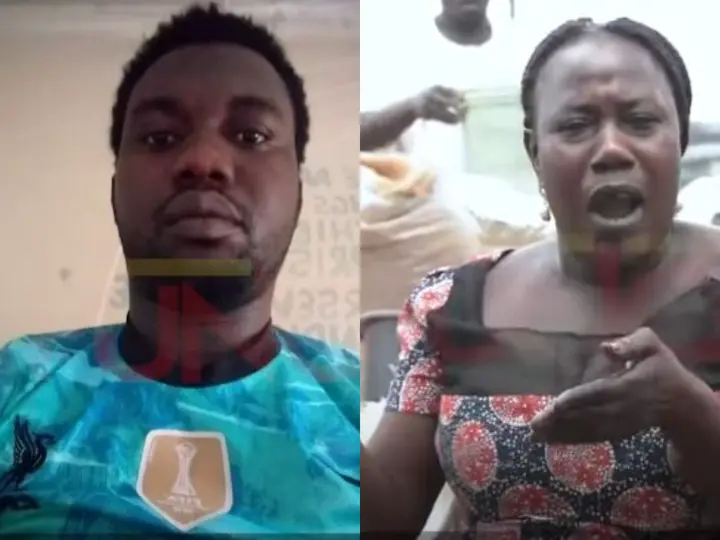 The distraught mother went further by saying, "The victim told the court that he recognised two of his assailants. According to the victim, he recognised Abass (the mechanic who drove the car) and Akeem. The victim stated that he recognised Akeem with the tattoos on his hand. The lawyer also reaffirmed that my son is not among those identified by the robbery victim."