Meet The Two Surviving Governors Of Nigeria At 19 States Who No Longer Make Much Headlines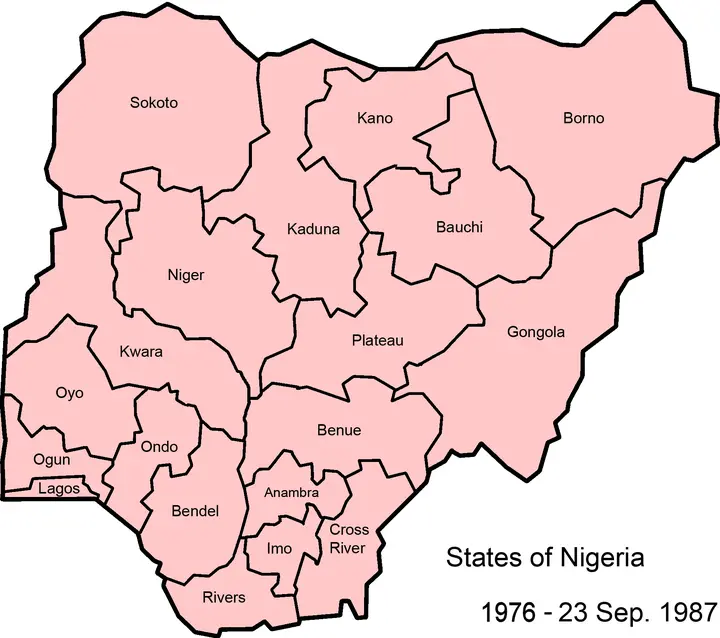 In the words of H. Rider Haggard, "all things live forever, though at times they sleep and are forgotten." It has just been 42 years when Nigeria was only divided into 19 states. It was in 1979 when Alhaji Shehu Shagari was the President and the Vice President was Dr Alex Ekwueme with the 19 governors. But 42 years after, only 2 out of these 21 leaders who ruled our Nation are alive today and those two no longer make many headlines.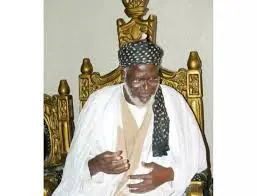 The first of these two surviving persons is Alhaji Awwal Ibrahim who was the governor of Niger state from 1979 to 1983. The 80-year-old man has a fascinating yet twisted story. He is presently the Emir of Suleja, a position he first held for just a year before he was dethroned by the then Head of States, General Sani Abacha. He would later reclaim his throne 6 years later in the year 2000.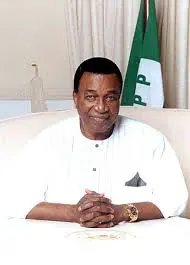 Away from that, the second surviving governor of that Nigerian second republic is Jim Nwobodo who was the then governor of Enugu State. He is presently in his 80s. He would later become the Senator for Enugu East Senatorial District from 1999 to 2003, he would also contest in the Nigerian Presidential election of 2003 but lost to Obasanjo in his second tenure. The 81-year-old businessman has the highest stake in Savannah Bank.
Away from that, the other 17 governors of the Nigerian second republic who have all died are; Abdulkadir Balarabe Musa who was the governor of Kaduna State, Abubakar Barde of the old Gongola State (present days Adamawa and the Taraba States), Abubakar Tatari Ali of Bauchi state, Abubakar Rimi of Kano state, Adamu Attah of Kwara state before Kogi state was carved out, Ambrose Alli of Bendel State (now divided into Edo and Delta states) and Aper Aku of Benue state.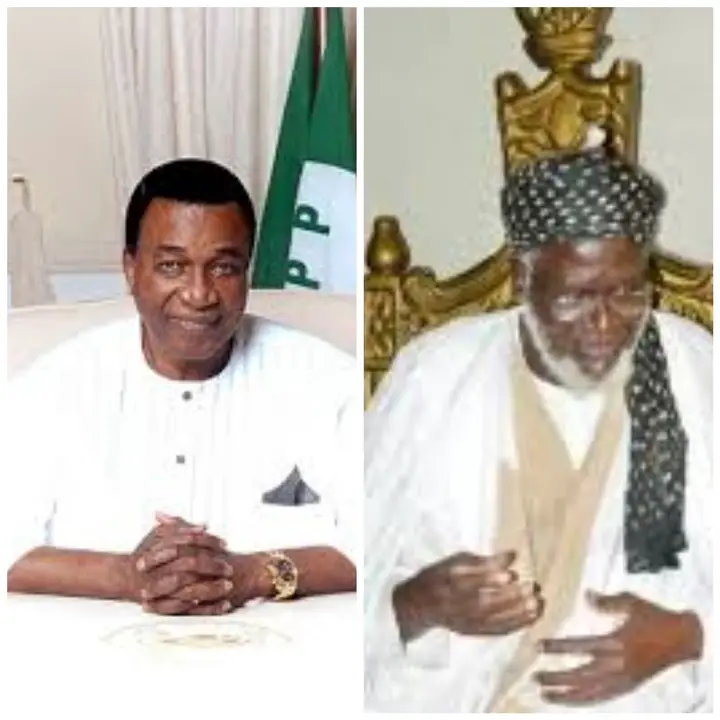 The rest are Bola Ige of Oyo state, the former Minister of Justice who was shot dead at his home in 2001, Bisi Onobanjo of Ogun state, who was thrown into jail for several years by Buhari first regime as the military head of States, Clement Isong who was the governor of Cross River State. He was first the governor of the Central Bank of Nigeria before he became the governor through an election and his portrait is on 1000 note.
Others are Lateef Jakande of Lagos state, Melford Okilo of Rivers state, Michael Ajasin of Ondo State, Muhammadu Goni of Borno state, Sam Mbakwe of Imo, Shehu Kangiwa of Sokoto and Solomon Lar of Plateau state.
Finally, if there is something to learn from this article, it is that life is fleeting and shorter than our expectations, we will all leave one day and become history before being forgotten.