I'm Finished; I Slept With My Driver To Give My Husband A Child And Also To Save My Marriage- Woman Laments
This is my life's story: I am not a free woman. I'm just a wife who adores her spouse and doesn't want to lose him. I did what I needed to do to safeguard my marriage, no matter how horrible I felt at the moment. Despite how difficult it was, I slept with my driver to give my husband a child, and God blessed me with twins, a boy and a girl.
When Philip and I split, we had been married for eight years. At the time, we didn't have a child. Worse yet, I was never more than a day pregnant. His mother became so upset that she started breathing down my neck, restricting my breathing. She came in with us and made it difficult for me to enjoy my matrimonial house.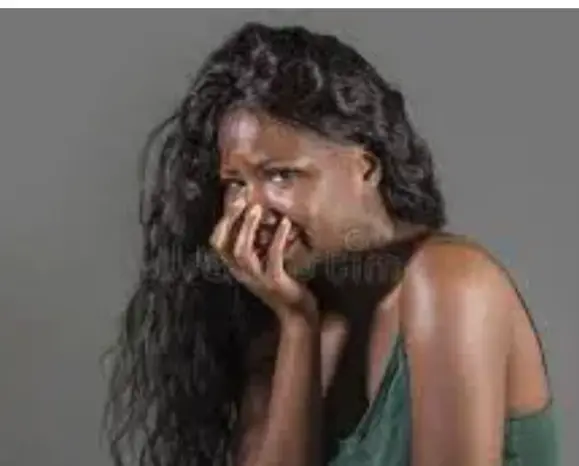 Because she had to insult me, I was unable to drink water and dropped the cup. She eventually stopped eating my meals, believing that it was my responsibility to feed my children, not hers, for them to grow well and strong.
Monica, if you have children, you must feed them all of these foods for them to grow healthy and strong. I'm getting old and no longer require all of this rubbish you call food. She would always yell, "Take them away and give me grandkids!"
I could still hear her insults in my head after she had left, so I decided to take a chance and seduce and sleep with our driver. My mother-in-law had ceased speaking to me before that, and now she only speaks to me when she wants to humiliate me and remind me of my insignificance as a woman. Philip and I are so in love that despite his mother's best efforts to persuade me to leave him, he stood by me.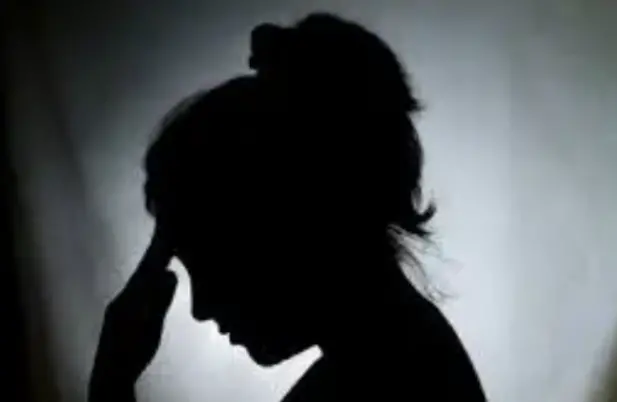 We saw many professionals, all of whom gave us the green light on our health. I've gone to churches, held vigils, and even fasted for days in the hopes of becoming pregnant, so my mother-in-law would stop humiliating me, but to no avail. I eventually stopped leaving my room after it became clear that my mother-in-law had threatened to drive me out of her son's house.
Because I was afraid of his mother confronting me, I mostly remained in my room and sobbed, prayed, assumed, and then fell asleep. "Because you don't have any children, you don't need any house help," she explained, "so stop wasting my son's hard-earned money and take care of your house yourself."
Because there were only the three of us at home, I was afraid to, even when I heard her voice from afar. My husband requests me to leave the room regularly, which frustrates him greatly, especially when I refuse because I want to avoid facing his mother. Philip literally threw her out of the house when her problems became too much for him to bear, all for making me feel safe and secure in my own home.
Oliver, the driver, is a late-twenties young man. He is a Mechanical Engineering graduate who decided to become a truck driver because he couldn't find a job that paid well enough. I offered to find him a great job if he only slept with me once, but I never explained why. Oliver, on the other hand, mistook me for someone who was planning an affair with my sweetheart.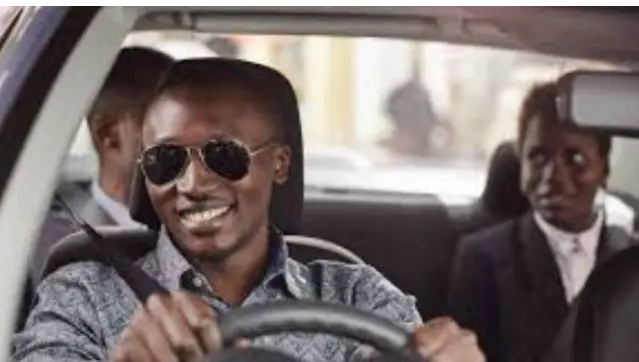 Although it was tough to sleep with another man, I timed it to coincide with my ovulation to become pregnant.
I understood I was betraying my husband, but I saw it as an unavoidable consequence.
I found out I was pregnant after a month. So, as promised, I found Oliver a work at a friend's firm, where he began to earn a decent wage. Philip was ecstatic when I told him I was expecting.
Sweetheart, I confided, "God has finally answered our prayers; I'm expecting a child."
He informed his mother when he learned I was five months pregnant, and she returned to the house right away. She looked after me and treated me like a baby. My mother-in-law was adamant about getting a scan, which I vehemently opposed. I found out I was having twins, a boy and a girl, when I finally got the scan.
My mother-in-law and husband were overjoyed, and I was as well. "Thank you, God," I grumbled, "for blessing me with a set of twins after eight years of barrenness." The daughter was sick for a period after the twins were delivered. After multiple treatments, she took a long time to fully recover, which worried me.
Because I expected Philip to interrogate me, I wished for the ground to open up and swallow me whole. Much to my surprise, he didn't. "Sweetheart, let's go home," he simply said. We've had a hard day, and you and my kids are both exhausted."
He grasped my hand three months later and said, "Monica, don't be afraid." I'm not interested in finding out who the twins' father is. I know you did everything you could to save our marriage, and I greatly admire you. In the same manner, I promise to always adore you and my children. Not only that, but I swear I'll keep it between us a secret. Sweetheart, I admire you. I'm certain we'll have kids someday."
As he brushed my tears away with his hands, I cried. Similarly, I know what I did was wrong, but all that matters is that my mother-in-law was pleased with me. Even though everyone looks to be pleased, I am ashamed of the fact that I achieved my aim by using an innocent man. But, before you pass judgment on me, put yourself in my position and consider what you would do in my situation.