Fear Women! My Wife Left Me In Hospital Bed And Got Married To Another Man And Carried Everything That We Had- Man Laments
A man of God by the name pastor israel has painfully narrated how his wife divorced him when he was still in hospital bed after he got into an accident and she got married to another man.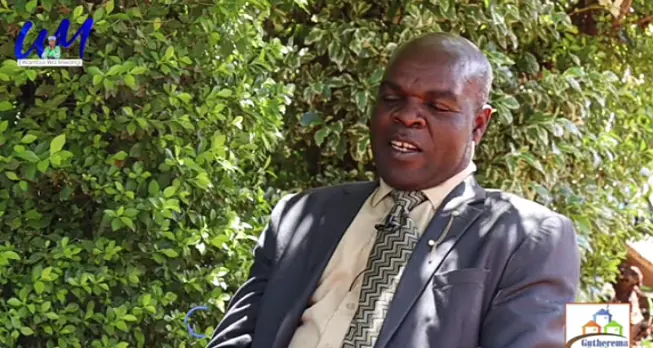 According to him is that he was involved in a bad accident on his way to town which left him badly damaged on his legs
He claims that he stayed in hospital for more than seven month and the only person he depended on was his wife who later got tired and left him and got married to another man.
Days went by and his wife was not visiting him and so he decided to call her to know why she was not coming to visit him but shock on him, the phone was picked by another man who told him to delete that number because the woman he is calling is already married.
He was very depressed, cried out his heart out knowing that the only person he depended on has decided to abandon him and he thought he wouldn't make it.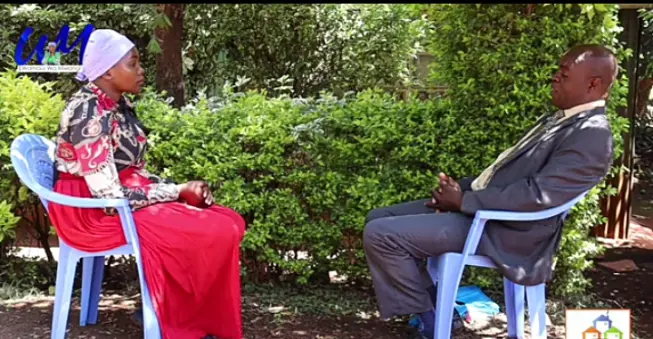 After seven months in hospital the doctors decided to discharge him because the bill was very high and no one was coming to visit him,they gave him a wheel chair for free.
When he was taken to where they used to stay he found out that his wife had vacated with everything they had a neighbor was the one who took him in and nursed him until he was able to walk again.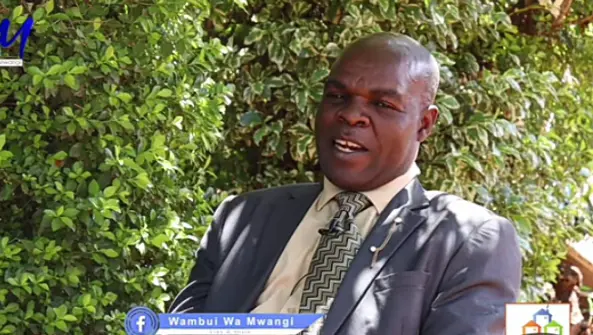 He has urged married couple to always stick to each other in time of healthy and sickness because what his ex wife did was so inhuman.
Watch Video Below:.