They Borrowed And Borrowed Claiming They Spent It On Us- Adamu Garba Says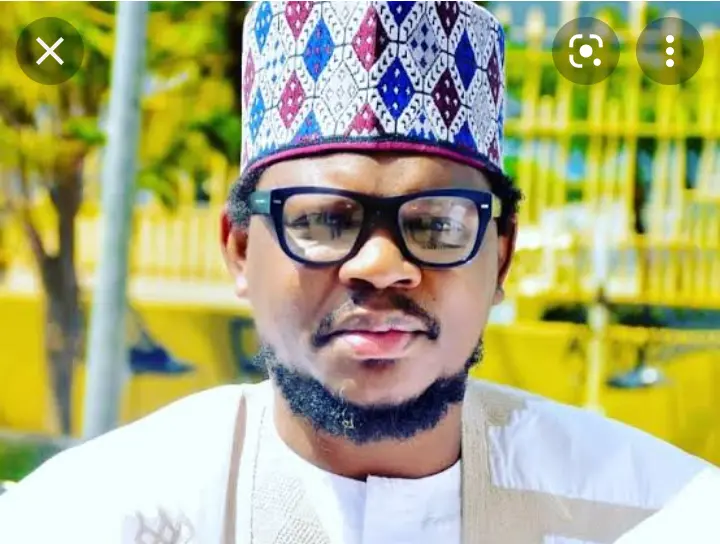 Adamu Garba, a former senator and a member of the All progressives Congress (APC), was on his Facebook account to talk about the government and it's borrowing habit.
In his Facebook post, Adamu Garba noted that the government borrowed and borrowed and they claimed they spent it on the people, yet anything can't be substantiated from it, and now they want the people to pay for it. Adamu Garba agreed that the country has to pay it's debt, but can we trust these people with our votes again. He said we need to retire them, because their time is up.
In my opinion, I think the government has reiterated over and over again that the money they are borrowing is used for infrastructural projects that would help boost the economy, we might not be seeing the results now, but over time the results of the money borrowed by the government will show.
Read what Adamu Garba said about borrowing below.