N5000 Transport Grant To 40 Million Nigerians Remains A Rumour— Senate Committee Declares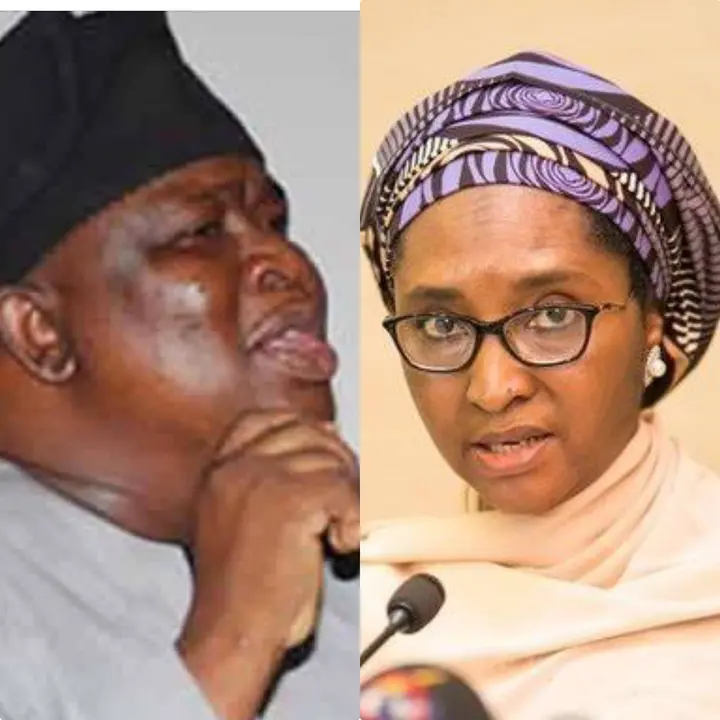 The Senate Committee on appropriation has described the viral report of proposed N5000 transport allowance to 40 million Nigerians by the federal government as a "rumour and as news".
You would recall that the minister of finance, Zainab Ahmed revealed the plan of the federal government to replace fuel subsidy with cash transfer to 40 million poor Nigerians starting from February 2022.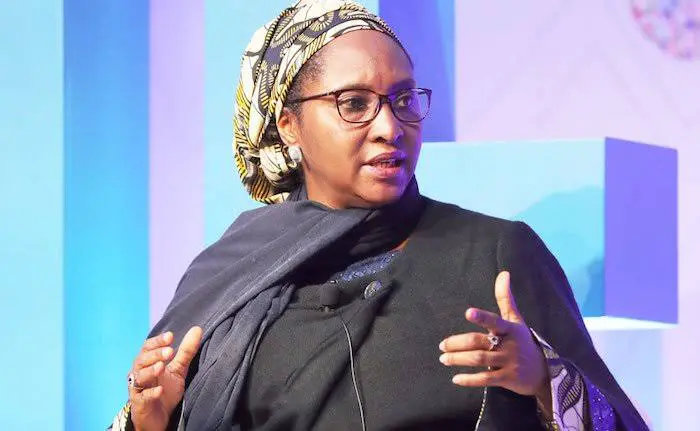 However, reacting to the statement, Solomon Olamilekan, senator representing Lagos West, after presenting his committee's report to the appropriation committee said there's no provision in the 2022 budget for transport allowance to 40 million Nigerians.
He regarded the news on the statement of the finance minister as just a rumour and news since such a proposal must be presented to the National Assembly to deliberate upon first before dishing out for public consumption.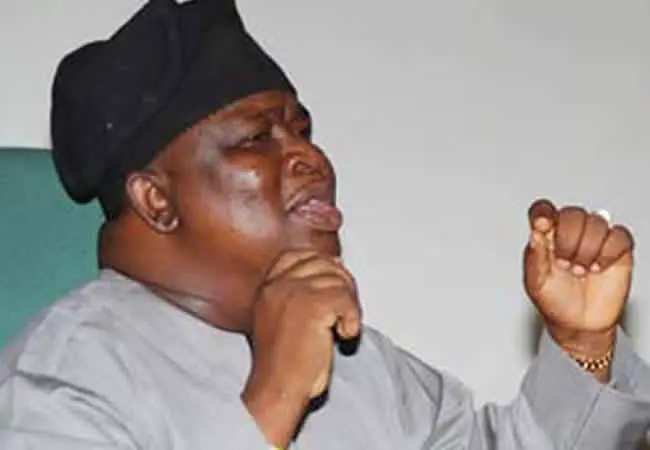 He said: "I know that there must be a budgetary provision for this for us to consider. That is why I said it is still news out there until it is formally comes to the national assembly for either a virement to the budget or reordering of the budget. For now, I still want to take it as a rumour and as news."
The senator noted that the 2022 budget presented to the National Assembly contains provision for subsidy as against the federal government's plan to remove subsidy by February 2022.
Meanwhile, the Nigerian Labour Congress, NLC has kicked against any federal government plan to deregulate petrol price that will cause more economic woes for average Nigerians.