Joe Igbokwe Reacts After Pastor Kumuyi Said That Nigerians Should Not Be Discouraged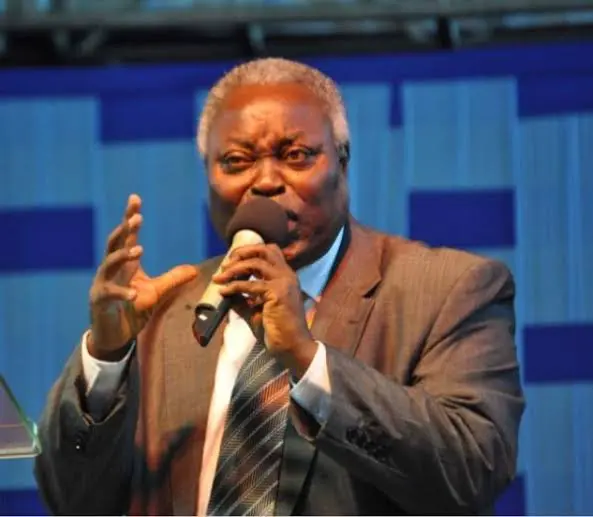 Joe Igbokwe was on his Facebook account this afternoon to share pastor Kumuyi's words of encouragement with Nigerians.
Pastor Williams Folorunsho Kumuyi, is the general overseer of Deeper life bible church, he is also positive about Nigeria. In his words, pastor Kumuyi urged Nigerians not to be discouraged because all will be well. In reaction to the word of the servant of God, Joe Igbokwe said that pastor Kumuyi is a special kind of pastor.
In my opinion, I think pastor Kumuyi is doing the right thing by encouraging his congregation and Nigerians that all will be well. Nigeria has a promising future, We all know that, because we have talented youths and leaders that work round the clock to ensure that things work well in this country. We also have mineral resources that can help generate more income that will drive economic growth and stability. So all we need to do as Nigerians is to be positive and keep hoping and working for a better future, because all will surely be well in this country.
Read Joe Igbokwe's response to pastor Kumuyi's words below.