I Wouldn't Dress To Expose My Body To A Bank Because I Don't Want To Distract People – Blessing CEO (Video)
People must dress how they feel comfortable because a lot of people derive happiness in the way that they appear. Hence, it is wrong to deprive them of such happiness because of certain moral standards.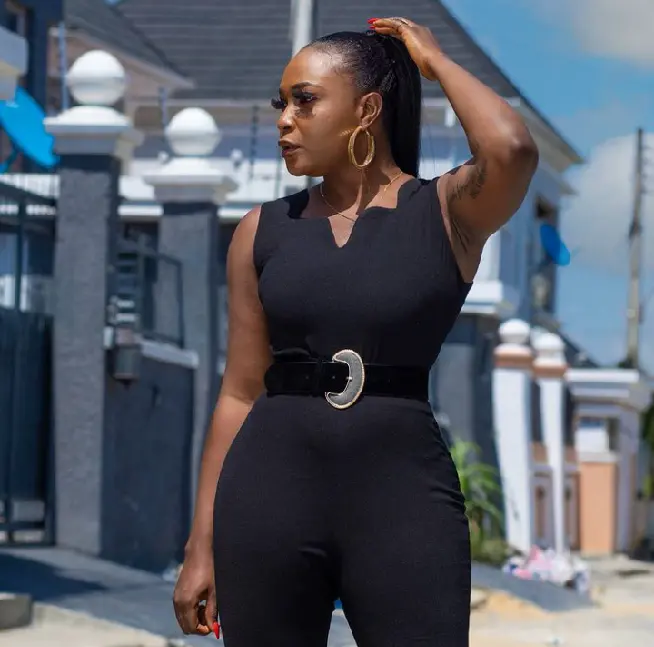 Relationship therapist, Blessing CEO has stated that people should dress according to her occasion. According to her, she wouldn't want to dress in a way that exposes her body if she is going to a bank because she doesn't want to distract people.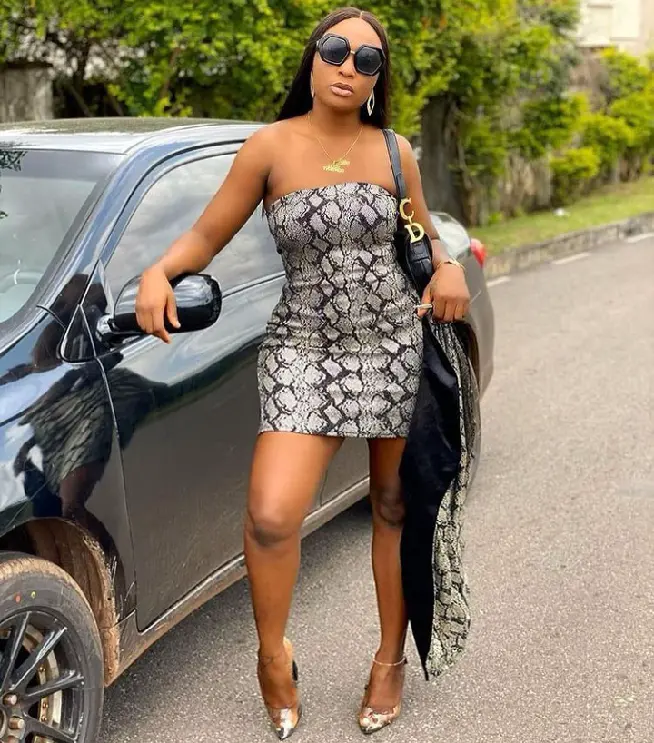 Blessing CEO in a live video said;
"Who commands more respect between the skimpy woman who opens her body and the classy woman who covers up her body? The truth is none of them commands more respect.
Your outfit is a costume depending on the occasion and how you feel. The saying that people should dress the way they want to be addressed is nonsense. The correct thing is to dress according to your occasion.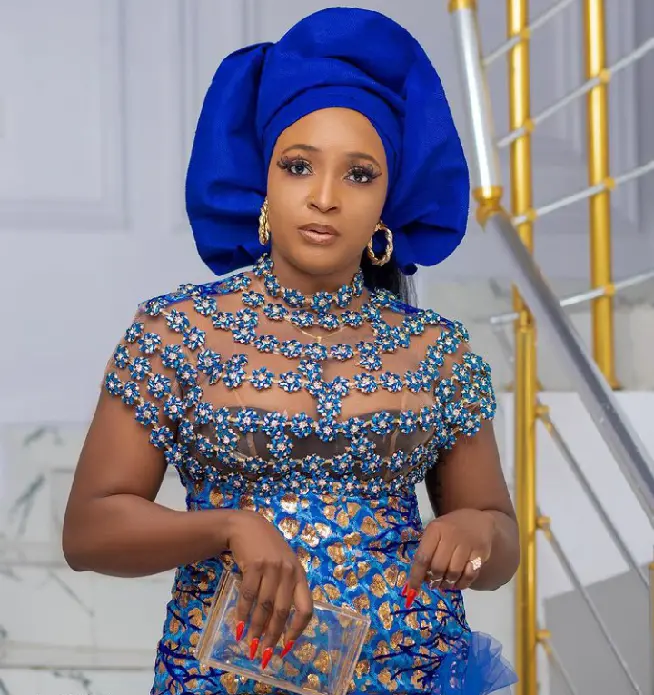 If I am going to a bank, I should be well covered because I am going to a corporate environment. I would not dress in a way that exposes my body to a bank because I don't want to distract people; some men don't have self-control.
It is backwardness for you to tell me that you will disrespect me because I made a video of myself in a swimming trunk since I am in a swimming pool."
Watch Video Below: