"I Slept On The Floor For 4 Years With My Ex-Boyfriend But When He Got A Job, He Did This"- Lady Laments
Some ladies experience serious heartbreak after they had stayed loyal to their boyfriends for a long time. This is the reason why some ladies prefer to go for rich guys rather than endure with the ones who are broke and expect that they would marry them once they become rich. A lady would not be happy to have spent many years under harsh conditions but when he becomes rich, suddenly dumps her.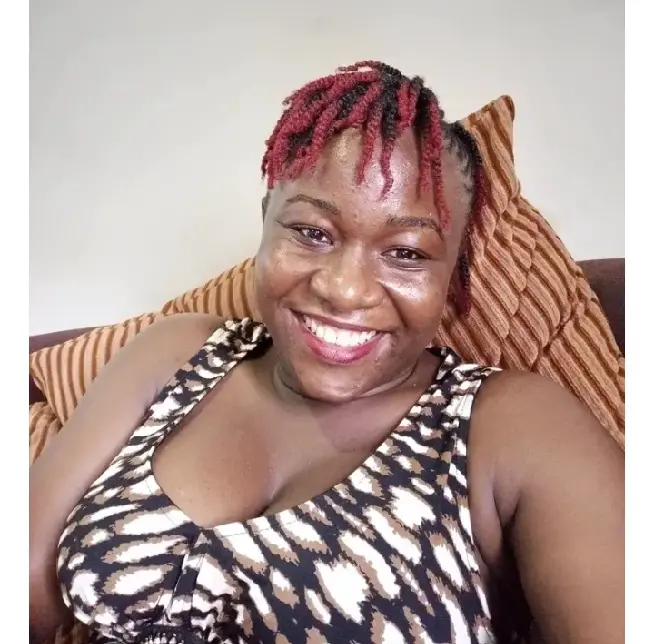 A lady on Twitter has revealed that her boyfriend could not afford a mattress for four years so she had to sleep on the floor with a mat. However, he finally had a job and moved to a one-bedroom flat but refused to marry her because of the excuse that his mother does not like where she comes from.
This caused a lot of reactions on social media and below are some of them: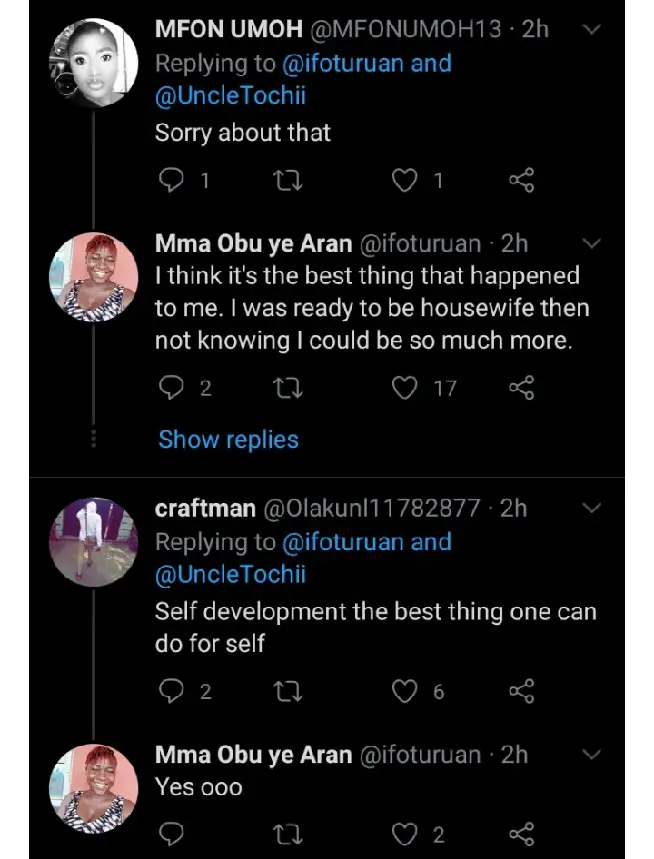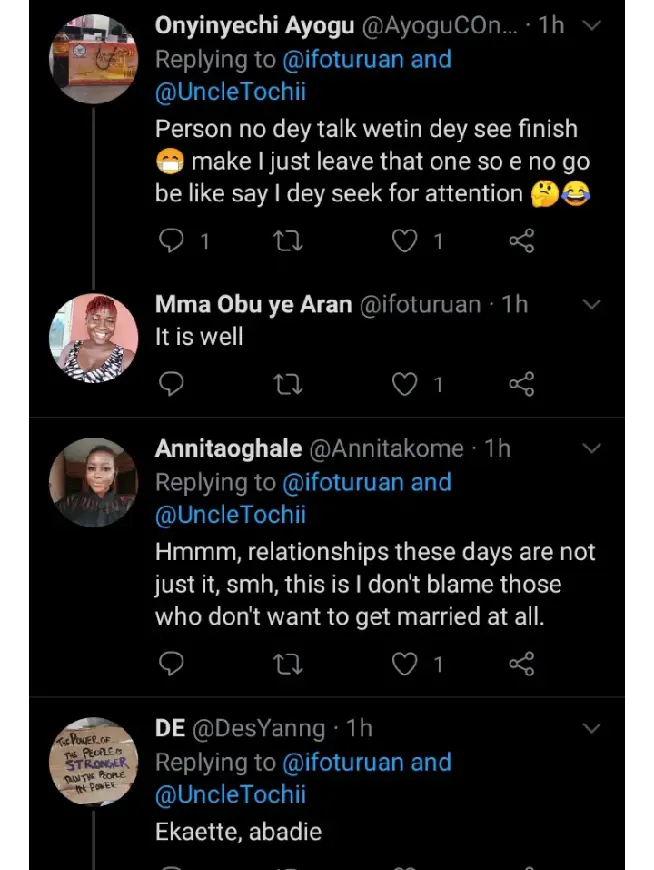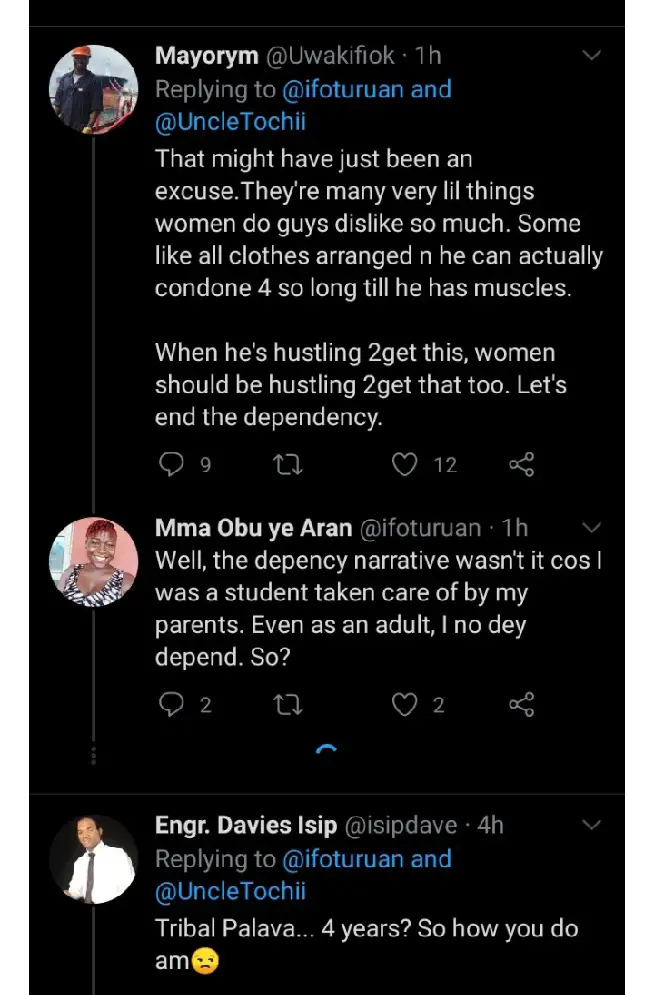 The lady must have experienced heartbreak from the refusal of her ex-boyfriend to marry her. After spending many years with him sleeping under harsh conditions, the best thing would have been that they got married to each other but things turned out differently, unfortunately.