"I Hate my 2nd Born Daughter, I Can Do Anything to Keep Her Away From me, Please Help" Lady Laments (Video)
A lady by the name carol (not her real name) has confessed on an interview claiming that she hates her second born daughter and she can do anything to keep her away from her.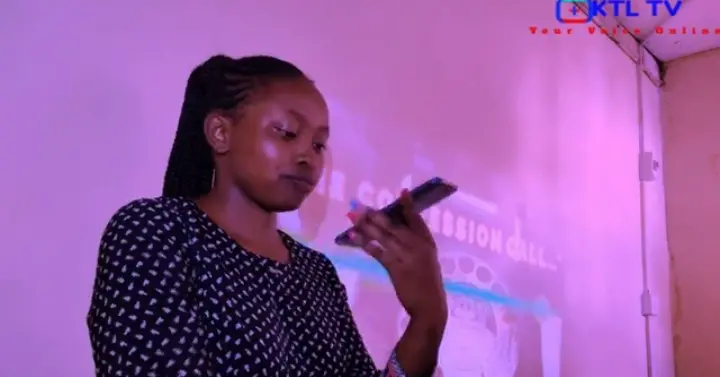 According to the lady, she was born in a family of three and she is the second born in her family. She claims that her parents mistreated her and this might be the cause as to why she hates her daughter.
She claims that she only loves her first and third born and she mostly provides them with anything they want but she is unable to provide for her second born daughter.
Carol claims that if it was not for how her parents treating her with so much hatred while she was growing up, maybe she could be treating her daughter well.
Carol feels bad for whatever she has been making her daughter go through but she cannot help it and now she needs advice and that's why she has finally decided to confess.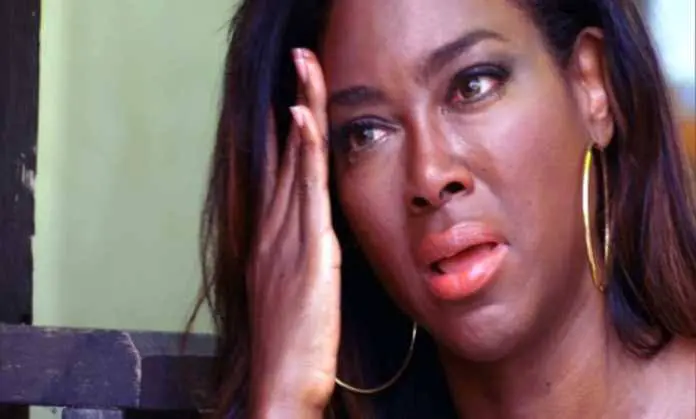 Watch Video Below:
You can share your advice on the comment section and tell us what u think about this confession.