"Dr Chike Akunyili Brought Down By IPOB Goes Home" -Joe Igbokwe Mourns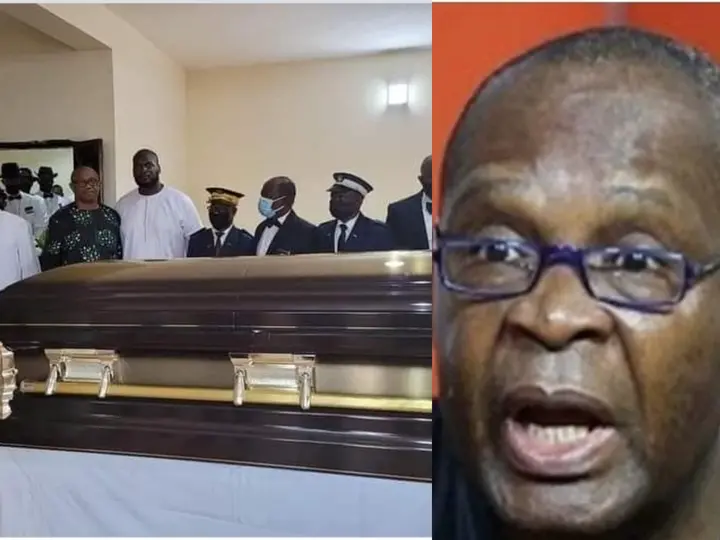 Husband of the late Director General of National Agency for Food and Drug Administration and Control, Dr Chike Akunyili, who was murdered in cold blood in September by unknown gunmen while returning from posthumous award for outstanding performance and leadership shown by his wife, has been committed to mother's earth today.
This was disclosed in a Facebook post by the Special Adviser to the Lagos State government on Drainages and Water Resources, Joe Igbokwe. 
Dr Akunyili was a medical doctor before he was killed in company of his escort and driver while returning to Nkpor from Onitsha, Anambra State.
At the time, the late Dr Akunyili was shot at the head after attending a posthumous lecture on behalf of his late wife and the event took place at Sharon Hall, All Saints Cathedral, Onitsha.
The late also spoke of his wife at the event while donating ₦500,000 to the association.
While reacting, Joe Igbokwe alleged "Dr Chike Akunyili brought down by IPOB goes home. South East has become Thomas Hobbes state of nature where life is brutish, nasty and short."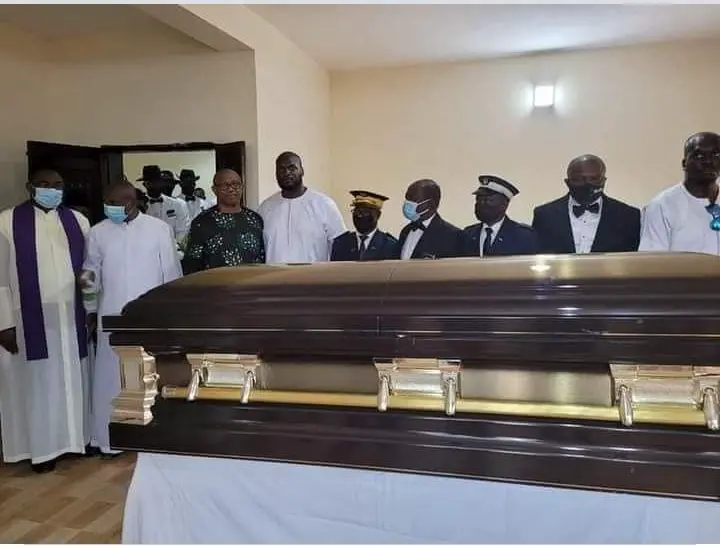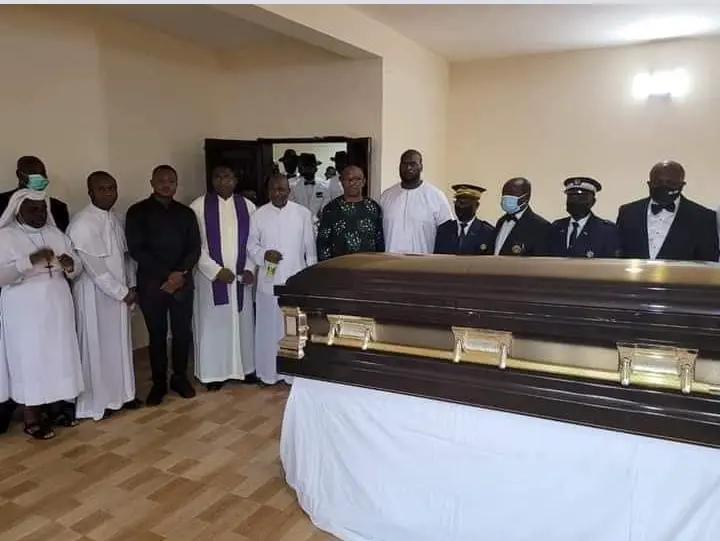 In the same vein, the spokesman for the Indigenous People of Biafra, Emma Powerful had said the secessionist group did not know anything about the killing of the late Dr Chike Akunyili.